Wendy's Florida Restaurants Are Going Solar
The brand estimates 35 Central Florida restaurants will be entirely powered by solar by 2025.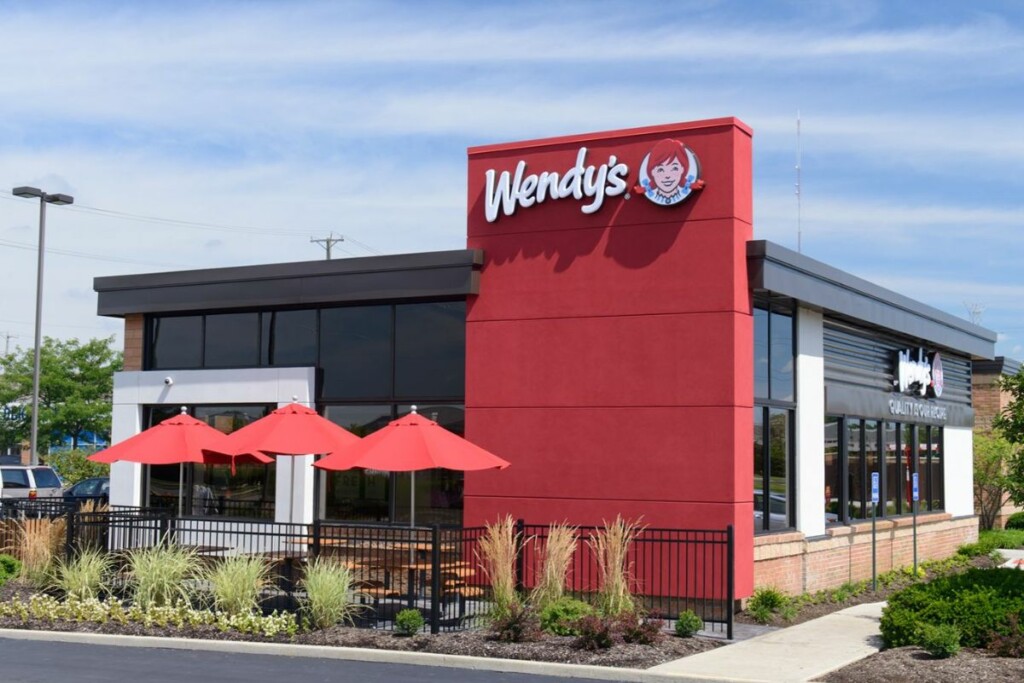 Dublin, Ohio-based Wendy's has a new recipe for energy consumption. The chain announced today that seven Central Florida restaurants are sourcing renewable energy through Duke Energy Florida's Clean Energy Connection program.
By early next year, the hamburger brand aims to up that number to 10 restaurants and further increase it to 21 by the end of 2023. By 2025, Wendy's expects 35 Central Florida restaurants will be 100% solar powered.
Wendy's says it will source 1,274 kilowatts of clean energy from the program by the end of this year and ramp it up to 6,363 kilowatts by 2025.
"Increasing our sourcing of clean energy is an important component of how we are working to reduce emissions within our system," says Chief Corporate Affairs and Sustainability Officer Liliana Esposito in a press release.
The collaboration with Duke Energy contributes to Wendy's larger efforts to reduce emissions and its climate impact. In 2020, Wendy's completed its first greenhouse gas inventory, which measured Scope 1 and 2 emissions of natural gas, propane, gasoline and electric power at company-operated restaurants, as well as in fleet vehicles and corporate offices.
Wendy's now is working to validate and publicly disclose a science-based target covering Scope 1, 2 and 3 greenhouse gas emissions with the Science Based Targets initiative by the end of 2023.
Wendy's joins other brands that have been tapping into solar energy. In July 2020, McDonald's opened its first global flagship net zero-designed restaurant that's outfitted with a solar-paneled roof and parking lot lights. And, last summer, Starbucks completed the installation of a 1-megawatt solar array at the Starbucks Carson Valley Roasting Plant and Distribution Center. Starbucks said on-site energy will fuel nearly one-third of the facility's electricity annually.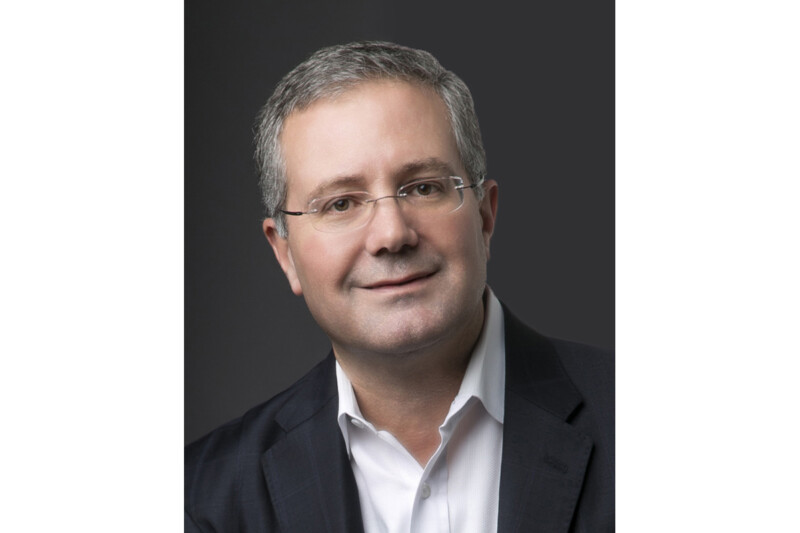 People
From summer to fall, the industry seems busier than ever, but there's lots to look forward to.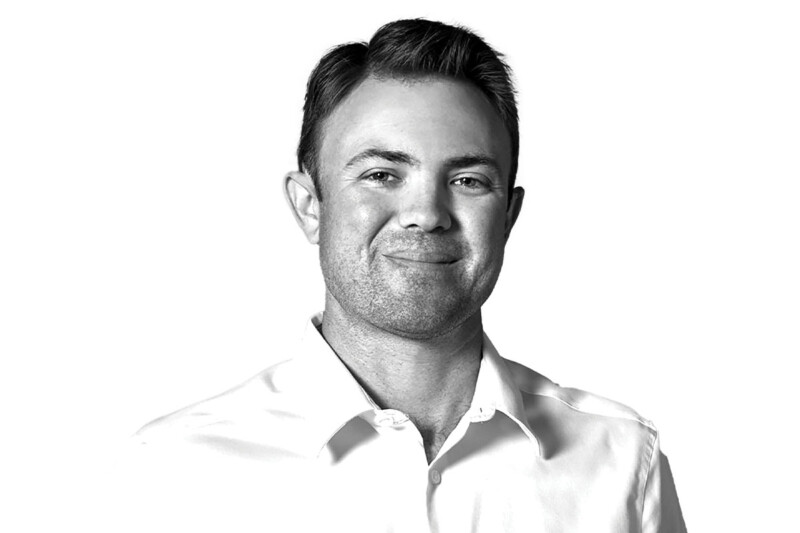 People
The vice president of Florida-based Coastline Cooling shares his business philosophy, thoughts on volunteering and why ice machines are cool.