Wendy's Is Building Scale in Mexico With New Restaurant Designs
The brand is aiming to open hundreds of restaurants across the country.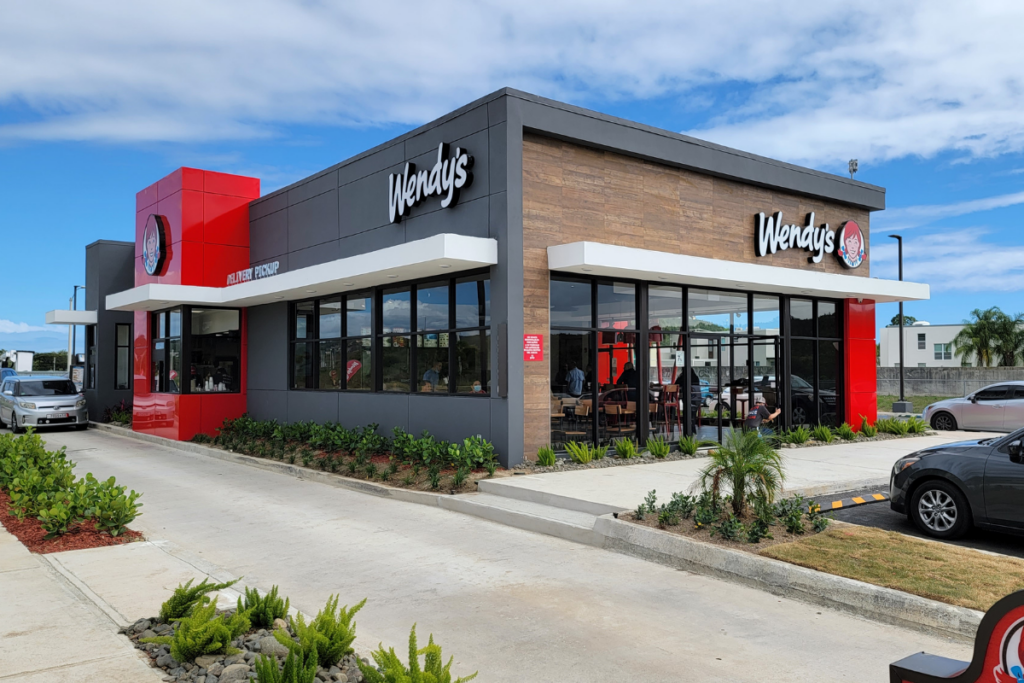 With 28 restaurants in four cities in Mexico, Wendy's believes it can go much bigger in the country it entered 30 years ago.
The hamburger chain now is aiming for "hundreds" of restaurants across Mexico and is investing in new restaurant designs, digital and delivery business, menu innovation and more to make it happen.
"We're answering the call from Mexican consumers to bring more Wendy's to more people across the country," says Carlos Ribas, Wendy's vice president and managing director for Latin America and Caribbean region, in a press release.
Wendy's says it will build scale with innovative new restaurant designs and combine traditional, brick-and-mortar restaurant development with nontraditional development, such as drive-thru-only models, curbside pick-up and mobile ordering.
Wendy's began this process last year with the opening of its first drive-thru-only restaurant in Escobedo and a delivery kitchen in Monterrey City. These prototypes, it says, offer Mexican customers new, convenient ways to access the brand.
The 7,000-unit hamburger chain also is developing a new national menu for Mexico that taps into local consumer flavor preferences and investing in its digital and delivery businesses, including partnerships with various delivery providers.
Wendy's currently has locations in Mexico in Ciudad Juarez, Chihuahua, Monterrey and Mexico City.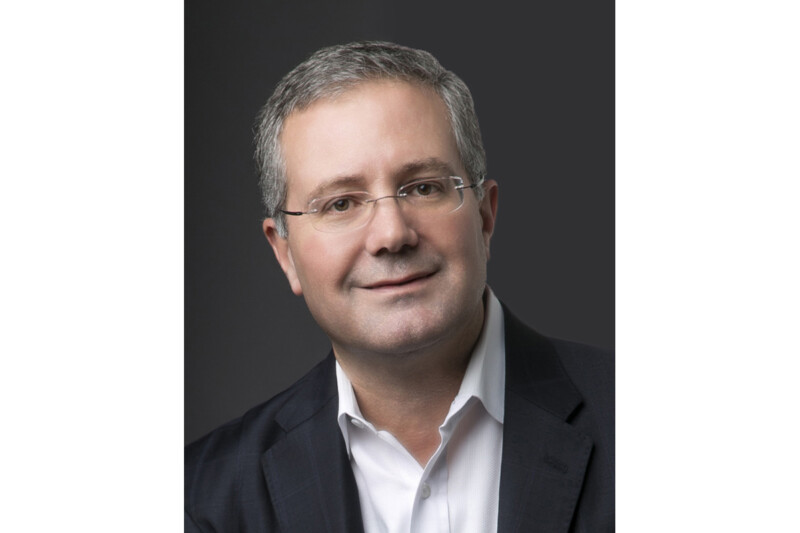 People
From summer to fall, the industry seems busier than ever, but there's lots to look forward to.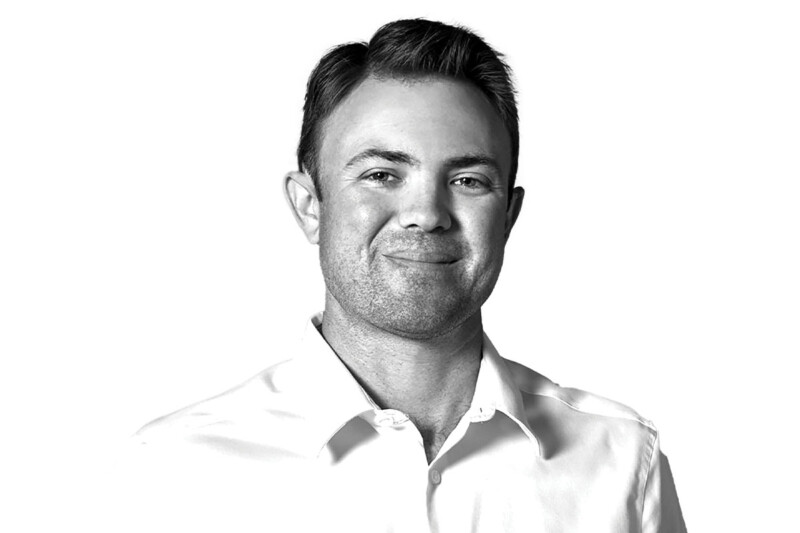 People
The vice president of Florida-based Coastline Cooling shares his business philosophy, thoughts on volunteering and why ice machines are cool.