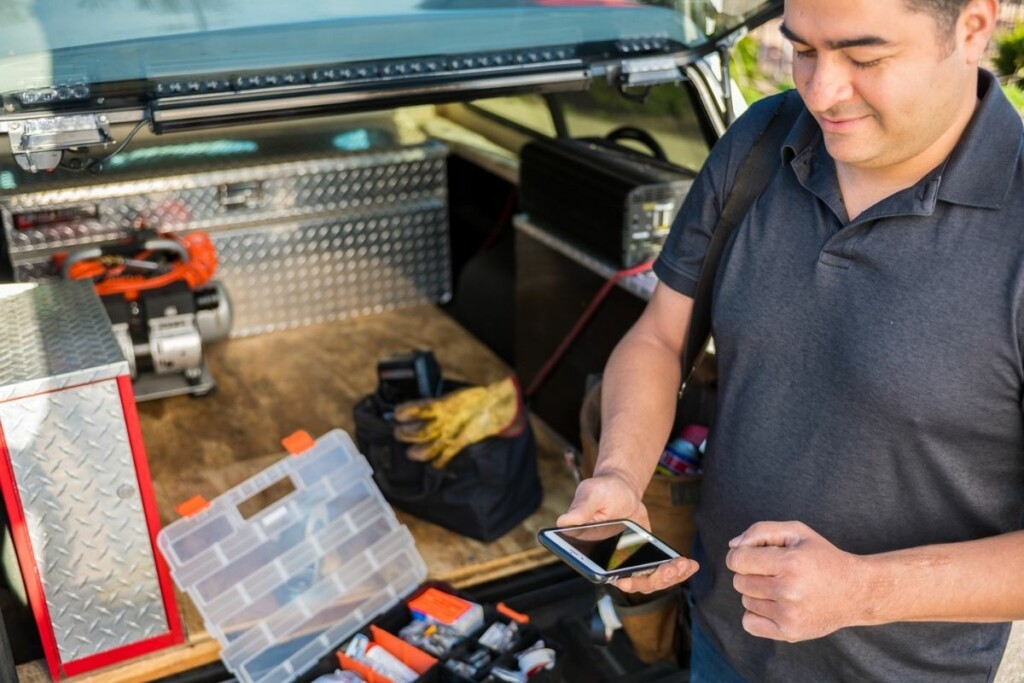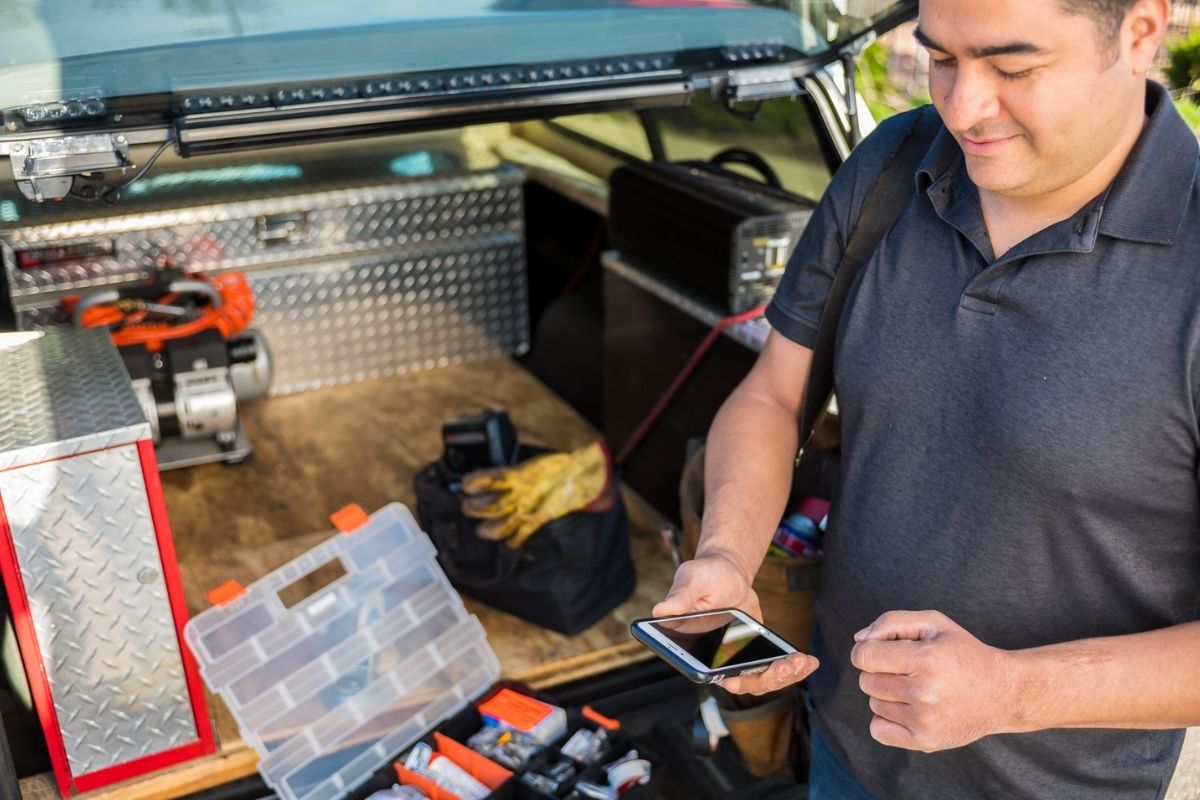 If all you've ever purchased are OEM replacement parts, switching to OEM equivalents may seem a little daunting. Are you making the right choice? What can you expect in terms of quality and performance?
As long as you're sourcing your OEM equivalent parts from a reputable retailer, like AllPoints, there's no need to be apprehensive about your purchase. Many industries, like the automotive industry, have embraced use of OEM equivalents as standard practice, and it's time for the foodservice industry to do the same.
Here's what you can expect when you buy an OEM equivalent part.
Quality of OEM equivalents
One thing you don't have to worry about when you receive an OEM Equivalent™ part from AllPoints is its quality. AllPoints OEM Equivalents are required to meet strict quality standards and receive the same certifications as OEM parts.
AllPoints' OEM Equivalents are often manufactured in the same plant as their OEM counterparts, using the same materials and processes. When you order an OEM Equivalent part, even though it's at a much more accessible price point, you're getting the same quality and durability as you would with an OEM part.
AllPoints has a wide-reaching network of global procurement specialists who work hard to ensure the parts they source are of the highest possible quality.
Aesthetics of OEM equivalents
You might have heard that OEM equivalents sometimes look different from their OEM counterparts, and that's true. For one, an OEM equivalent won't have the same branding or logo as the OEM part, since that branding is often what costs more.
Another reason an OEM equivalent might look a little different is that an OEM equivalent could correct deficiencies or inefficiencies the manufacturer might not have recognized. One key advantage of OEM equivalents is the occasional opportunity to improve on the original part.
Even OEM parts don't always look the same as the original part, as manufacturers make updates to their parts or experience supply chain availability for materials.
So when you receive an OEM equivalent that doesn't look exactly like its replacement, as long as it fits into the machine properly, there's no need to worry. Parts aesthetics don't dictate performance.
Performance of OEM equivalents
Performance is another aspect you don't need to wonder about when you purchase an OEM equivalent part from a reputable retailer. Several independent studies have confirmed that OEM equivalents function just as well as their OEM counterparts.
One good way to evaluate whether you're purchasing a high-quality OEM-equivalent part is to look at the warranty. If the company is willing to back up its claims with a warranty, it's a good indication that they have trust in their parts' performance.
AllPoints OEM Equivalents, for example, are all backed by a 90-day warranty, the same as most OEM parts, allowing customers to try OEM equivalents risk free.
Providing variety to the foodservice industry
It's time for the foodservice industry to embrace more parts options. Adding OEM equivalents to the mix allows service techs and dealers alike to have more parts options to choose from.
No longer beholden to OEM prices
Having more viable options available to the industry allows purchasers freedom from OEM parts price points. OEM equivalents offer more opportunity for parts savings.
Studies have found that OEM equivalents are an average of 29% cheaper than OEM parts, equaling an average savings of $12.85 per part. That savings can certainly add up over time.
More availability for better access
Adding OEM equivalents to the mix also allows for better parts availability for service technicians. You no longer have to rely solely on OEM availability for the ability to make repairs. And since the entire industry is experiencing supply chain issues, now is the time to embrace alternative sources for foodservice parts and supplies.
Having easy access to the parts they need allows service techs to be more efficient on service calls and helps increase their first-time fix rates.
Embracing OEM equivalents
Buying quality OEM equivalent parts from a reputable retailer is nothing to be scared of. It's time to add OEM equivalents as viable parts options. Although the part might look a little different than its OEM counterpart, you can still expect the same — or better — quality and performance.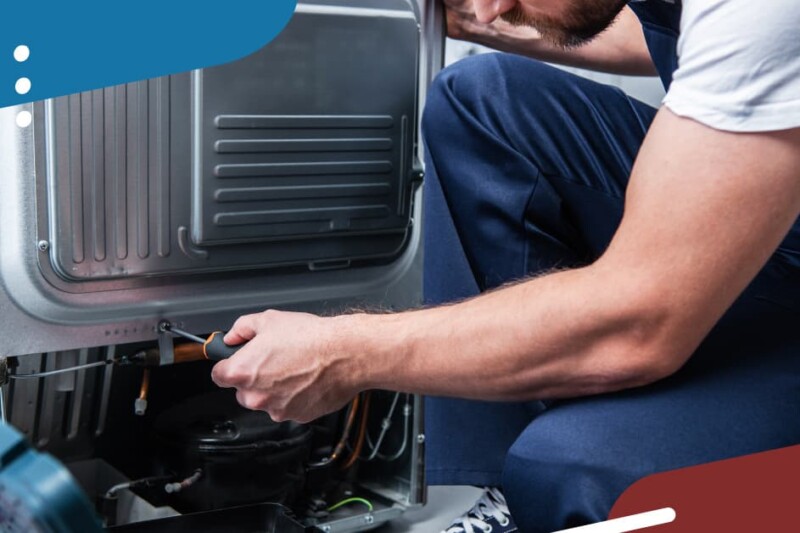 Equipment
Refrigerators and freezers are arguably the most essential appliances in a commercial kitchen, working around the clock to keep foods at the ideal temperature. When these appliances aren't functioning properly,…