What You Need To Know About MUFES 2022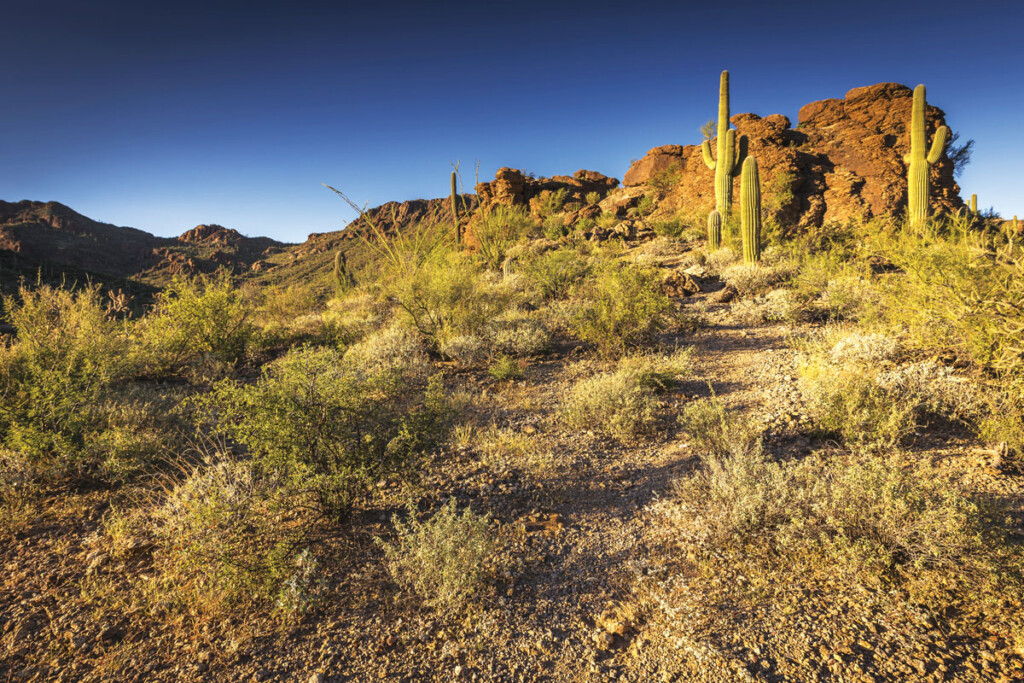 The new year is nearly here, offering a clean slate and an opportune chance for renewed focus.
In 2022, a current, well-informed operator playbook is a must, and FER's Multiunit Foodservice Equipment Symposium just so happens to have an all-star lineup of industry players to help equipment decision-makers fill it. The biennial event is scheduled for Jan. 17-19, 2022, in Tucson, Ariz.
A sampling of speakers include: Nick Cribb, president/COO, SAM Service; Peter Cryan, vice president of equipment innovation, Inspire Brands; Connie Dickson, principal, Rippe Associates; Richard Eisenbarth, president, emeritus, Cini-Little Int'l.; Frank Inoa, vice president of design and engineering innovation, Inspire Brands; Laura Lentz, design principal, Culinary Advisors; Megan Lynberg, key account director, Datassential; Tarah Schroeder, executive principal, Ricca Design Studios; John Schwindt, vice president of operations, Hawkins Commercial Appliance Service; Richard Young, director, Frontier Energy; and David Zabrowski, vice president, Frontier Energy.
"This coming MUFES will address challenges—and deliver solutions—to issues that are top of mind for today's operators," says Editor-in-Chief Allison Rezendes. "Ways to adapt the front-of-house to accommodate off-premise orders and how to best work with your service company on parts purchases are a few stories our speakers will share."
The program's 200- and 300-level presentations, on Jan. 18 and 19, will cover topics such as: next-level virtual kitchens, Food Service Technology Center findings, sustainability, restaurants' adaptations to meet changing customer needs and a State of the Industry 2022 presentation.
Rezendes is particularly keen on a panel featuring Cryan. "He will give operators an inside look at the Alliance Kitchen, which just opened in Atlanta," Rezendes says. "The ghost kitchen combines the brands into one spot, reducing labor, energy consumption and more, when compared with a handful of standalone restaurants."
MUFES 2022 also offers a more intimate return to in-person events, as compared to some industry trade shows.
"MUFES is a tremendous opportunity for people to test the waters getting back to in person," FER President and Publisher Randy Hano says. "It's big (175-200 people), but not too big."
Plus, he adds, this year's event is in "a beautiful, warm weather environment where fresh air is abundant."
Prior to the educational sessions, on Jan. 17, attendees can unwind and take in the local scene through one of three options: golf at the Canyon Course, horseback riding in the Sonoran Desert or a tour of three local breweries.
Hano looks forward to the events' high-caliber speakers as well as the chance to network with operators and bounce ideas off one another.
"Given the past year, I am expecting the energy level at MUFES 2022 to be at an all-time high!"
– FER Publisher Randy Hano
---
The Five W's of MUFES 2022
Who: Equipment decision-makers from multiunit chains and noncommercial facilities come together for FER's biennial, one-of-a-kind symposium.
What: Gain perspective and wisdom from best-in-class industry speakers in 200- and 300-level sessions addressing operators' current challenges. For more details, or to register, visit fermag.com/mufes.
When: Jan. 17-19, 2022
Where: Loews Ventana Canyon Resort, 7000 N. Resort Drive, Tucson, Ariz. 
Why: "Operators will take away actionable items they can implement immediately to help them navigate best practices for moving ahead in a post-pandemic environment," says Randy Hano, president and publisher of Foodservice Equipment Reports.
---
MUFES Sponsors
FER thanks our 2022 event sponsors:
• Ali Group: ACP, Beverage-Air, Carpigiani, Edlund Co., Egro, Electro Freeze, Eloma, Metro, Moffat and Scotsman Ice Systems
• Atosa: PrepPal, CookRite and MixRite
• California Foodservice Instant Rebates
• Henny Penny
• ITW Food Equipment Group: Hobart, Baxter, Traulsen, Vulcan, Wolf, Berkel, Stero, Somat, Gaylord, Kairak and Peerless Food Equipment 
• Specifi LLC
• Wasserstrom Co.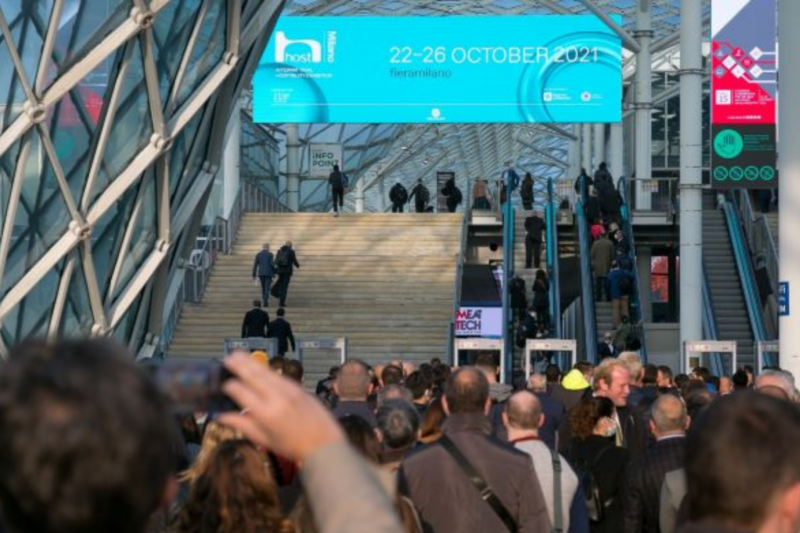 Event Coverage
The international trade show dedicated to the foodservice and hospitality industries will kick off October 13.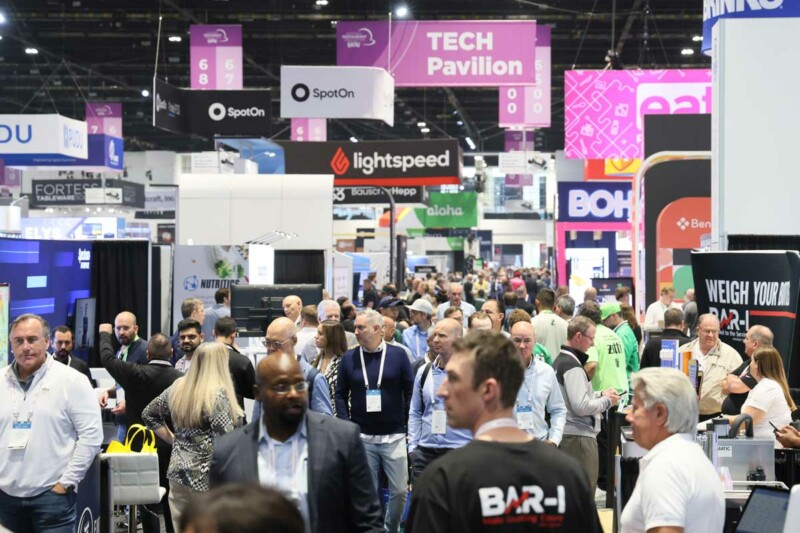 Event Coverage
While the 2023 National Restaurant Association Show is in the past, new trends are still emerging with regard to the show. This month, show organizer Winsight shared key data from…