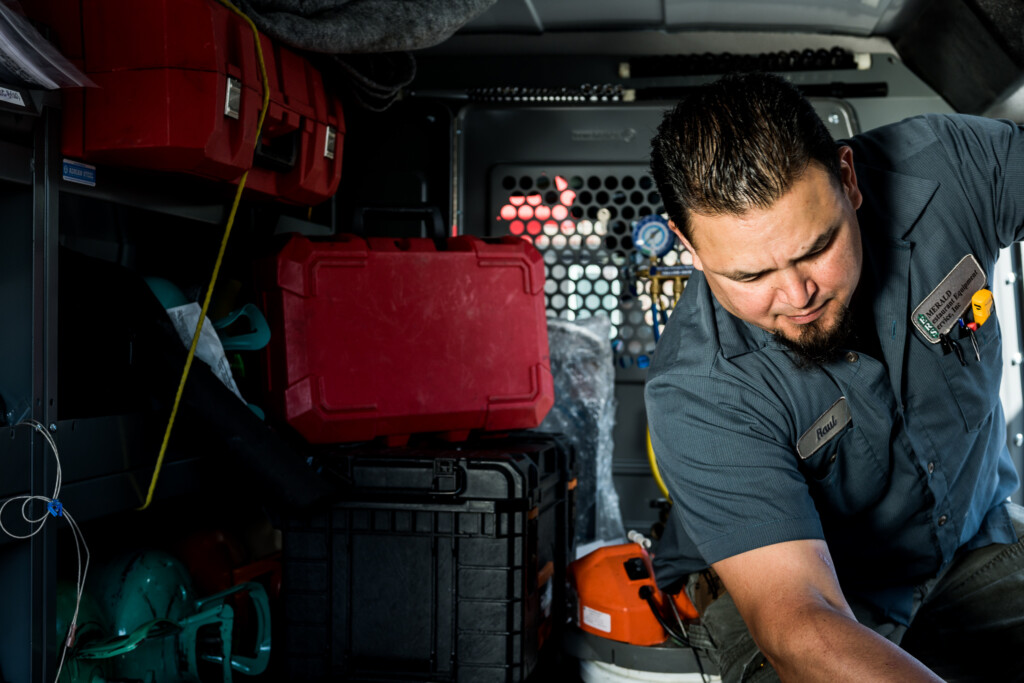 For decades, the foodservice industry has been dependent on equipment manufacturers for parts and supplies. But a change is on the horizon, with more and more service technicians switching to using OEM-equivalent parts.
Service technicians and parts dealers have long been subject to OEMs' high prices and limited availability, making them ready to turn to OEM equivalents for more options. The main reasons they're making the switch to OEM-equivalent parts? Equal quality, better availability and lower costs.
OEM equivalent quality
In the past, service techs have been hesitant to choose OEM equivalents because they believed OEM equivalents were inferior to OEM parts. However, those who have made the switch to OEM equivalents are quickly finding that OEM equivalents are equal to — or in some cases, better than — their OEM counterparts.
As long as service techs are purchasing their OEM-equivalent parts from a reputable company with a reliable warranty, they're finding OEM equivalents to be equal to OEMs in quality and reliability.
OEM equivalent availability
Another factor that attracts service agents to OEM-equivalent parts is their availability. In the world of foodservice equipment repair and maintenance, having the parts needed available immediately for any issues makes a significant impact on repair time, first-time fix rates and the agency's reputation.
OEM-equivalent parts are often more readily available than OEM parts — and have the bonus of being versatile, not dependent on the equipment brand. Service technicians have found that they can, for example, keep OEM-equivalent magnetrons on hand that they can use in almost any microwave, regardless of the OEM brand.
OEM equivalent cost
While the industry is certainly bouncing back from the struggles that came during the past year, cost is still a high motivator, and the significant cost savings that comes from switching to OEM-equivalent parts is persuasive.
OEM-equivalent parts are often far more cost effective than OEMs just because they don't carry the equipment brand name and aren't limited by the layers of overhead costs that many OEMs are required to include.
How Mavrik™ is leading the way for OEM equivalents
Mavrik™, a new brand of OEM-equivalent parts, is a great example of a reliable OEM-equivalent backed by the dependable reputation of AllPoints.
Mavrik quality
AllPoints has long had a reputation of sourcing quality OEM-equivalent parts, and their expertise is well-suited for Mavrik. AllPoints' team of global sourcing experts work hard to ensure that Mavrik parts are made with the highest quality parts available. In fact, Mavrik parts are often made in the same manufacturing facility as their OEM counterparts, using the same materials.
Mavrik OEM-equivalent parts go through rigorous testing and must meet strict quality standards, often coming with industry-recognized certifications.
Mavrik parts also come with an industry-leading 180-day warranty, double the standard 90-day warranty most OEM parts come with. They also have a risk-free 90-day hassle-free return policy, allowing service agents and dealers to return any Mavrik part for 90 days with no restocking fee.
Mavrik availability
AllPoints has invested a significant amount of time and money into ensuring Mavrik parts are in stock and ready to ship. They also have many local distributors and dealers carrying Mavrik OEM-equivalent parts for easy, same-day purchases.
Mavrik costs
One of the most attractive qualities of Mavrik parts is the cost savings they afford service technicians. Although the exact amount of cost savings shifts from part to part, Mavrik parts are, on average, 29% less expensive than OEM parts, with a different per part of $12.85.
These savings add up over time and can help service agencies increase their bottom line considerably.
Learn more about Mavrik and make the switch to OEM-equivalent parts today. You won't regret it.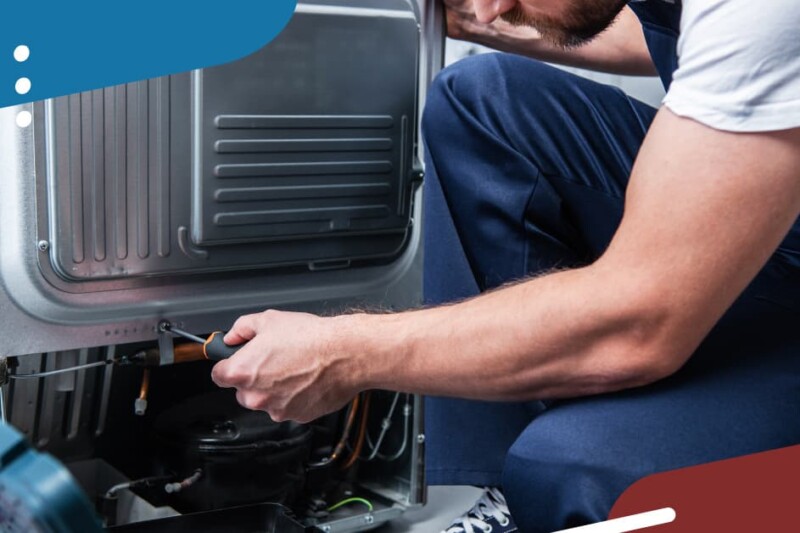 Equipment
Refrigerators and freezers are arguably the most essential appliances in a commercial kitchen, working around the clock to keep foods at the ideal temperature. When these appliances aren't functioning properly,…