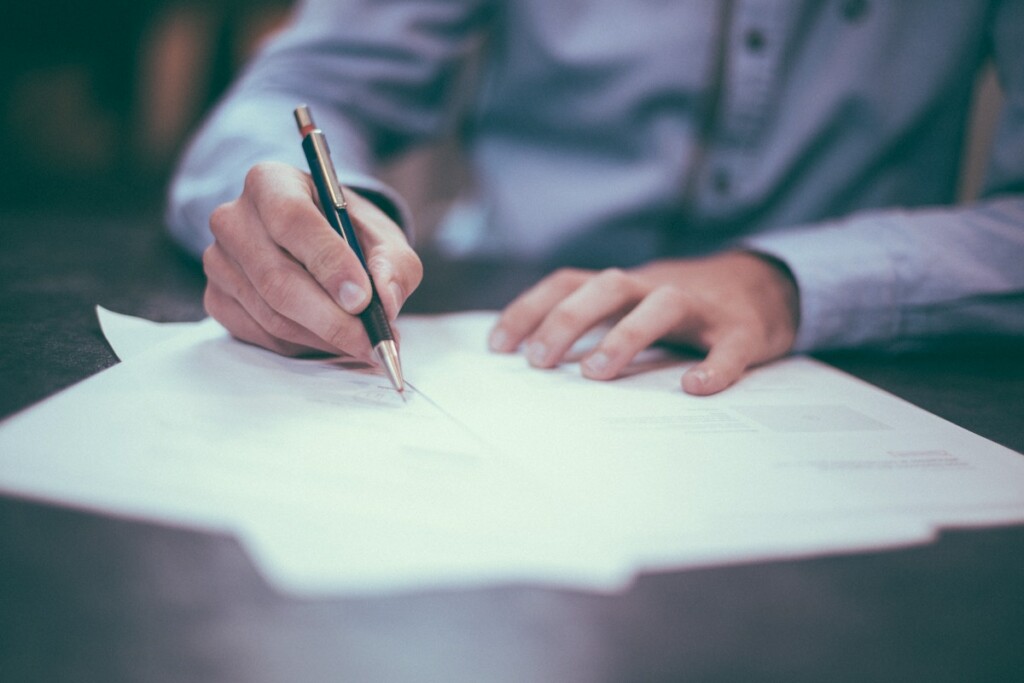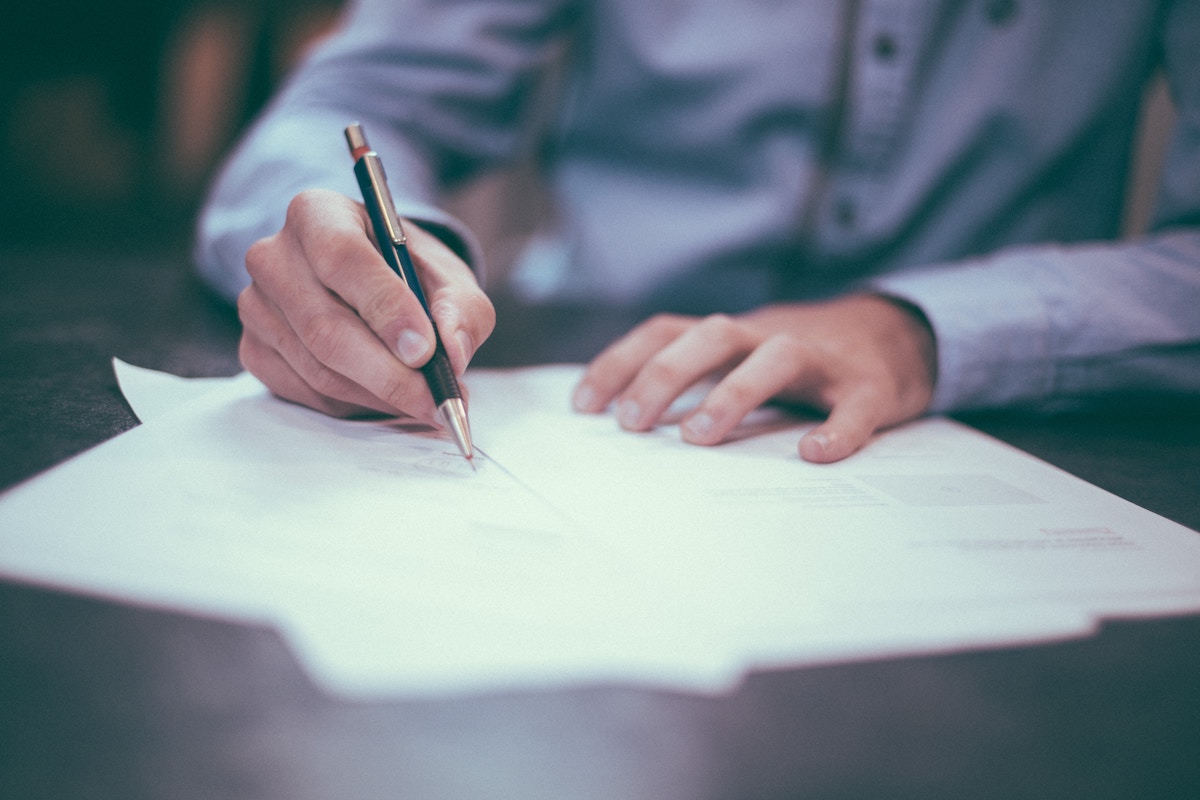 Winco, a supplier of tabletop, smallwares and light equipment, announced July 17 that it has acquired Bar Maid Corp. Based in Pompano Beach, Fla., Bar Maid produces products for bars, restaurants, hotels, convention facilities and event catering.
Elaine Shen, The Foodware Group's executive vice president and Winco division president, says in a press release, "We are very excited to welcome the Bar Maid brand and its Made in USA products to Winco. The Bar Maid portfolio will strengthen our position across many of our existing categories, including bar supplies, equipment, and cleaning and sanitation."
Bar Maid's owners George Shepherd and Diane Michaud say, "After almost 30 years growing Bar Maid, we are thrilled to hand over the reins to The Foodware Group. Their extensive resources and multiple warehouses will serve our mutual customers well and expand the Bar Maid brand internationally."
The group says customers can expect a smooth transition that will not change their current relationship with either brand. In the future, the companies' mutual customers will be able to order and receive Bar Maid products from Winco's multiple warehouses in New Jersey, Nevada and Florida.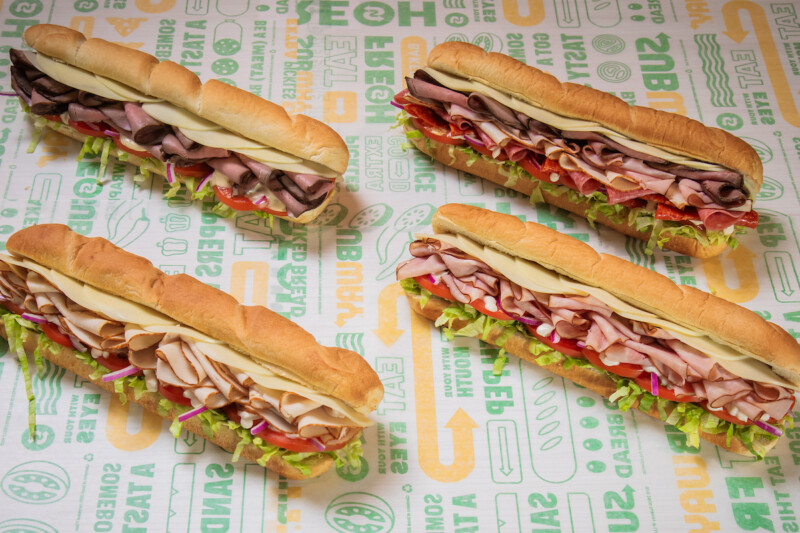 Mergers and Acquisitions
Roark's portfolio of investments also includes Inspire Brands, CKE Restaurants, Focus Brands and more.