Wing Zone Expands Operations, Franchise Development Teams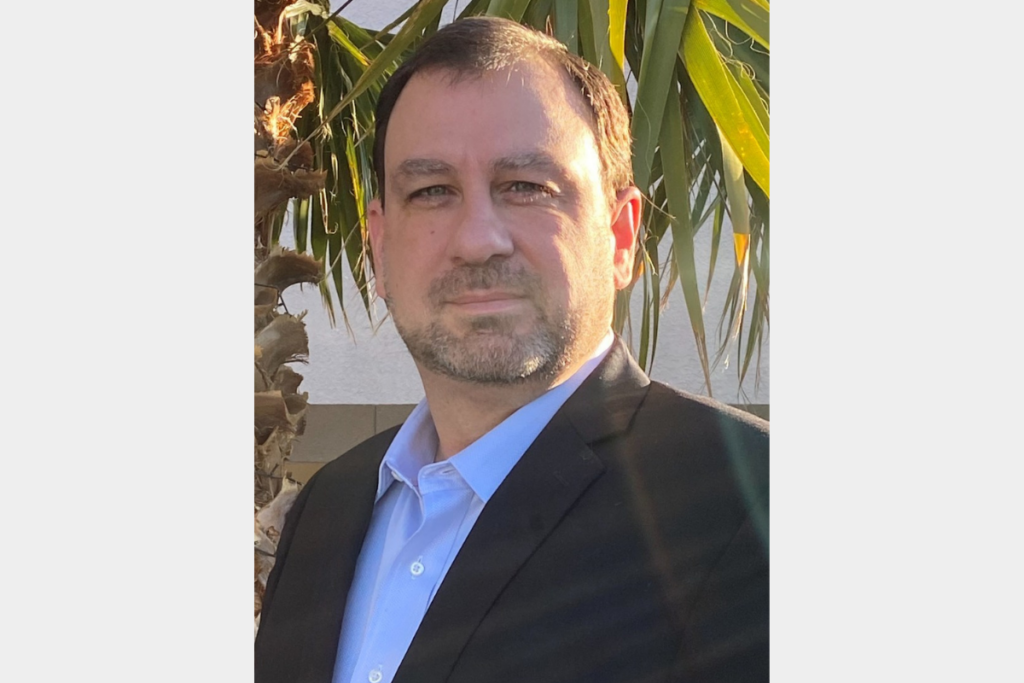 The fast-casual brand Wing Zone has added a new vice president of operations and made appointments in key franchise development roles. The additions come as the brand prepares to open stores with its new redesign and bring current stores up to par with enhanced concepts and standards, including customer-facing technology and automation.
The brand appointed restaurant veteran Myles Gift as vice president of operations. Gift has spent most of his career in operations for a variety of brands, including Kyle's Kitchen, Five Guys, Slim Chickens, Captain D's and Pizza Hut.
In addition, the Wing Zone team added three new franchise business coaches—Per Hoddelius, Richard Colantuono and Jason Byrd—and two new members to the real estate management team—Laura Pacino and David Tunnicliffe. Further, the brand appointed Omar Caton as senior director of training and quality assurance.
"What we look for in our home office team are folks that profess a people-first mentality and a deep desire to help our brand to operate seamlessly and grow boundlessly," says Ashley Morris, CEO of Wing Zone, in a press release. "Myles and the rest of the franchise development and operations teams share in our culture of family, industry knowledge and experience and visionary thinking. This all-star team is destined to accomplish great things, and we look forward to an incredible future for our brand."
Founded in 1993, Wing Zone has 31 locations in North America and 30 locations internationally. The brand is aiming to expand to 200 locations by 2025.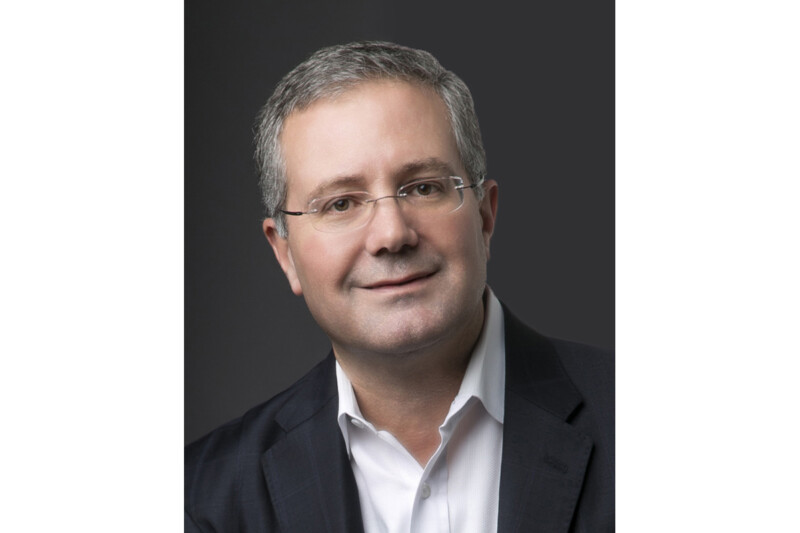 People
From summer to fall, the industry seems busier than ever, but there's lots to look forward to.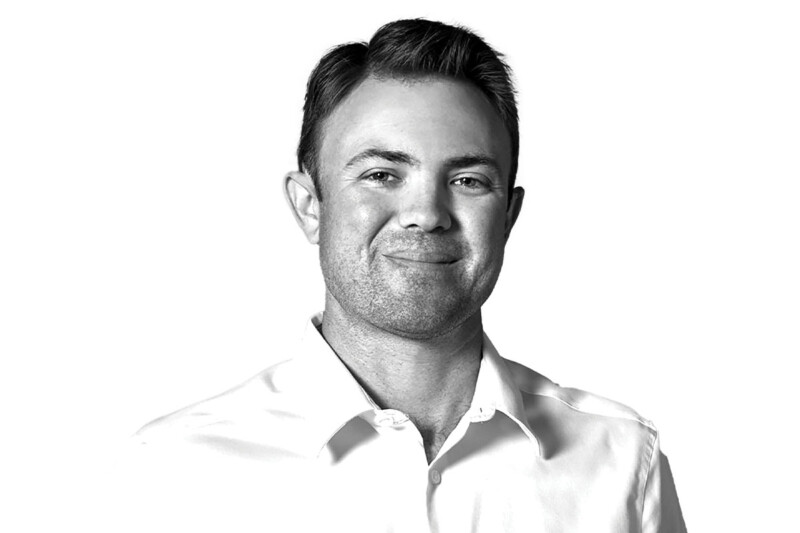 People
The vice president of Florida-based Coastline Cooling shares his business philosophy, thoughts on volunteering and why ice machines are cool.