Wingstop Significantly Increases Its Domestic Target
The company says the brand is "well positioned to be able to show up just about anywhere."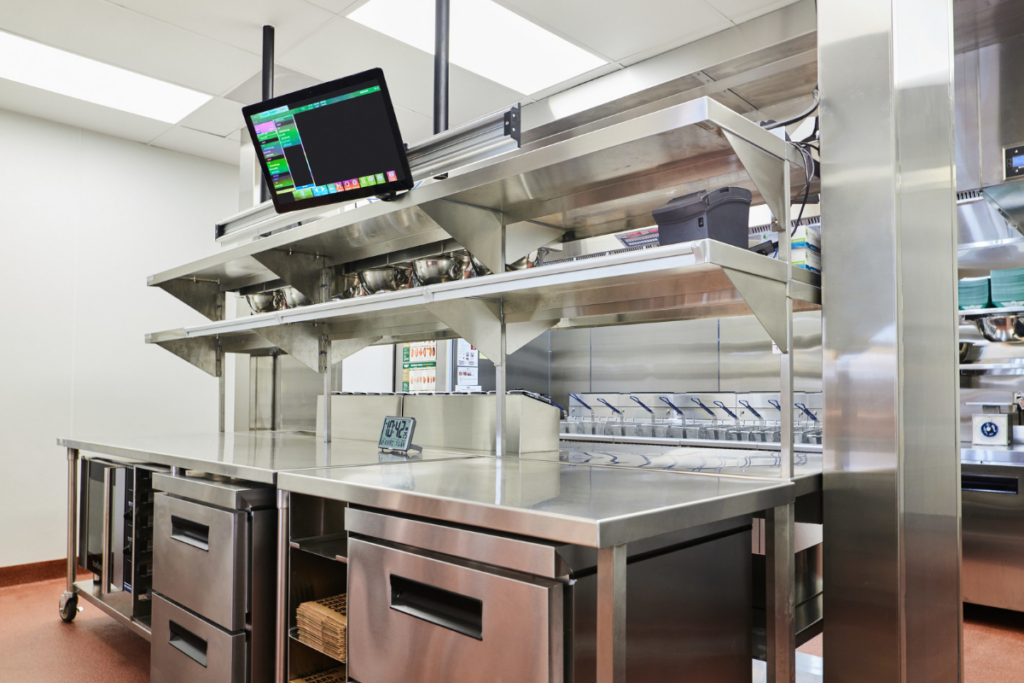 Wingstop is getting more aggressive with its U.S. expansion target as it sees growth opportunities not only for traditional locations but also new prototypes like ghost kitchens and small-format, off-premise stores.
During the brand's fourth-quarter earnings call on Feb. 16, CEO and Chairman Charlie Morrison announced the chicken wing concept was increasing its domestic unit target to 4,000, up from the previous goal of 3,000. The international target of 3,000 stores remained, setting the brand up for potentially 7,000 global restaurants.
As the brand looks to grow, core markets will remain the focus with efforts to penetrate and "ultimately fortress" those markets long-term. Morrison pointed to the Dallas-Fort Worth market that has grown from around 80 to 90 restaurants in June 2015 when Wingstop went public to its current 130 restaurants and growing.
Heading toward the 4,000-unit mark, the brand also will look to new formats for growth. At the end of last year, Wingstop opened its first ghost kitchen in Manhattan, N.Y., and complemented it with street-side locations. Morrison says the brand is going to continue to expand in Manhattan that way going forward, with a mix of both ghost kitchens and street-side locations.
The chain also just unveiled a new format in Dallas that it dubbed the "restaurant of the future" that offers opportunities to scale. The small-format, digital-focused store is a counter-only location with no seats and a refocused kitchen that the brand believes will be more efficient.
"We can handle a lot more transaction volume in that kitchen. We like that. More efficient to execute. All of those factor into what will be generally a much smaller, more stealth execution of the brand, which means it's playing upon the experience we've seen so far at over 60% digital, heavy delivery focus," says Morrison. "And the fact that we haven't still opened the vast majority of our dining rooms across the country here in the U.S., we believe the brand is well positioned to be able to show up just about anywhere."
Despite the spot price of bone-in chicken wings—which make up 65% of the brand's product purchases—rising more than 70% in 2021, Morrison believes the new target is achievable and pointed to the brand's continued momentum as it delivered its 18th consecutive year of positive same-store sales growth.
Development has been strong as well. Last year, Wingstop opened a record 193 net new units and ended the year with more than 700 commitments for domestic development. This year, the brand intends to hit a new record of approximately 200 net new restaurants.
As of Dec. 25, 2021, Wingstop operated 1,731 restaurants systemwide, including 1,534 U.S. restaurants.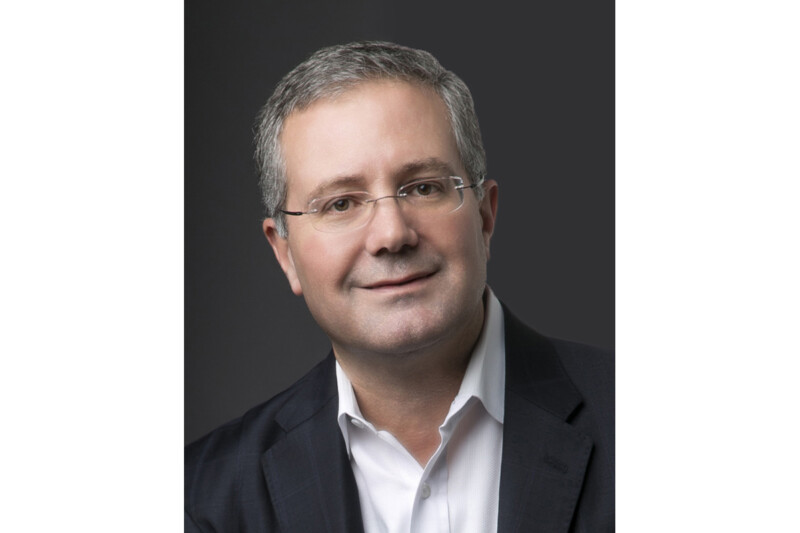 People
From summer to fall, the industry seems busier than ever, but there's lots to look forward to.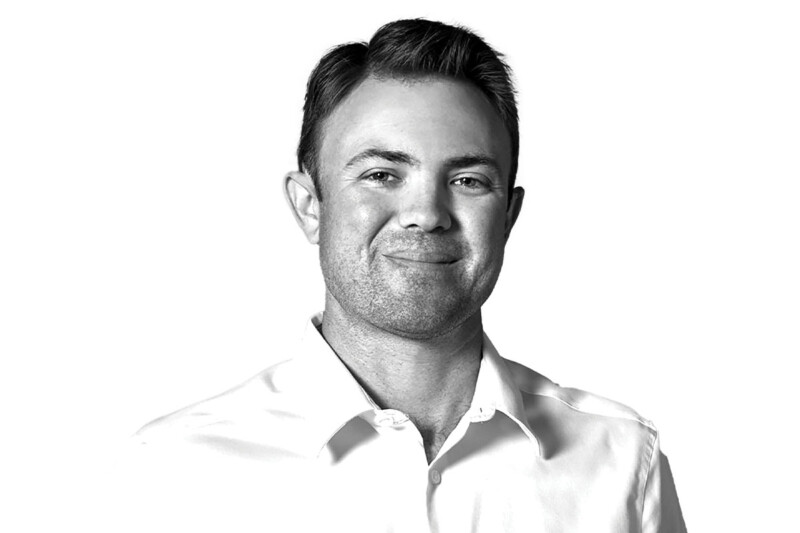 People
The vice president of Florida-based Coastline Cooling shares his business philosophy, thoughts on volunteering and why ice machines are cool.