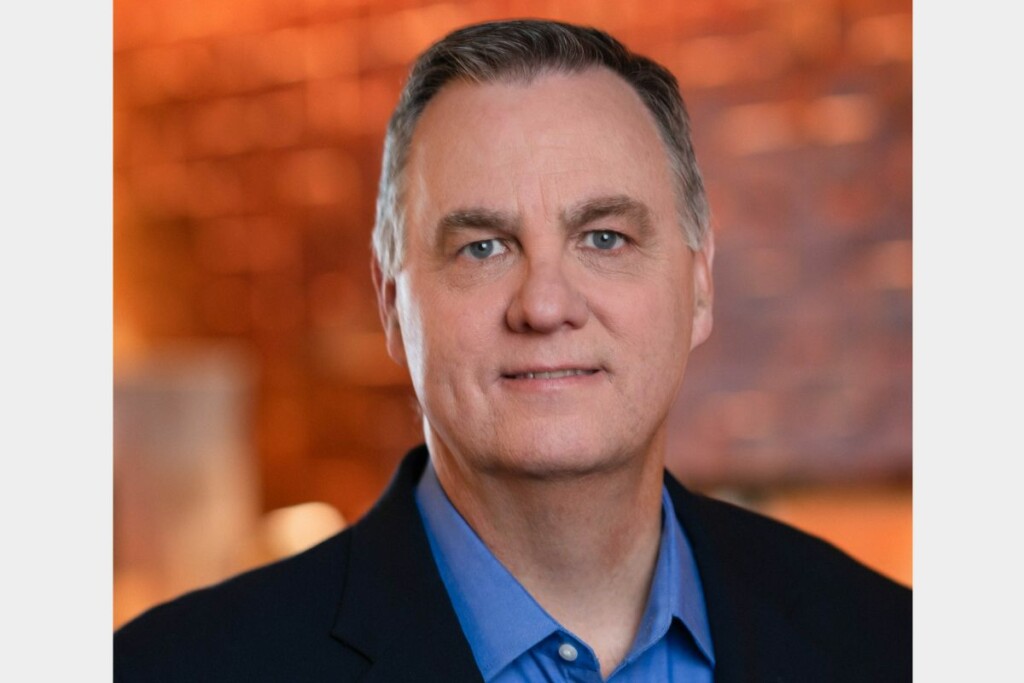 Chicken chain Zaxby's has tapped Carl Mount as chief supply chain officer, effective January 17.
With 25 years of experience, Mount comes to Zaxby's from Starbucks, where he served as senior vice president for supply chain operations. Prior to Starbucks, Mount was head of supply chain for KFC Global. At Zaxby's, Mount will manage partnerships across the supply chain industry to maximize the investments of franchisees.
"Having served in roles both in supply chain and procurement for global brands, Carl will help us optimize solutions that better serve our franchisees, team members and guests for maximum resiliency to supply chain challenges now and in the future," says Bernard Acoca, Zaxby's CEO, in a press release.
Mount represents the latest addition to Zaxby's executive leadership team, which has been revamped since Acoca's arrival in January 2022.
Based in Athens, Ga., Zaxby's has grown to more than 900 locations in 17 states.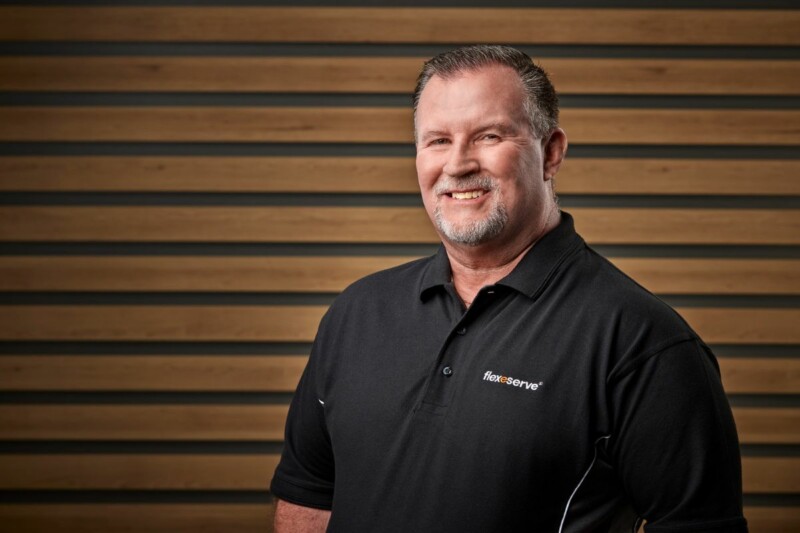 Appointments
Overseeing maintenance and repair services marks one responsibility of new hire Patrick Walker.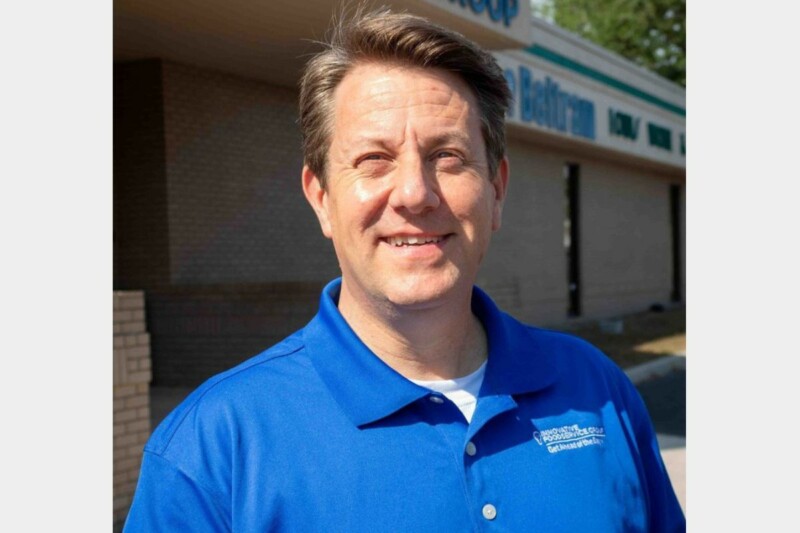 Appointments
Kyle Herod will work closely with the design and sales teams to grow the customer base.