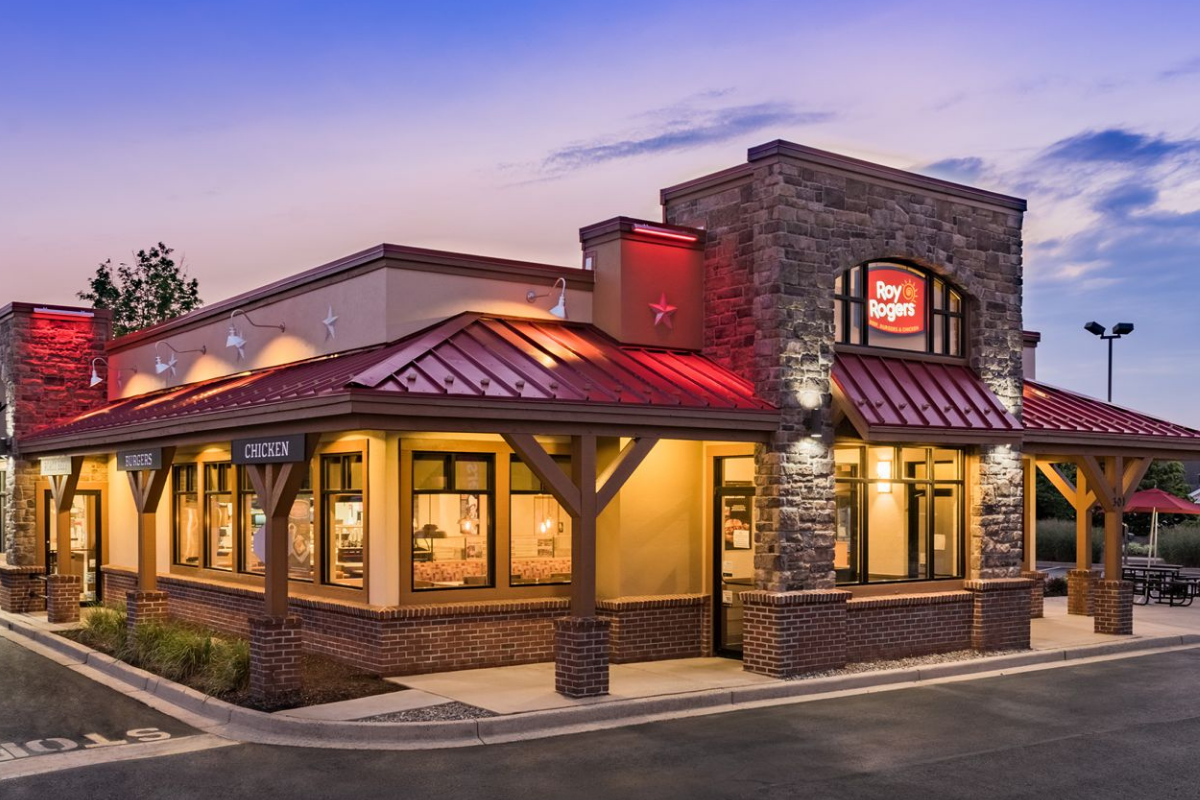 This week in Expansion Roundup, FER looks at the recently announced growth plans for Fazoli's, Shawarma Press, Roy Rogers and The Toasted Yolk Cafe.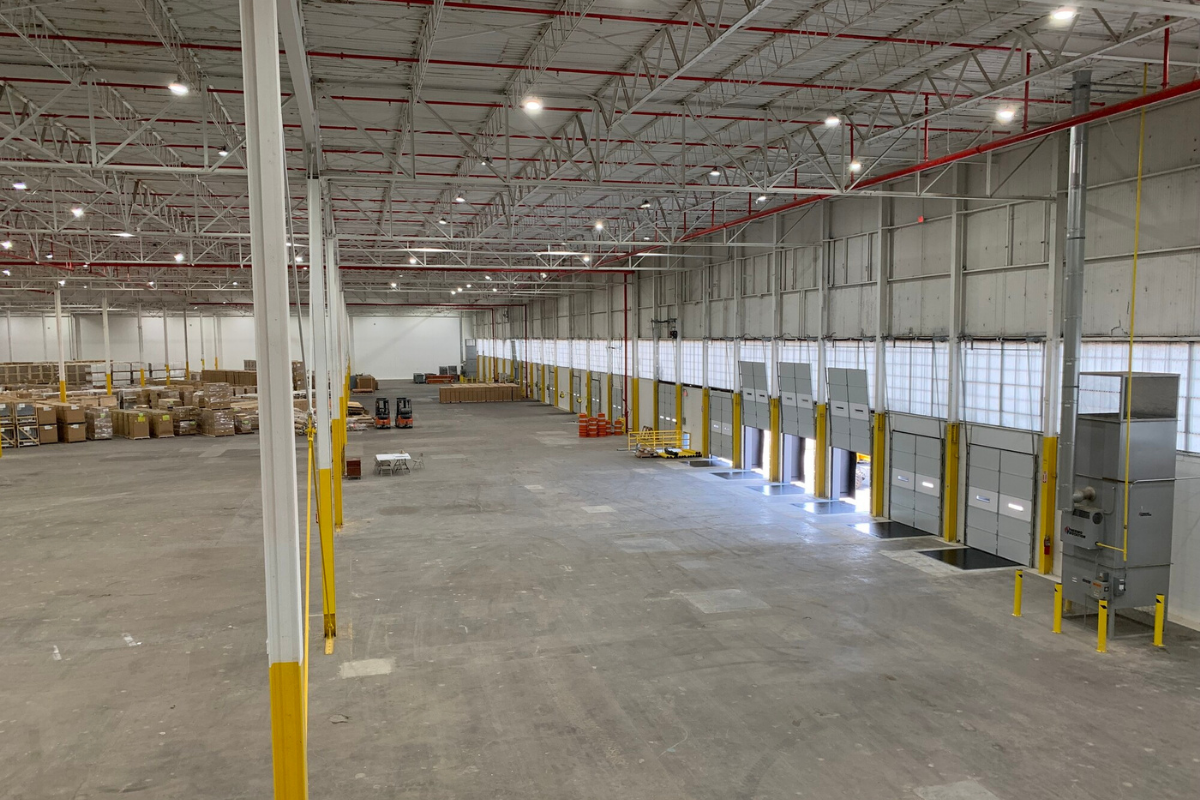 Middleby's Pitco Frialator soon will have a brand-new, 356,000-sq.-ft. manufacturing facility in New Hampshire, and QualServe Solutions has acquired a lot more warehouse space.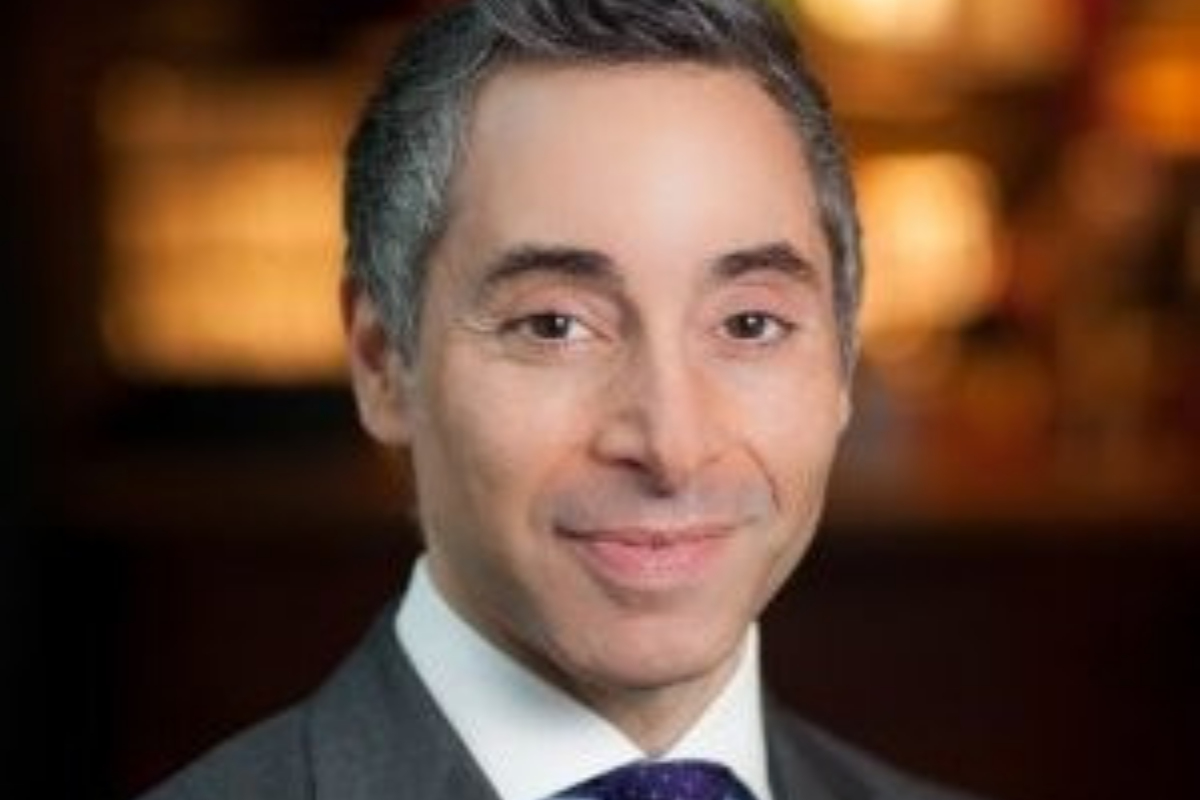 El Pollo Loco's CEO, Bernard Acoca, resigned today, and the brand's CFO, Laurance Roberts, was appointed interim CEO.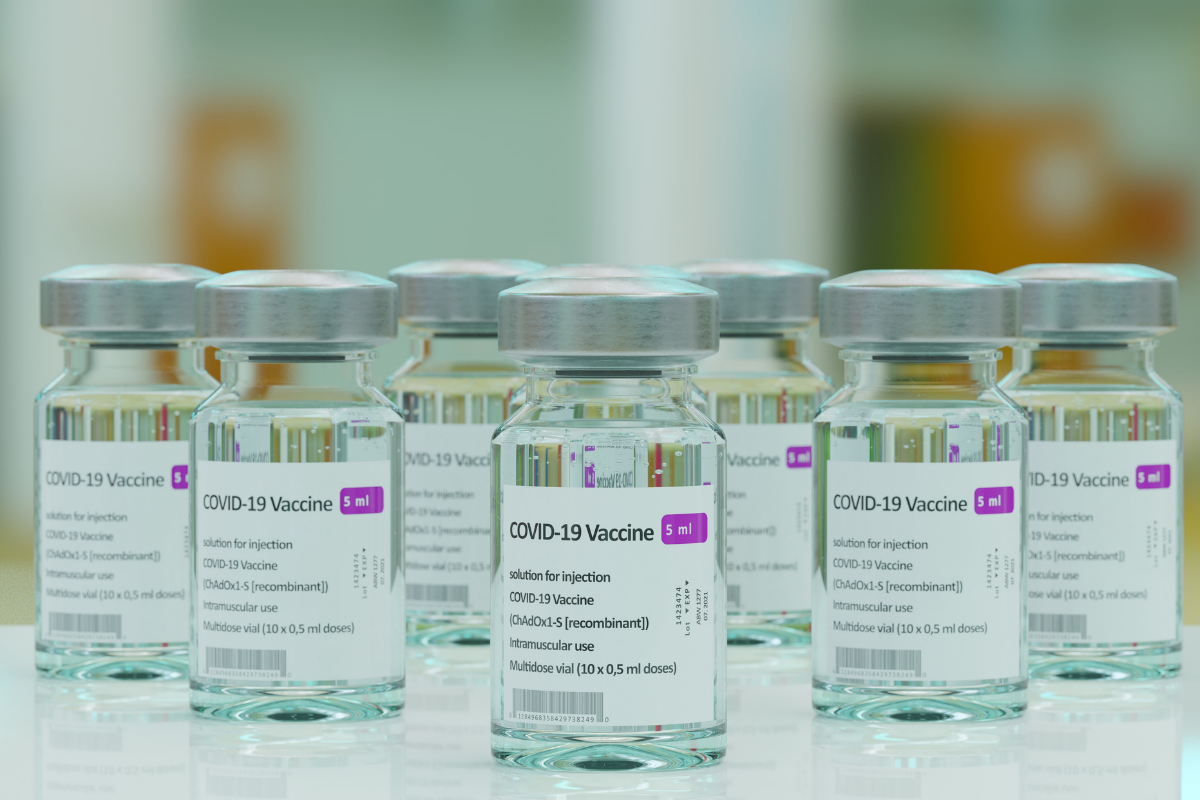 As the federal government is in the process of implementing a vaccine mandate for all companies with more than 100 employees, Texas is saying it's not going to happen.