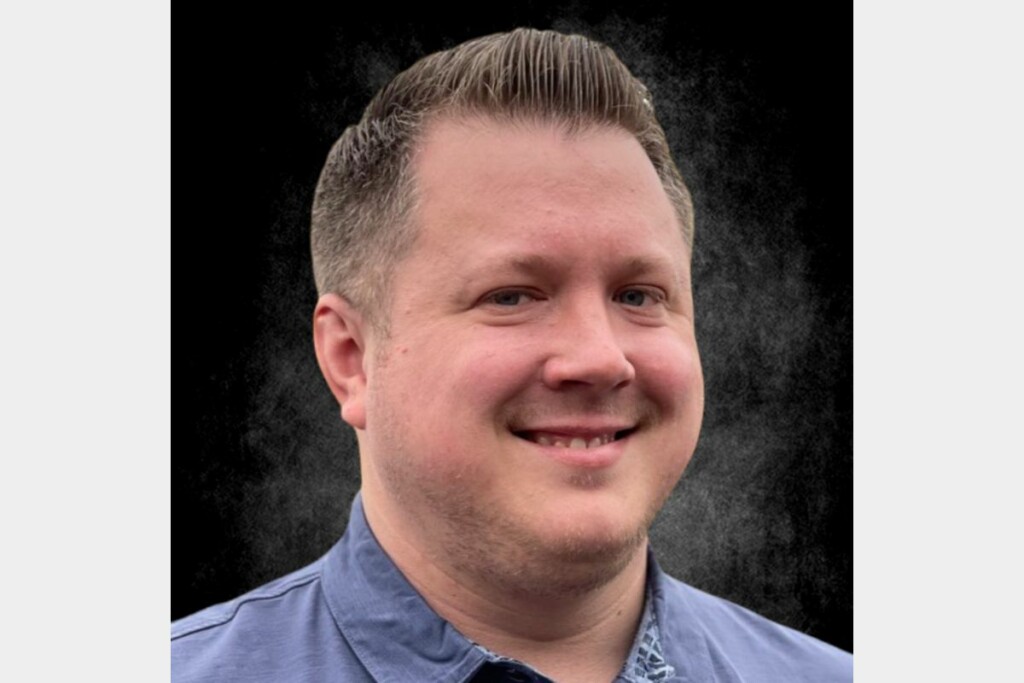 Manufacturers' representative MarkeTeam Foodservice has a new outside sales territory manager in the Seattle area.
Hudson Slater, who has spent 20 years in the culinary world, joins the regional team alongside Jason Stevens and Spencer Miles. Slater brings a unique perspective, says MarkeTeam, having started out washing dishes and climbing the ranks to become an executive chef at Tacoma, Wash. establishments like Tacoma Yacht Club and Asado, an Argentinian restaurant.
Beyond his culinary expertise, Slater has a deep passion for helping others solve challenges both professionally and personally, a press release says, and he takes joy in streamlining production and alleviating stress for foodservice operators. Outside of work, Slater is actively involved in his church as well as local boy scout and cub scout units, and he supports local causes through his culinary talents.
Founded in 1968, MarkeTeam Foodservice provides foodservice equipment solutions to restaurants, schools, universities, healthcare facilities, correctional facilities and more.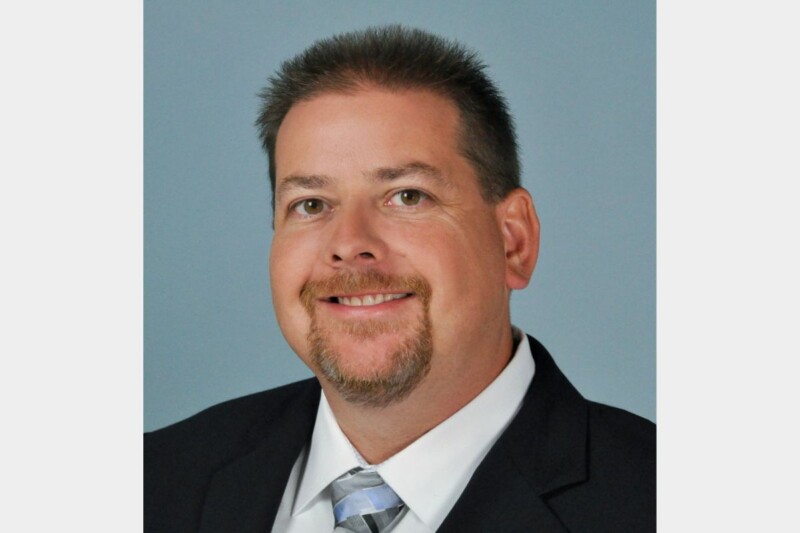 Appointments
Armed with 22 years of experience, Jason Meredith will ensure customers' expectations are met.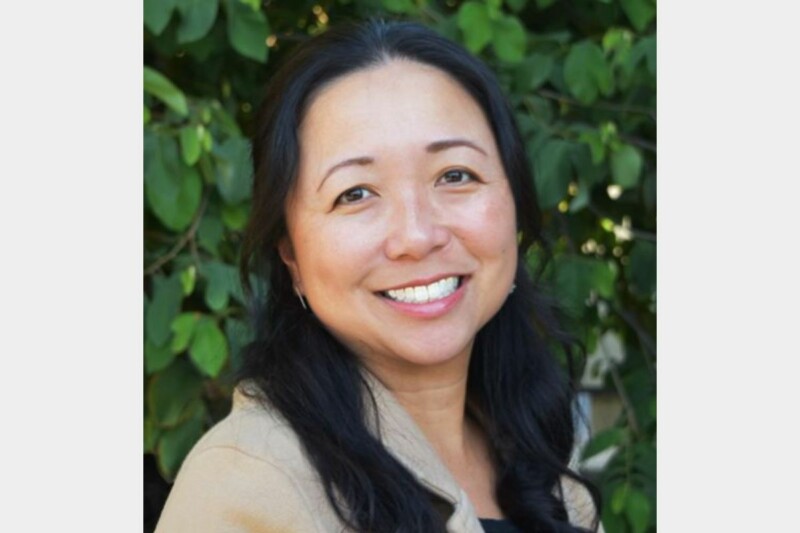 Appointments
Current CFO Regina Cheung will add CEO to her list of responsibilities at the fast-casual poke brand.