3 Restaurant Brands Springing Forward
Keep current on where two Texan brands are headed, plus a Fat Brands concept opening its first drive-thru.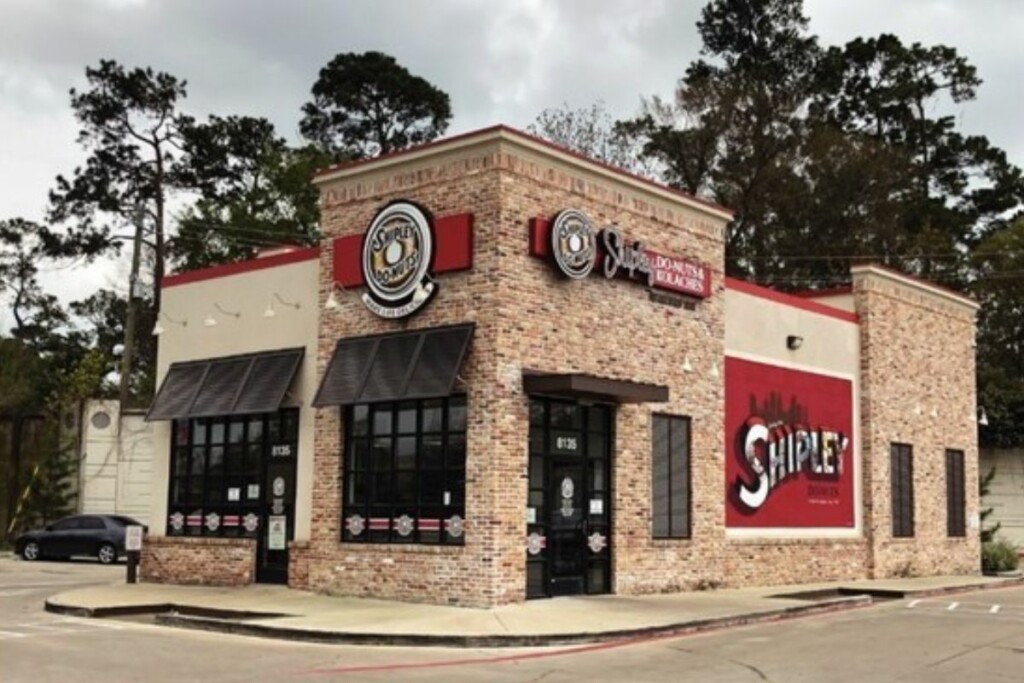 This spring, three restaurant brands are blossoming, as a trio of chains shared news of respective firsts this week.
Here are the details:
Shipley Do-Nuts: Shipley, a Texas-based doughnut chain with 330 restaurants across 12 states, is breaking into Georgia. The 87-year-old brand will make its Peach State debut with a drive-thru location in Cumming, owned and operated by Oziel "Ozzie" Rodriguez. Eventually, Rodriguez, operating as Sweet Donuts Investments, plans to open five locations in the greater Atlanta area, according to a release. "We've had Georgia on our mind for quite some time at Shipley, and opening our first location in the state is an important milestone for us," says Shipley CEO Clifton Rutledge.
Dickey's Barbecue Pit: The Texas-born chain with over 700 locations has opened its first location in Ottawa, marking the brand's fifth location in Canada. The first Canadian Dickey's opened less than a year ago, in April 2022, and the brand previously shared plans to open more than 65 locations across the Greater Toronto and Niagara areas. Aside from Ottawa, locations are set to debut in Calgary, Edmonton, Leduc and Ft. Saskatchewan, Alberta, Ontario, Sherbrook and Quebec in 2023. Dickey's also has built a presence in other international markets, including Botswana, Brazil, Egypt, Japan, Pakistan, Singapore and the United Arab Emirates.
Pretzelmaker: Back stateside in Mason City, Iowa, a Fat Brands concept is opening its first drive-thru location. A pickup window also is available. The Fresh Twist by Pretzelmaker brand—offering pretzel bites, breakfast sandwiches on pretzel rolls, pretzel flatbread pizzas and coffee beverages—launched in 2018 in order to fulfill consumer demand for breakfast and late-night options. "The portability of the menu items pairs well with drive-thru models in addition to travel centers, universities, and airports," notes the release.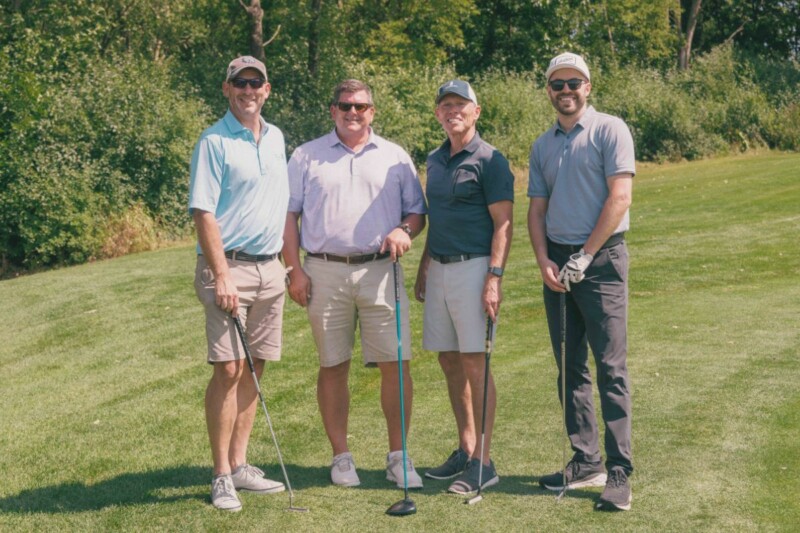 Company News
The August outing raised $70,000 for charities in Milwaukee, Minneapolis and Toledo, Ohio.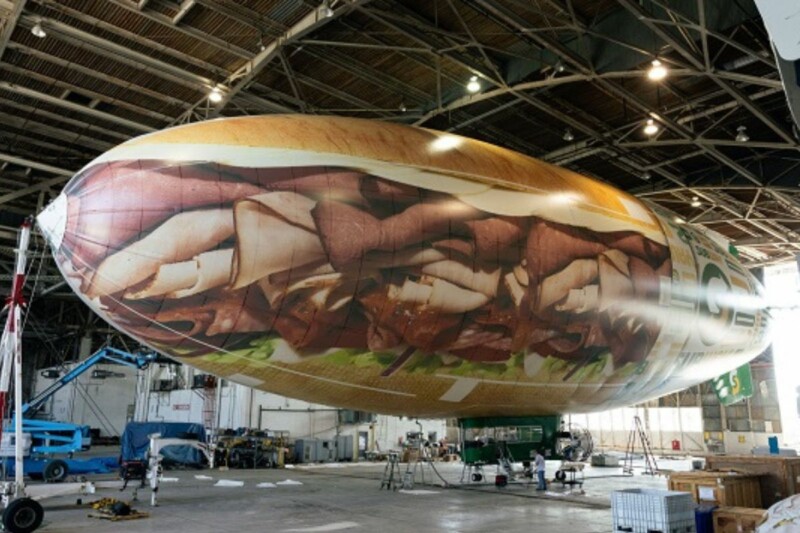 Company News
Following a summer of changes, the brand offers guests a different kind of dining experience.