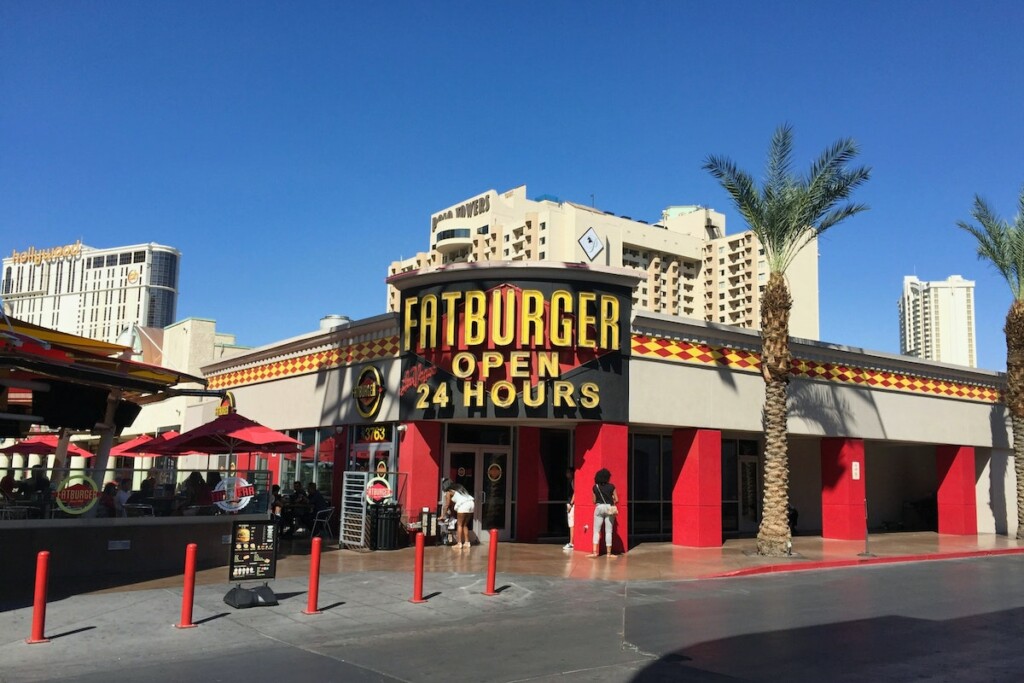 An interim CEO of Fat Brands will be announced by May 5, as founder and CEO Andy Wiederhorn prepares to step down amid a federal investigation.
"In transitioning from his role as CEO, Mr. Wiederhorn seeks to eliminate the distraction of the previously announced government investigation tied to him, and allow senior management to focus on continuing to drive shareholder value," says the company announcement.
Thus, on May 5, Wiederhorn will move to an outside consultant and strategic advisor role where he says he will "continue to support the growth and evolution of Fat Brands, including championing our talented executive team." Fat Brands says he also will focus on the company's long-term strategy and capital allocation plans.
Meanwhile, he remains a Fat Brands board member and his family office, Fog Cutter Holdings, will carry on as the controlling shareholder of Fat Brands.
Wiederhorn briefly addressed the allegations in the company's Q4 2022 earnings call last month, saying "SEC investigations are never good for shareholders just because of the cost. … We made significant progress in terms of responding to the inquiries that we received related to the government investigation. I don't think that there's much more to respond to. I think that, hopefully, we'll be able to see some sort of resolution as we finish the year."
Fat Brands owns 17 restaurant brands: Round Table Pizza, Fatburger, Marble Slab Creamery, Johnny Rockets, Fazoli's, Twin Peaks, Hot Dog on a Stick, Buffalo's Cafe & Express, Great American Cookies, Hurricane Grill & Wings, Pretzelmaker, Elevation Burger, Native Grill & Wings, Yalla Mediterranean and Ponderosa and Bonanza Steakhouses, and franchises and owns over 2,300 units worldwide.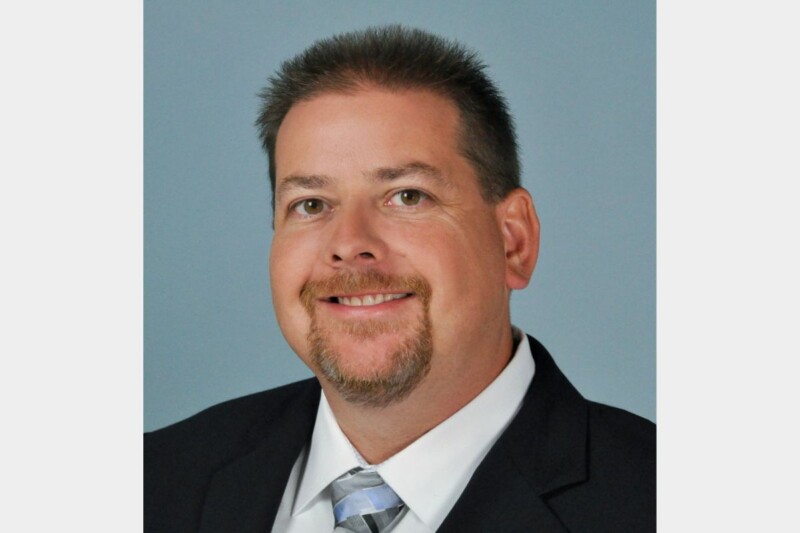 Appointments
Armed with 22 years of experience, Jason Meredith will ensure customers' expectations are met.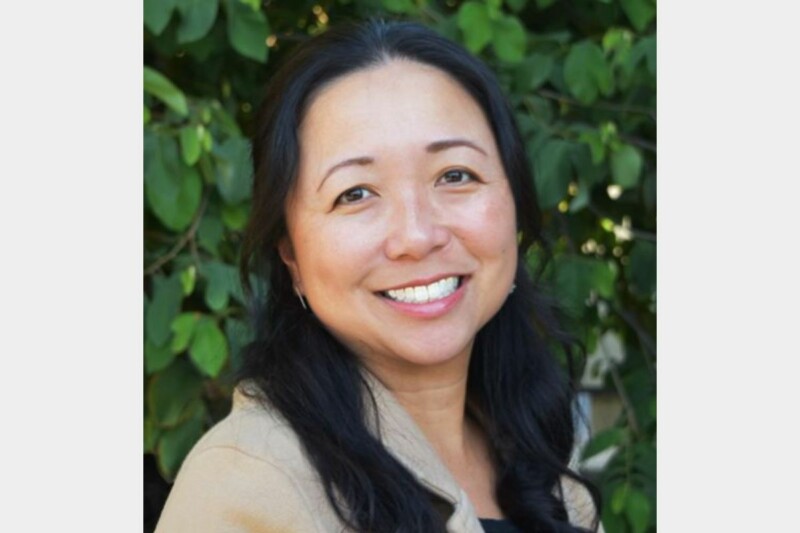 Appointments
Current CFO Regina Cheung will add CEO to her list of responsibilities at the fast-casual poke brand.