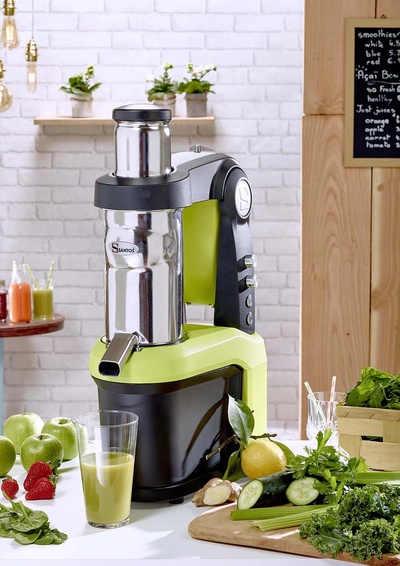 Juice bars, cafés and restaurants that wish to make fresh cold-pressed juices on demand in front of customers need look no further than Santos's Cold Press Juicer Nutrisantos #65. The unit accommodates many types of fruits and vegetables, including leafy greens such as kale, celery and spinach. An extra-wide chute accepts whole produce so employees don't have to spend time pre-cutting. The juicer's patented system slowly extracts juice, preserving vitamins, nutrients, enzymes and minerals; minimizes juice separation and oxidation; and maximizes juice extraction. A high spout makes it easy to fill glasses, jugs or blenders. Controls let you set your speed and filtration size to get the juice you desire. The juicer comes with a 0.3 mm stainless steel filter.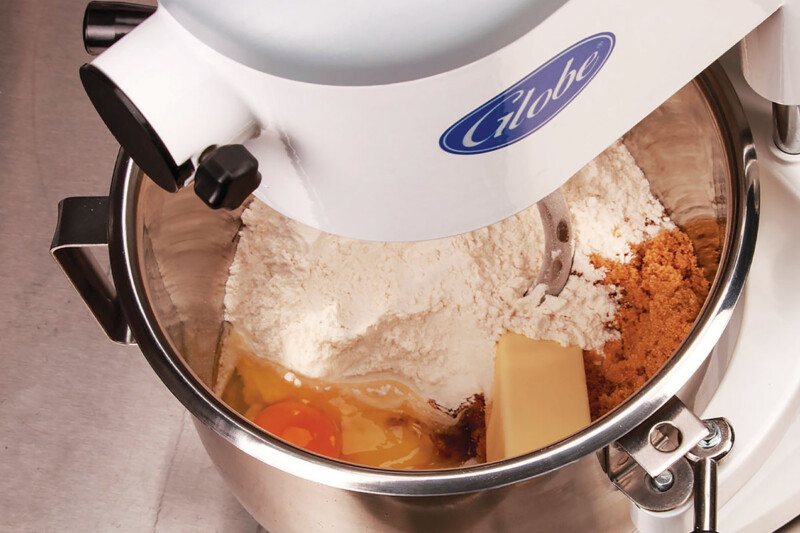 Equipment
The countertop mixer is the Swiss Army knife of the kitchen—small but mighty, with the power to perform various functions.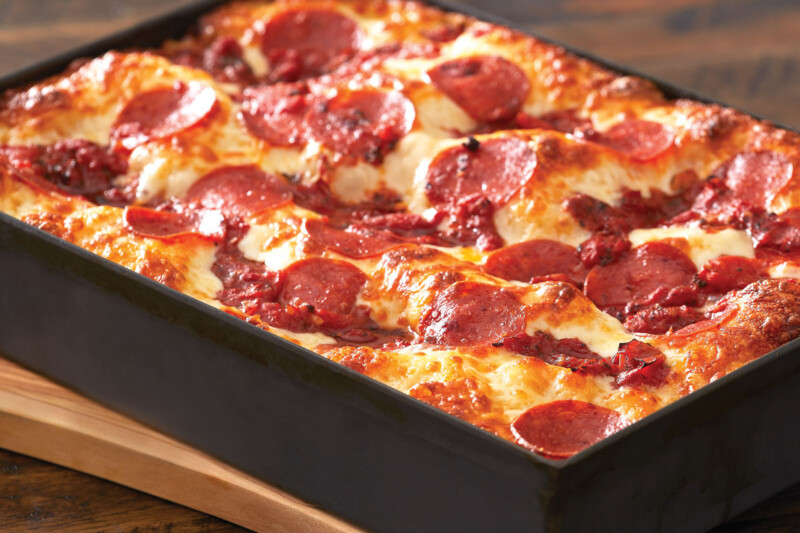 Equipment
With so many varieties of pizza pans, here's how to select the one that will provide the optimal bake.