Service techs with the Dan Cone Group, headquartered in Moline, Ill., make several visits a year to an area casual-dining chain to check and clean condensing units on refrigeration equipment. The restaurant relies on refrigerated prep tables and refrigerated drawers to prepare menu items for customers 12-13 hours a day. The condensing units can easily gum up with grease coming off the kitchen's hot equipment, including a charbroiler, three fryers and a grill. The exhaust hood catches a lot of grease but not all of it.
"The airborne grease particles infiltrate the condensing units, and they become greasy and act like an insulator," says Owner Dan Cone. "It doesn't allow for proper heat transfer, so the compressor motor works extremely hard to maintain temperatures and, in some cases, can ultimately fail."
When a compressor fails, the techs replace it and clean the condenser coil, Cone says, which involves spraying a chemical designed to break down and liquefy grease so they can remove it. The service call costs the manager a few hundred dollars and downtime on the equipment.
By regularly cleaning condensing units, operators can avoid expensive service calls. Plus, an operator who keeps the units clean will help the equipment run more efficiently. A compressor motor working overtime demands more electricity.
Cone recommends managers make it a routine to visually inspect condensing units on all refrigeration equipment. If you see a blanket of dust, you can gently remove it with a brush, but eventually, you'll need to learn how to clean it using a manufacturer-recommended chemical solution or hire a tech to take care of it. Condenser coils are about four inches thick and experience buildup throughout the entire coil, not just the surface.
Cone sees compressor failures as one of the biggest problems on the refrigeration side of casual-dining and fast-food chains. "It's a hectic environment," he says. "Managers have a lot of things to worry about, and those things that aren't causing a problem at the time can get overlooked. But if people are more cognizant of the issue and are proactive, they will save themselves a lot of money."
Copyright FER January 2014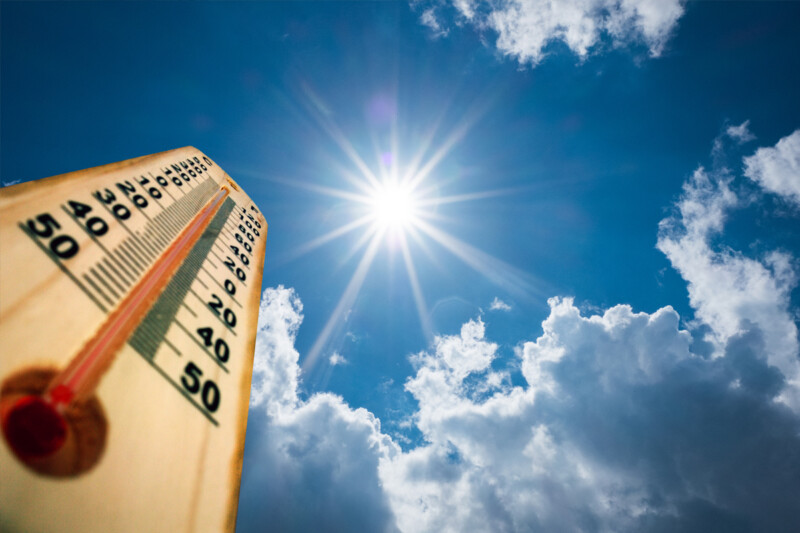 Equipment
Refrigeration equipment works hard but even more so during the summer. The extra heat makes it more difficult to maintain a consistent temperature and increases risk of breakdowns and product…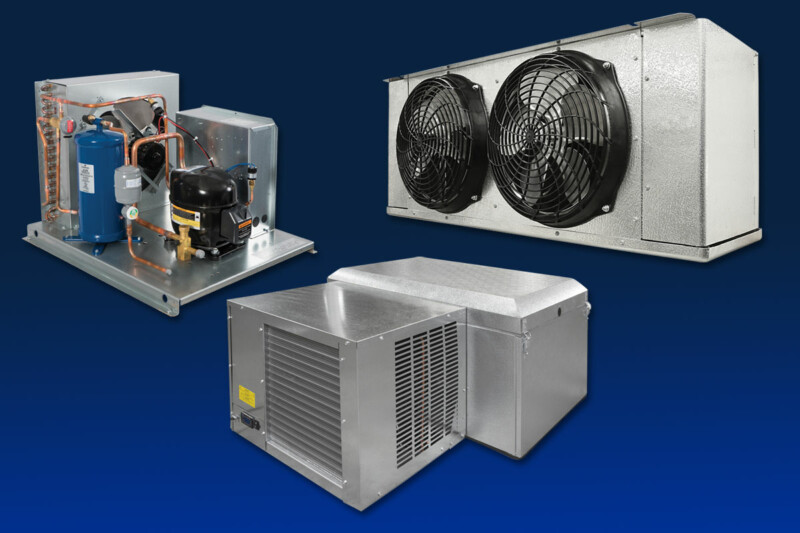 Equipment
When purchasing a walk-in, there are a lot of important things to keep in mind. Amount of space needed, type of product stored, flooring options and door locations are just…