"It's making a funny noise." That was how the maintenance head at the 500-bed Youngstown, Ohio, hospital described the sounds coming from the facility's new pulper, installed only a month prior. The service technician who called for the repair found the sounds anything but funny.
"It was more of a grinding, crunching, metallic sound," says Eddie Friedlein, Service Manager at Cleveland-based DMO Food Equipment Services.
When he looked inside the pulper, he found the unit's cutting feet—the stationary blocks against which blades rotate to chop food waste—had completely disintegrated. The loud clanking noise was coming from stainless bolts that had been used to hold the feet in place as well as the "half a dozen forks and three knives that caused the damage," Friedlein says. "The pulper actually ground its own feet!"
The pulper and its accompanying new dishmachine were recent upgrades to the hospital's dishroom. "Instead of buying a new scrapping table to go with their pulper, they updated the existing tray unit, which dates back to the 1960s, by installing water jets to carry food waste into the pulper," Friedlein says. "But the water jets also carried flatware."
Not surprisingly, the manufacturer would not cover the pulper's damage as a warranty claim. The repair required a new motor, shaft, cutting wheel and cutting feet; the parts alone cost about $7,000.
Adding to the hospital foodservice department's headache, the pulper handles all of the soiled trays coming into the kitchen from patients, employees and guests, a daily meal tally that easily tops 2,000 or more.
"Without the pulper, trays had to be scrapped into trash cans," Friedlein says. "The hospital had to hire extra people to run garbage cans down to the dumpster. They could only fill the cans about halfway since wet food waste gets so heavy, so fast."
The hospital is taking extra steps to protect its newly repaired pulper. In addition to more stringent employee training, "they're installing a powerful magnet under the scrapping table to trap flatware before it falls into the pulper, a solution that was suggested by the manufacturer early on," Friedlein says.
Copyright FER May 2014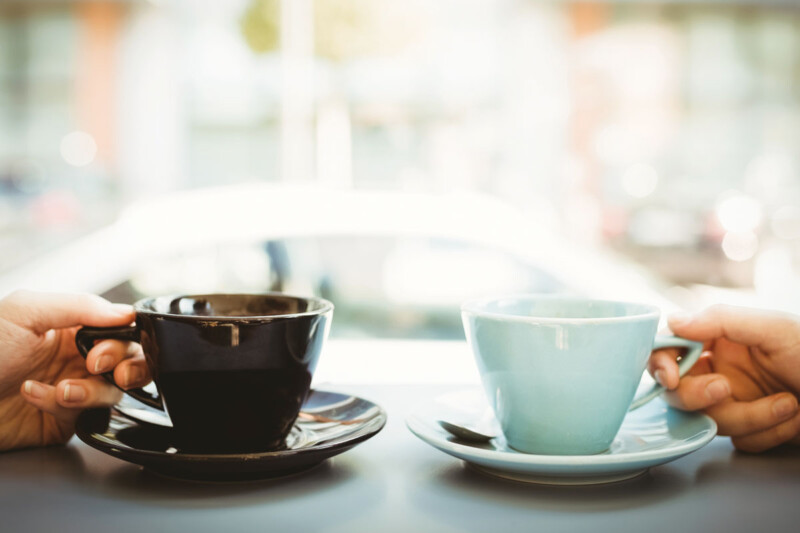 Maintenance
Daily cleaning and regular filter changes make a difference with high-volume coffee brewers.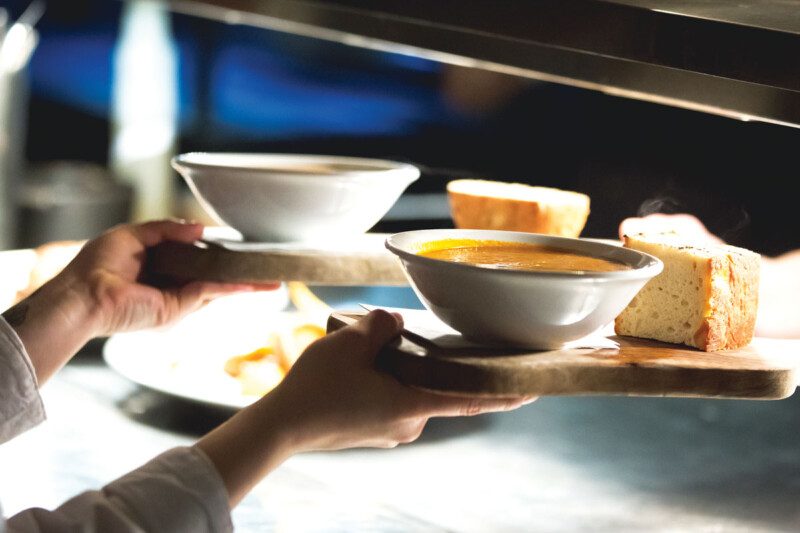 Maintenance
It's not every day that a service technician has to rebuild a soup warmer, but that's exactly what Dan Reese did at a hotel serviced by Commercial Appliance Parts and...