It pays to hire a qualified service technician. Take it from Dee (Holt) McClanahan, Service Director, and Bob Clipperton, certified master technician, at the Goodwin Tucker Group, Des Moines, Iowa.
McClanahan took a call from the owner of a Mexican restaurant who had a broken down walk-in cooler. The owner said that someone from a different service company had attempted to fix the unit eight times in the past year. They charged the owner $450 per visit, and each time the unit would begin working but then break down again.
Clipperton, who is licensed by the Iowa Plumbing and Mechanical Systems Board, arrived in the back kitchen and quickly saw that whoever worked on the unit's refrigeration system was not qualified for the work.
For starters, there was plumber solder on the service valve instead of brazing rod material. Plumber solder, a softer material, can't handle heat or vibration as well as brazing rod material.
Clipperton also noticed the person had applied Super Seal inside the lines to fix leaks (instead of searching for and properly fixing the leaks) and then recharged the system with Freon. But after boosting the pressure to 250 psi using nitrogen, Clipperton was easily able to find the leak on a copper line in the evaporator, braze the hole shut, evacuate the system and recharge it with Freon.
Another issue was that the walk-in "cooler" was originally a walk-in freezer. The owner at one point had asked the other service company to convert the unit. "The service company just turned up the thermostat," he says. "That's a huge no-no."
Freezer compressors need to run at a lower pressure than refrigerator compressors and that low pressure occurs at low temperatures. If you raise the temperature, the pressure rises, putting an undo load on—and drastically shortening the life of—the freezer compressor. What the owner needed was a refrigeration system built for a walk-in cooler.
The owner told Clipperton she didn't want to call Goodwin Tucker because she was looking for a bargain. "I looked at the other guy's bill, and they're a lot more expensive than we are because the way they attempted repairs. And the walk-in was going to keep breaking down," he says.
"It's important to research vendors," McClanahan adds. "If you go with a cheaper company, beware. Over time, the cheaper company could end up costing you more if they're unqualified and don't solve the problem."
Copyright FER August 2014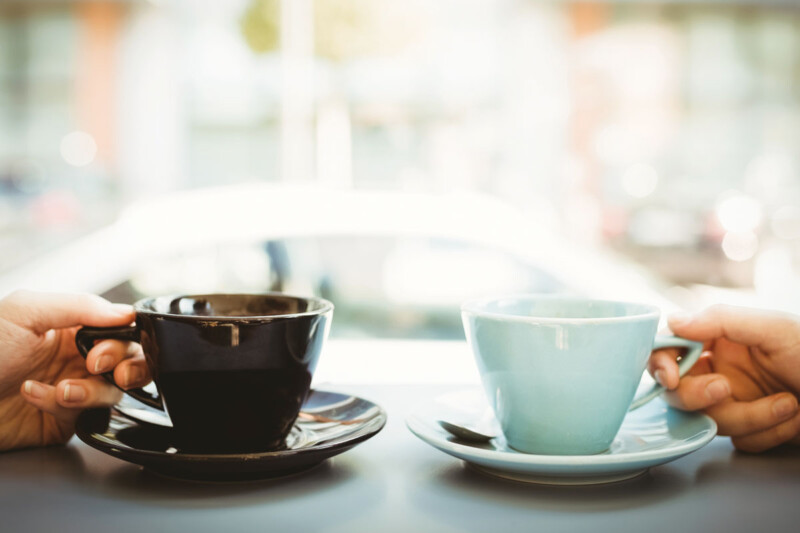 Maintenance
Daily cleaning and regular filter changes make a difference with high-volume coffee brewers.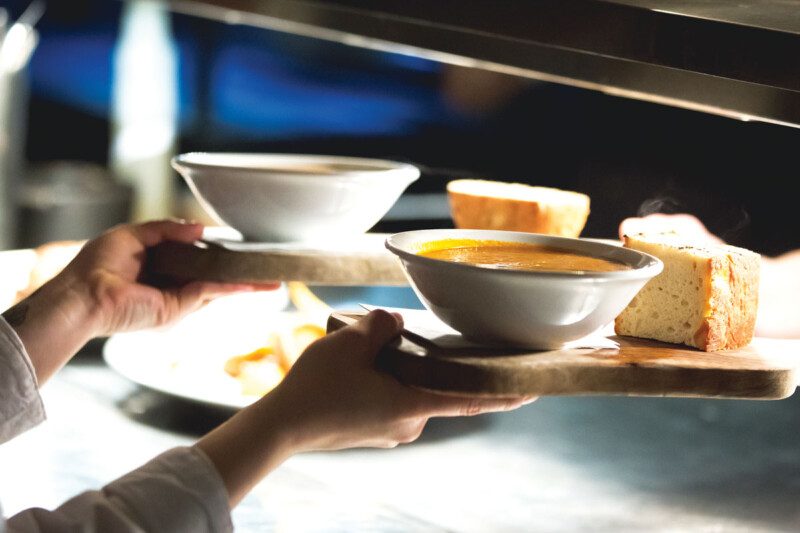 Maintenance
It's not every day that a service technician has to rebuild a soup warmer, but that's exactly what Dan Reese did at a hotel serviced by Commercial Appliance Parts and...