86 Repairs, Fresh Off $2M Seed Funding Round, Hires Head of Revenue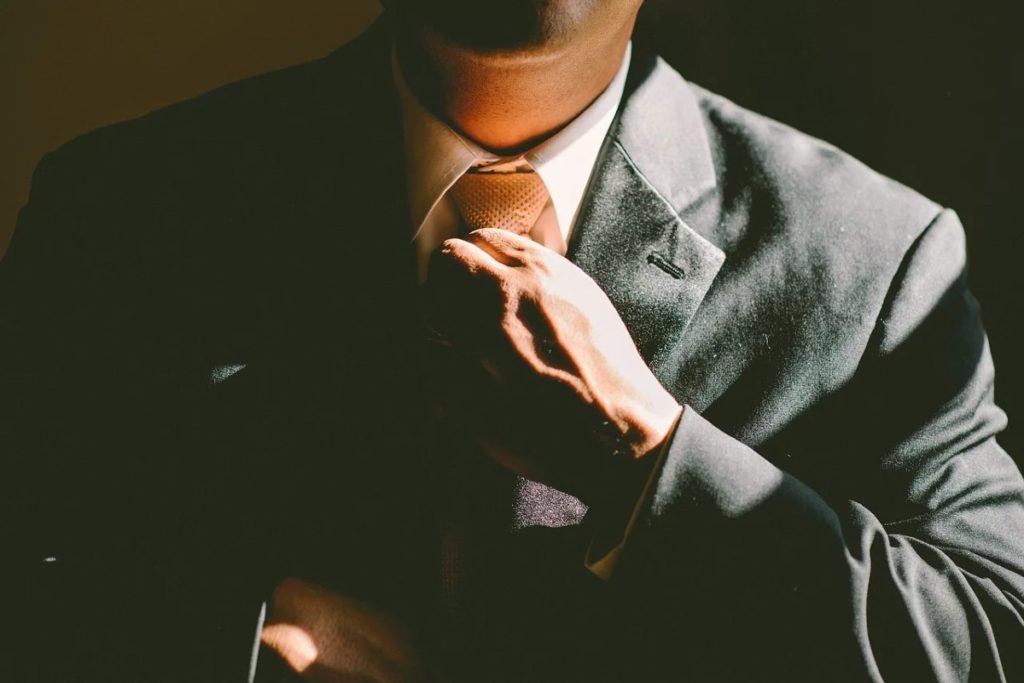 New talent has joined 86 Repairs, a subscription service that manages restaurant equipment repair and maintenance needs.
Sean Ramsey was announced as the new head of revenue. In this role, he will be charged with scaling the Chicago-based company's revenue streams, including new customer acquisition, sales, account management and retention.
Ramsey formerly served as the VP of revenue at Litera (a document-drafting lifecycle tech company) at a time when it experienced major acquisitions, private equity exits, tenfold revenue growth and an eightfold employee increase.
86 Repairs, which closed a $2 million round of seed funding on March 18, has "ambitious and aggressive expansion goals," according to CEO Daniel Estrada.
"It is critical for any aspiring technology company to have strong leadership and solutions that solve real, impactful business problems for customers; 86 Repairs has both in spades," Ramsey said in a press release. "I look forward to forging new partnerships and further engaging our current customers to enhance their success and bottom line."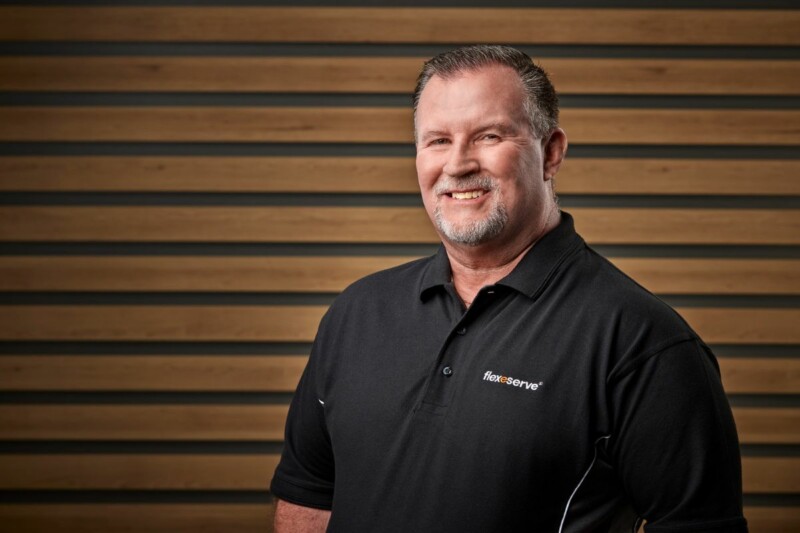 Appointments
Overseeing maintenance and repair services marks one responsibility of new hire Patrick Walker.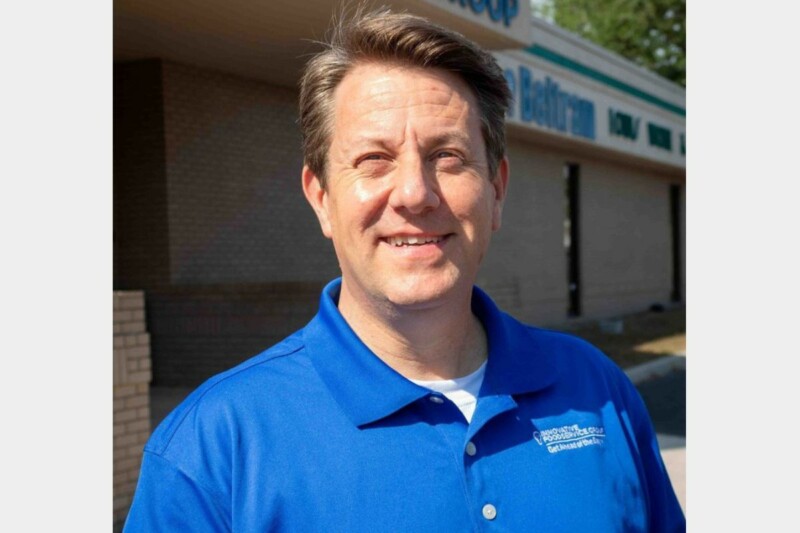 Appointments
Kyle Herod will work closely with the design and sales teams to grow the customer base.