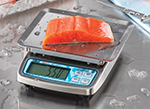 Go ahead and splash around it, spill stuff on it, even submerge it. The BRAVO! BRV-160W waterproof digital scale from Edlund/Ali Group can handle almost anything your busy kitchen can ask of it. It can be field recalibrated and has an oversized stainless platform standard and the largest LCD display in its class.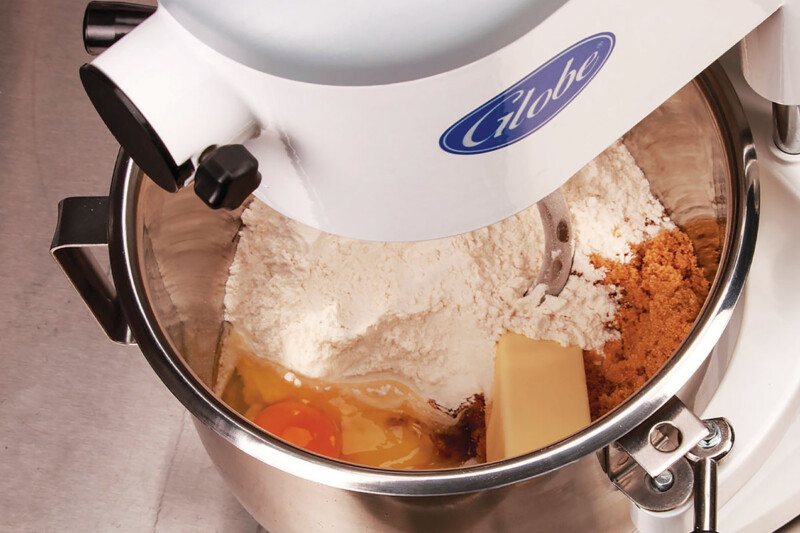 Equipment
The countertop mixer is the Swiss Army knife of the kitchen—small but mighty, with the power to perform various functions.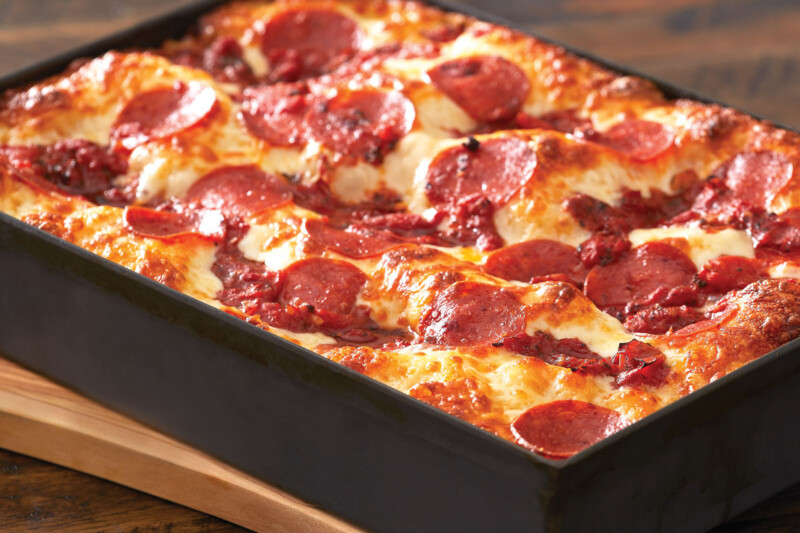 Equipment
With so many varieties of pizza pans, here's how to select the one that will provide the optimal bake.