When a blossoming hamburger chain in the St. Louis area opened its first store, it signed Commercial Services Inc. (CSI), Chesterfield, Mo., as its exclusive service company to handle quarterly planned maintenance and emergency repairs.
In overseeing the service contract for the now 11-unit chain, CSI's sales and marketing representative, Howard Helgenberg, noticed a high volume of expensive service calls for what he considered petty, recurring issues. Each of the chain's locations had a history of calls for simple-fix issues, such as flipped circuit breakers, tripped ground-fault circuit-interrupter outlets (the protective outlets with the pushbutton reset), disconnected gas lines and even unplugged power cords. Whenever anything failed, employees picked up the phone to call CSI. The biggest problem was the recurring $250 charge to replace refrigerator power cords, according to Helgenberg. "Every night, as employees rolled out various refrigeration equipment to clean behind, they wouldn't move the refrigerator cords out of the way," he says. "They'd just run them over, so eventually they would fail."
Each of these careless issues carry a compounding standard service fee, which finally prompted Helgenberg and the chain's general manager to seek a new solution.
"We have plenty of real work to do out there," explains Helgenberg. "We don't need to run our business on fees for issues a customer could solve on his or her own."
The cause of the expensive "service-call default" came down to high employee turnover; managers were just unable to keep up with employee training. The solution? Helgenberg took it upon himself to design a simple checklist to be posted next to the phone at each of the chain's locations. The common problems are listed alongside the usual solutions, and at the very bottom is the last resort: "Call CSI."
"We saw a huge improvement immediately," Helgenberg says. The checklist was such a success, the general manager incorporated the information in employee training materials and sessions. Managers are held responsible for making sure their employees understand and adhere to the protocols. Employees now are trained to fix simple issues themselves without calling CSI, saving the chain money and freeing CSI techs to attend to service calls that really require their professional skills.
Copyright FER June 2015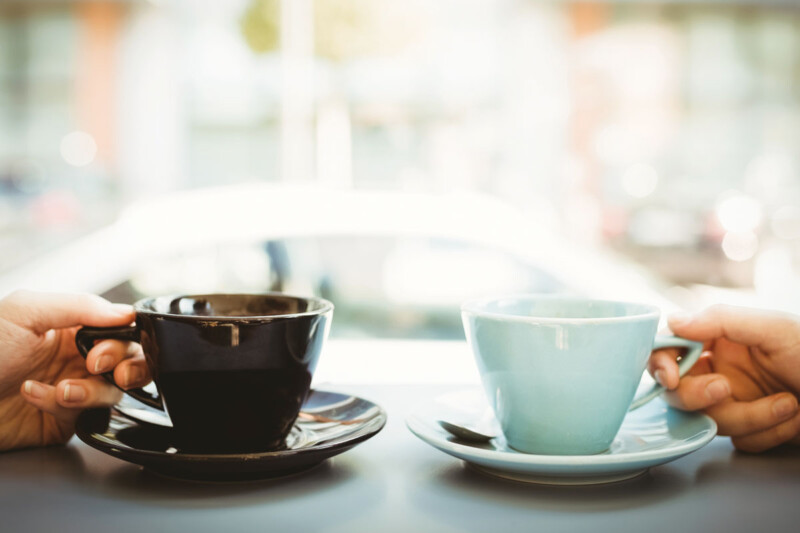 Maintenance
Daily cleaning and regular filter changes make a difference with high-volume coffee brewers.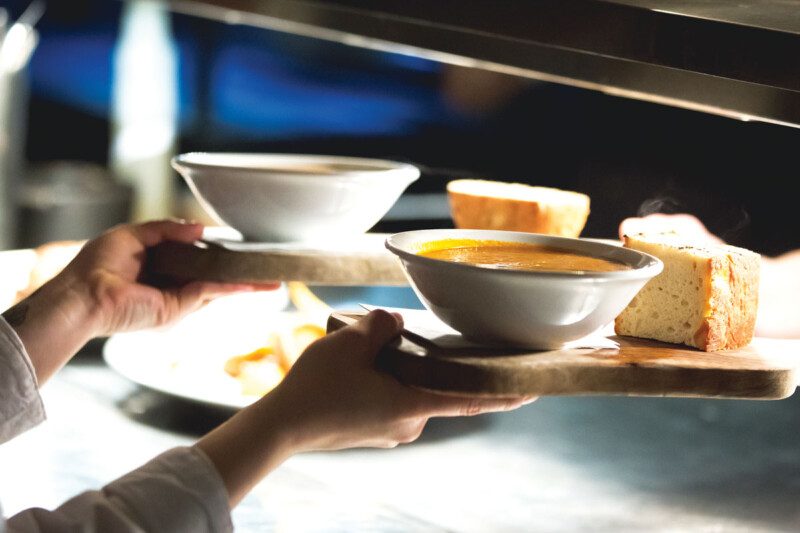 Maintenance
It's not every day that a service technician has to rebuild a soup warmer, but that's exactly what Dan Reese did at a hotel serviced by Commercial Appliance Parts and...