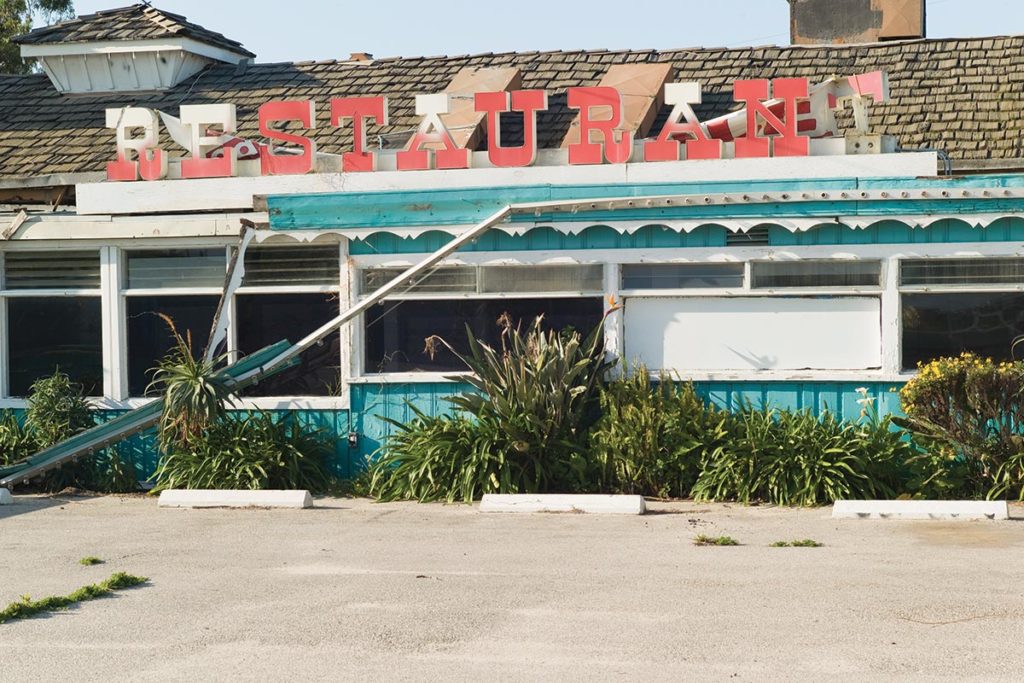 Severe weather events are a matter of when, not if, these days. The secret to facing a natural disaster is knowing what you will do before something happens. FER has shared tips from time to time on what to do today to be ready if disaster strikes tomorrow—and the advice is worth remembering. Some smart advice from our archives:
1. Consider insurance.
It's possible to get coverage for business interruption, the extra expense to cover the cost of temporarily operating outside of your old venue, health-code upgrade insurance if your building was old and insurance to cover food spoilage, mold and debris removal.
2. Protect important info.
Cloud storage solves this for many businesses, but there still are plenty of restaurants with less sophisticated data management systems. If that's you, back up your key business documents into an administrative crash kit, easy to either grab or access remotely. Think of documents required to run the business and for insurance.
3. Know the helpers.
Get an advance list together of recovery service providers, health department contacts and utilities. Just having all those numbers at the ready will save you hours.
4. Plan for payments.
Think too about how to pay employees if disaster strikes. They're going to need their paychecks.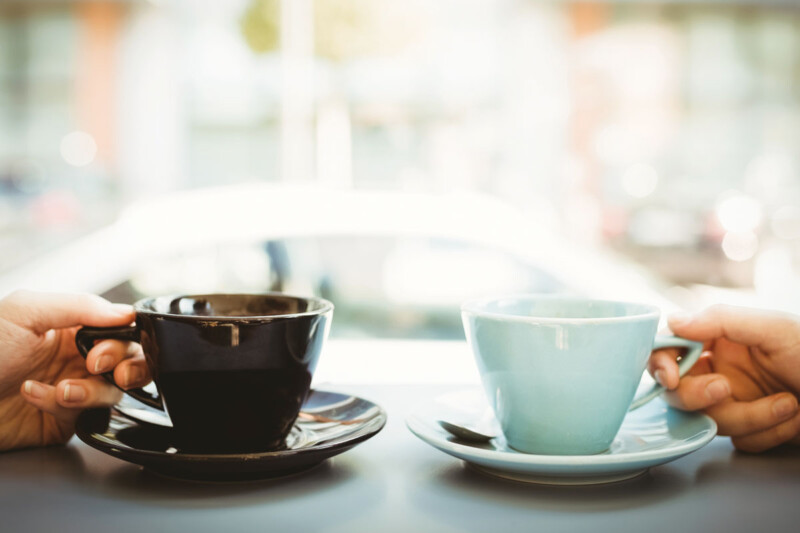 Maintenance
Daily cleaning and regular filter changes make a difference with high-volume coffee brewers.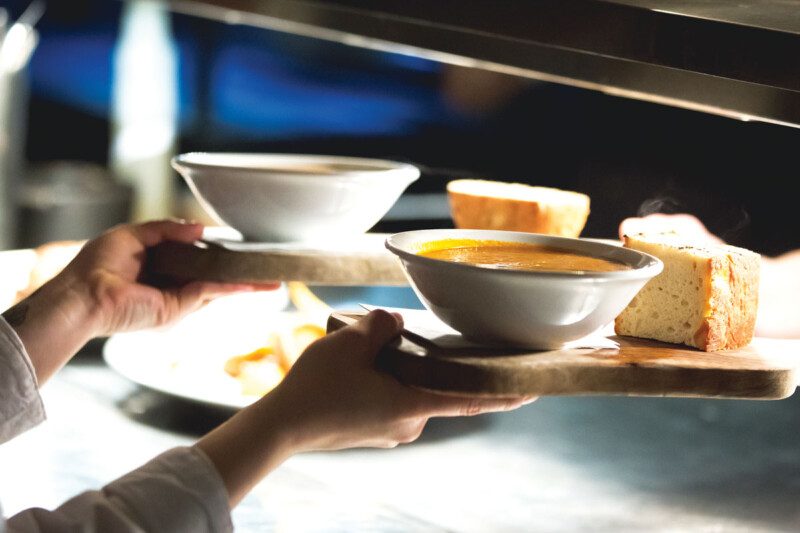 Maintenance
It's not every day that a service technician has to rebuild a soup warmer, but that's exactly what Dan Reese did at a hotel serviced by Commercial Appliance Parts and...