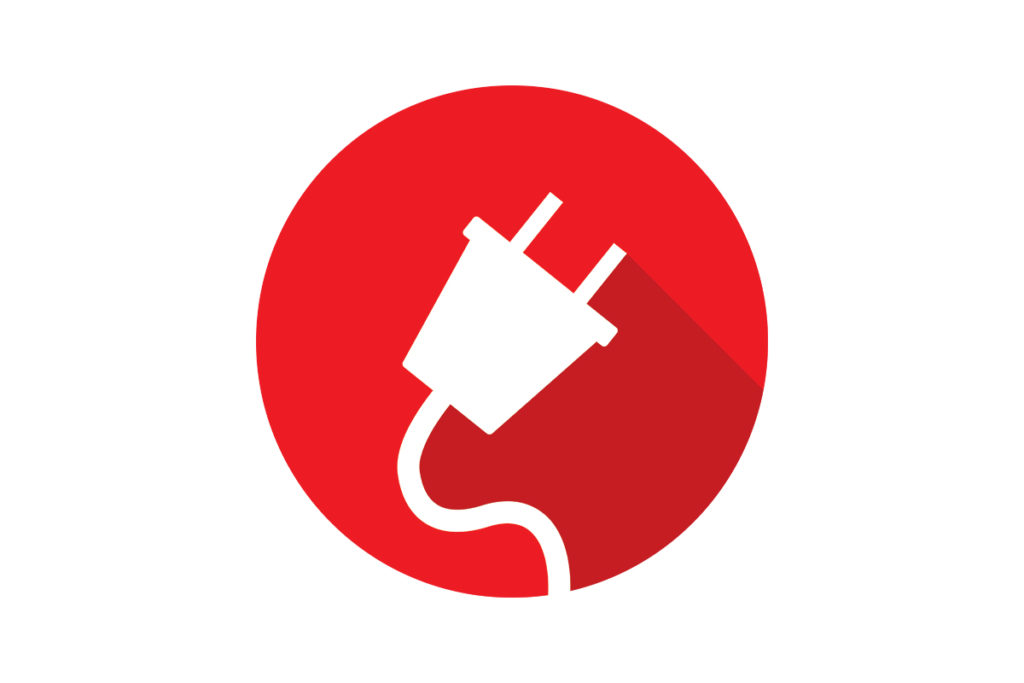 Zach Howard, installation field service supervisor for EMR of Baltimore, often sees operators purchase a piece of equipment that suits their needs, but that their kitchen won't accommodate. Not checking the utility requirements marks one of the more common mistakes operators make. "Often customers will end up spending unforeseen money upgrading utilities due to locations and sizing," Howard says. When considering purchasing a piece of equipment, whether from a brick-and-mortar or online dealer, always review the spec sheet. It'll list the utility requirements. If you're still not sure whether you have the right setup, and it's a costly equipment piece, contact a certified service agent for a prepurchase pre-site survey.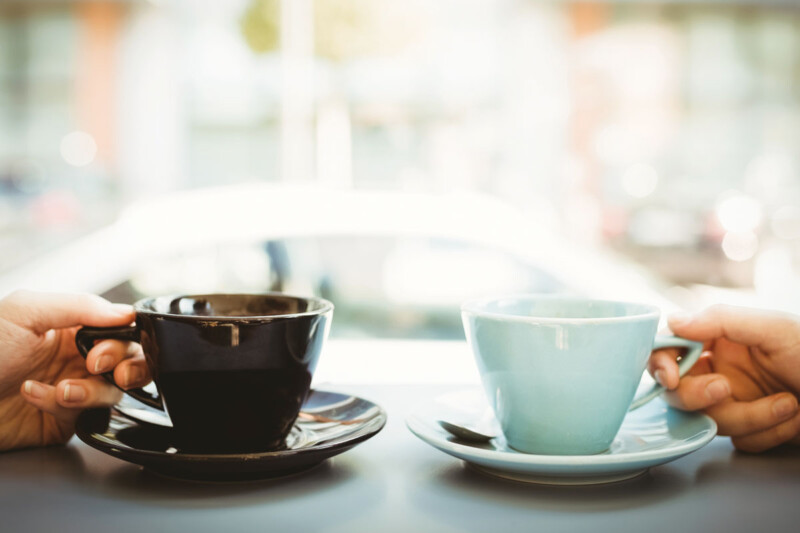 Maintenance
Daily cleaning and regular filter changes make a difference with high-volume coffee brewers.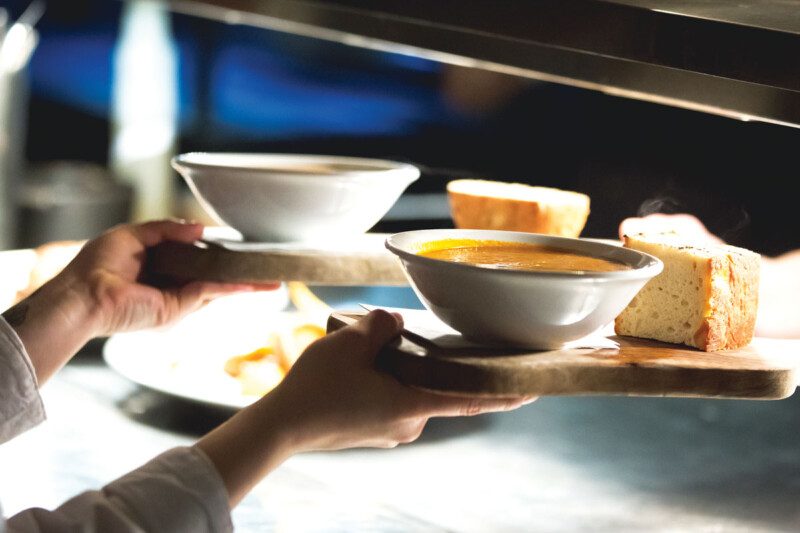 Maintenance
It's not every day that a service technician has to rebuild a soup warmer, but that's exactly what Dan Reese did at a hotel serviced by Commercial Appliance Parts and...