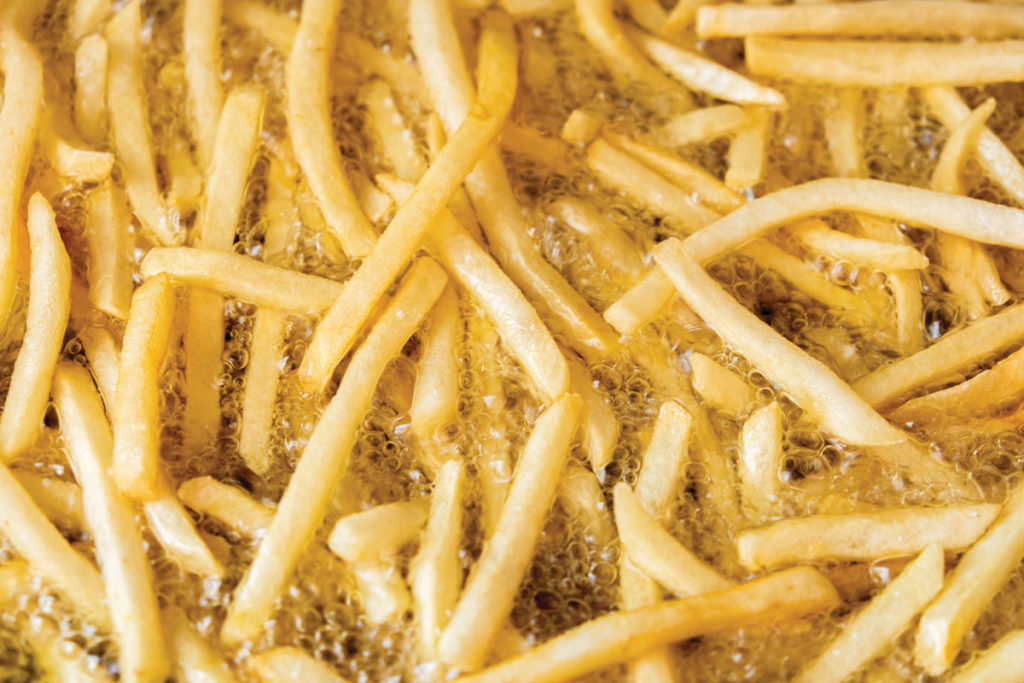 Fryers produce plenty of fan favorites, and that means profit for you. So, it's important to keep your units up and running. And while you understand the importance of training employees to filter oil daily and regularly boil-out fryers, there might be other best practices you never thought to share. Here's a roundup of some of the lesser-known tips, courtesy of FER's archives.
Hang fryer baskets correctly. Watch that employees are hanging baskets on the dedicated hanger, and not the exhaust flue. It's an easy mistake to make on some models. But hanging the basket on the flue causes grease and debris buildup all the way to the bottom of it, creating a fire hazard.
Don't use a pressure washer. While there are plenty of stories of fryer neglect, at least one service tech found an employee who cleaned an electric countertop fryer too vigorously using a pressure washer outside in the parking lot. The water hit the fryer with so much force that it breached the thermostat housing, where it condensed and caused parts to rust and eventually malfunction. Follow the manufacturer's recommendations for cleaning.
Install it right. If you're looking to add or replace a fryer, it pays to hire a professional. One service tech reports a restaurant chain hired a local company to cycle the oil in the fryer battery to eliminate the need for employees to manage the oil by hand. They hooked up the oil supply to a gas manifold by accident and oil sprayed out of every burner on all the stovetops in the kitchen.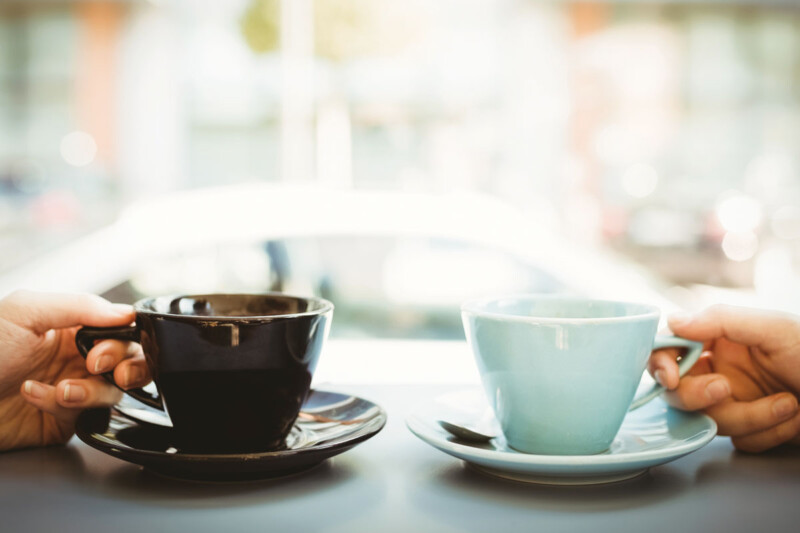 Maintenance
Daily cleaning and regular filter changes make a difference with high-volume coffee brewers.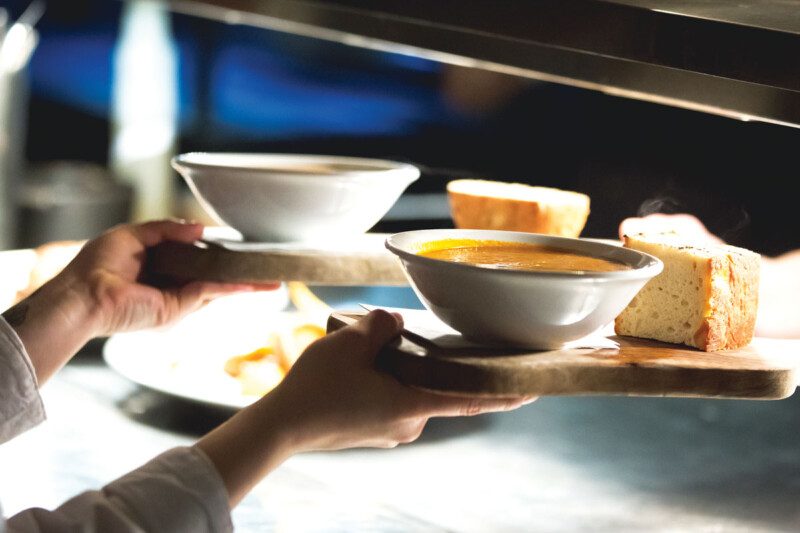 Maintenance
It's not every day that a service technician has to rebuild a soup warmer, but that's exactly what Dan Reese did at a hotel serviced by Commercial Appliance Parts and...