Abuelo's Pilots Robot To Give Servers a Helping Hand
The robot runs food and drinks to guests and helps servers bus tables by returning dishes to the back of house.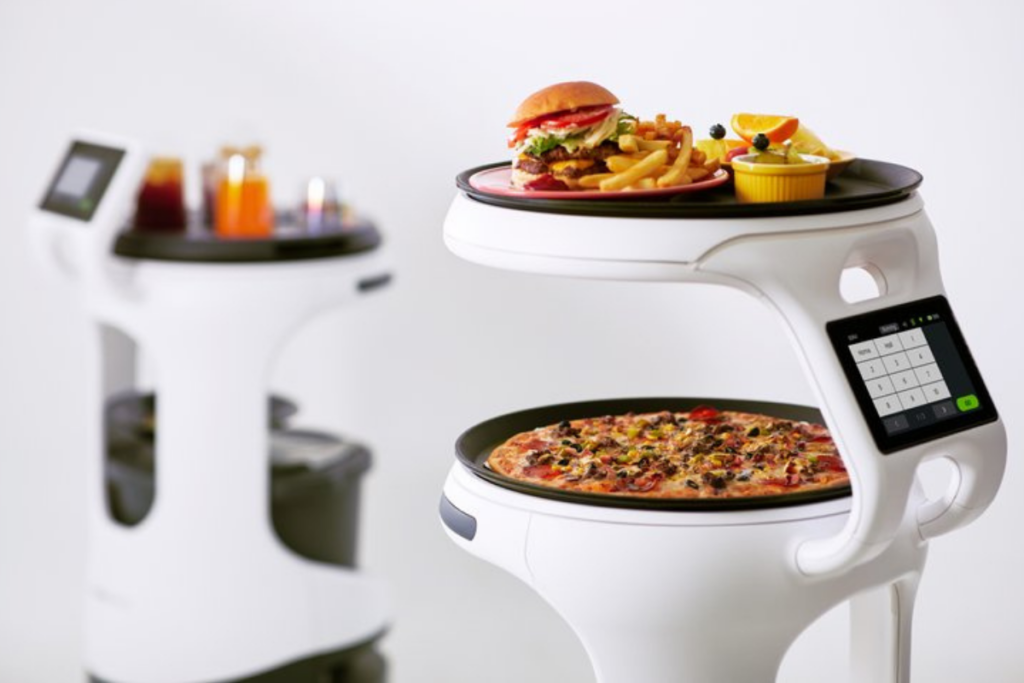 Customers at Abuelo's Mexican Restaurant's Rogers, Ark., location may get to meet the restaurant's newest employee: a robotic server.
The 26-unit restaurant announced it's piloting a hospitality robot to explore its ability to improve guest satisfaction, increase efficiency and help retain employees amid industry-wide staffing shortages.
The robot automates repetitive tasks in the dining room, such as running food and drinks to guests as soon as the items are ready and helping servers bus tables by returning dishes to the back of house for washing. Abuelo's says the robot isn't meant to replace servers but to make their jobs easier, especially during peak hours.
"We've explored many innovations over the years to improve the guest experience, and the … pilot program is the latest test of how we can use technology to enhance efficiency while providing the best service in the industry," says Robert Lin, president of Abuelo's, in a press release.
As many operators feel the strain of the labor crunch, more are turning to technology and automation in the front of house, back of house and for delivery.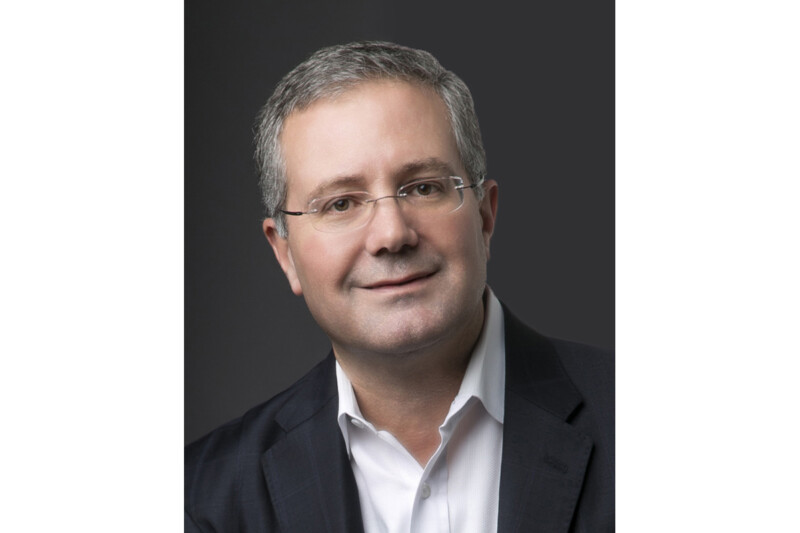 People
From summer to fall, the industry seems busier than ever, but there's lots to look forward to.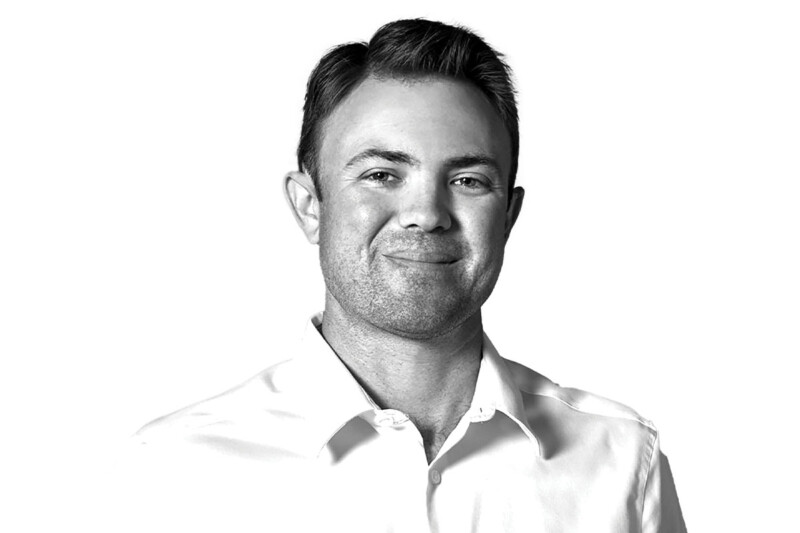 People
The vice president of Florida-based Coastline Cooling shares his business philosophy, thoughts on volunteering and why ice machines are cool.