Lawrence Parks has joined the sales team at ACP Inc., as director-sales for the Eastern region, where he'll handle commercial microwave and high-speed oven sales activity and report to Greg Stak, v.p. sales.
An experienced culinarian and industry sales professional, Parks comes to ACP from Welbilt, where he served nine years as business development chef responsible for regional combi oven and speed oven sales. Prior to that, he held executive corporate chef positions in various segments of foodservice, including fine dining, casual dining, healthcare, college and university foodservice and corporate dining.
Headquartered in Cedar Rapids, Iowa, ACP, a member of the Ali Group, manufactures high-speed ovens and microwave ovens under the XpressChef, Amana Commercial and Menumaster Commercial brands.
[adbutler zone_id="442508"]
[adbutler zone_id="442509"]
[adbutler zone_id="442510"]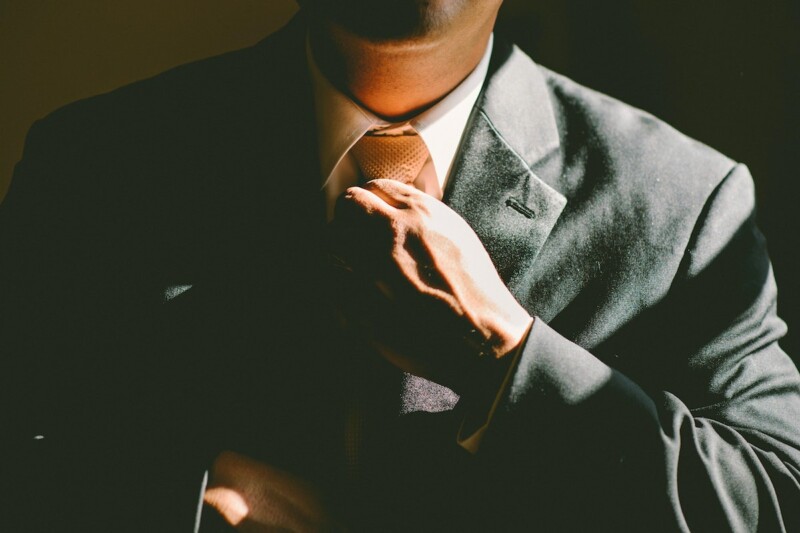 Appointments
Peter Revesz takes on the role of president of the Americas business unit, while Rick Seiss was named vice president of global product development.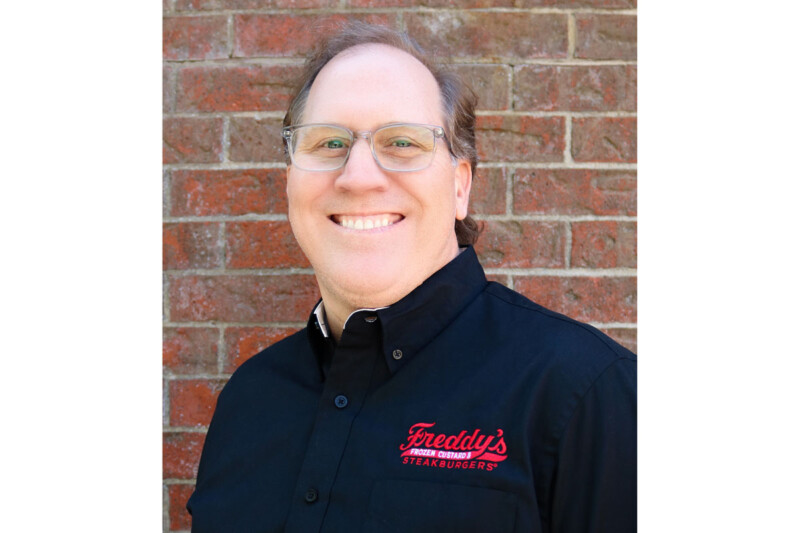 Appointments
Chris Dull, former president and CEO of Global Franchise Group, has replaced Freddy's co-founder Randy Simon as CEO of Freddy's Frozen Custard & Steakburgers.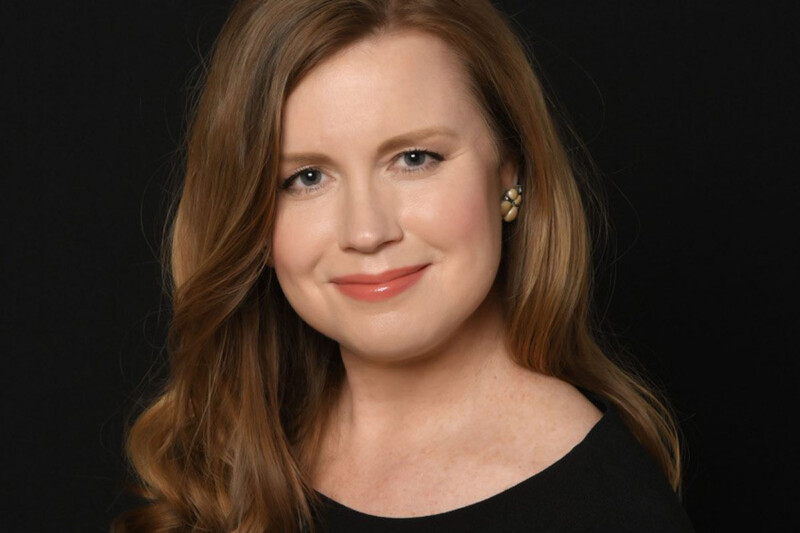 Appointments
High-speed oven and microwave oven manufacturer ACP Inc. announced the hire of Sara Reasner as its director of marketing and product management.