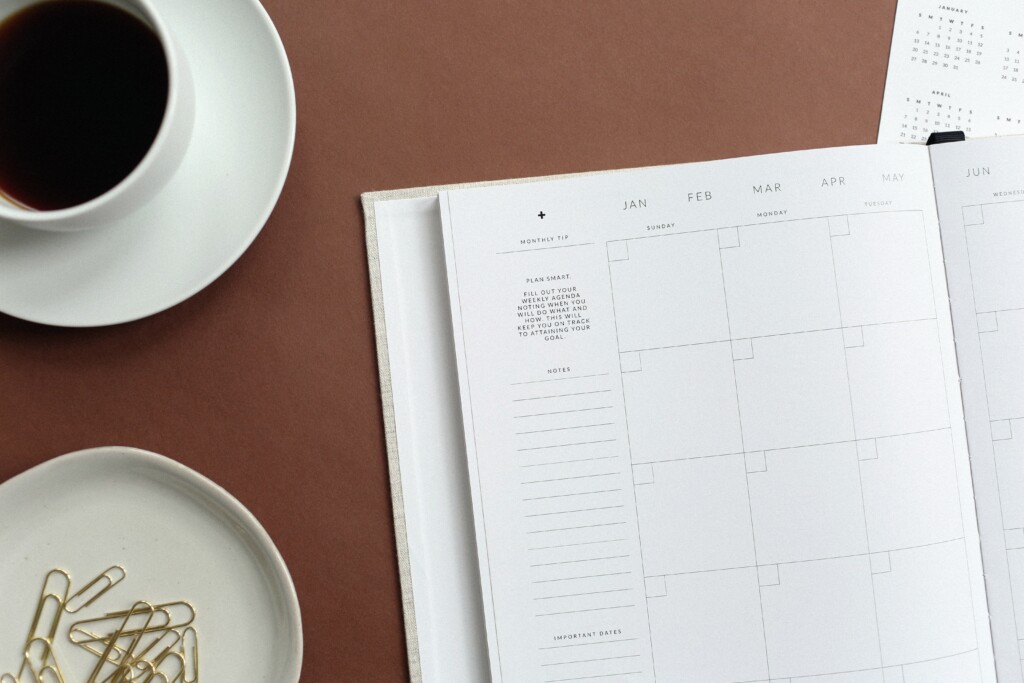 Registration has opened for the Commercial Food Equipment Service Association's 2021 conference, to be held Oct. 4-6 at The Wigwam Resort in Litchfield Park, Ariz.
Among the event's offerings—more details can be found in the agenda here—is a vendor fair and talks concerning connectivity and ghost kitchens, video telematics, women in foodservice, the industry's economic forecast and more.
Also included is a presentation from keynote speaker and entrepreneur Kevin Surace on artificial intelligence and automation within the industry.
"It'll be two years since everyone has gotten together to network, have fun together and talk about the industry," Surace said in a recent promotional video (below). "I am so excited to be a keynote speaker at this year's upcoming conference. AI and disruptive innovation, it's already in the foodservice industry, so it's going to be really fun to talk about and share some anecdotes—how to make it work for you [and] how to actually embrace this disruptive innovation in your own business."
Hear more comments from Surace in the video, or visit CFESA's website to register.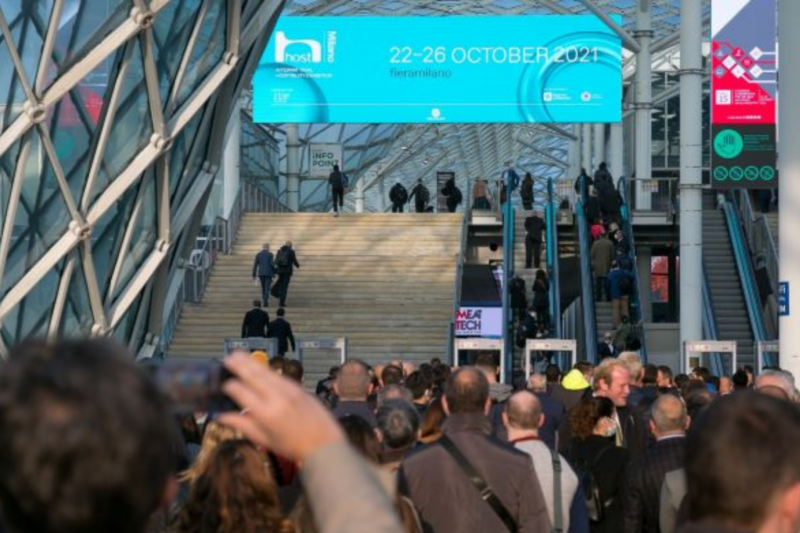 Event Coverage
The international trade show dedicated to the foodservice and hospitality industries will kick off October 13.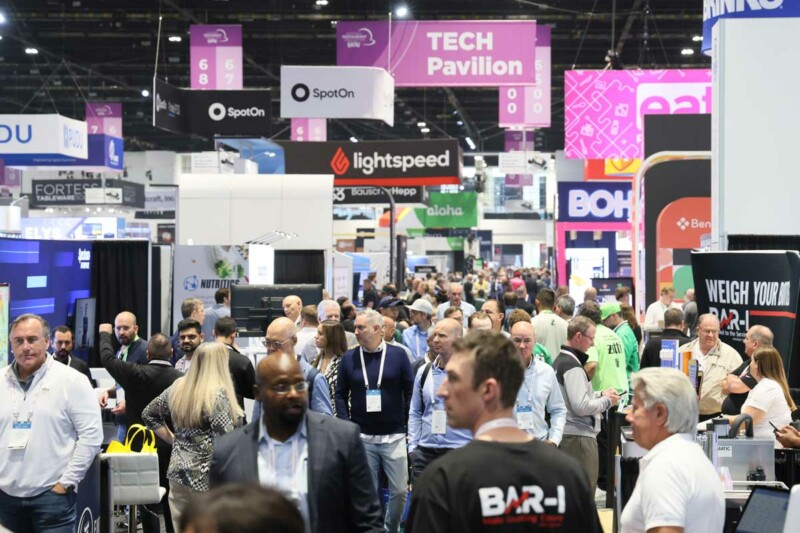 Event Coverage
While the 2023 National Restaurant Association Show is in the past, new trends are still emerging with regard to the show. This month, show organizer Winsight shared key data from…