Ali Group Announces New CEO for Welbilt EMEA/APAC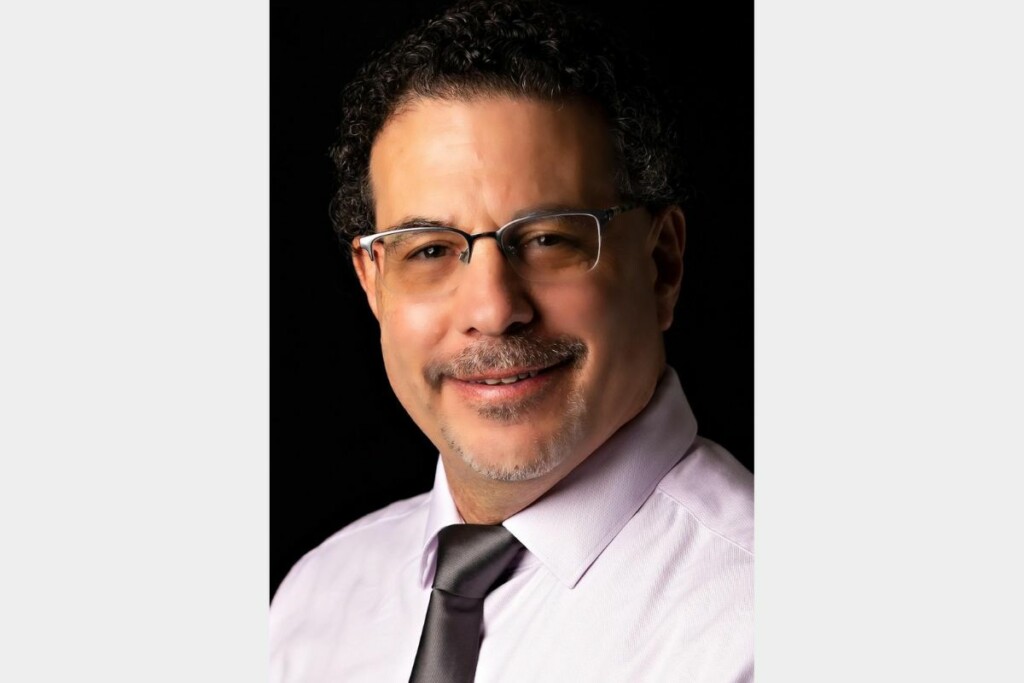 The Ali Group has promoted Philip Dei Dolori to CEO of Welbilt EMEA/APAC, effective immediately. The appointment comes as the Ali Group continues to make executive leadership changes following the acquisition of Welbilt last week.
Dolori joined Welbilt in 2007 and has since held senior roles, including president of global ice and beverage, senior vice president of EMEA/APAC and, most recently, senior vice president and managing director of Welbilt EMEA/APAC.
"Welbilt is thrilled to finally be part of the Ali Group family. I am particularly delighted to have the responsibility of heading up Welbilt across EMEA/APAC and leverage our strong presence across both regions. This is an exciting time for the organization, and we can't wait to get started," says Dolori.
After closing the deal to acquire Welbilt, the Ali Group promoted Kevin Clark from president of ACP to CEO of Welbilt and named David Kalinowski Clark's successor. The Ali Group says a search is underway for a replacement for Kalinowski, who previously served as CFO and vice president of finance for Scotsman.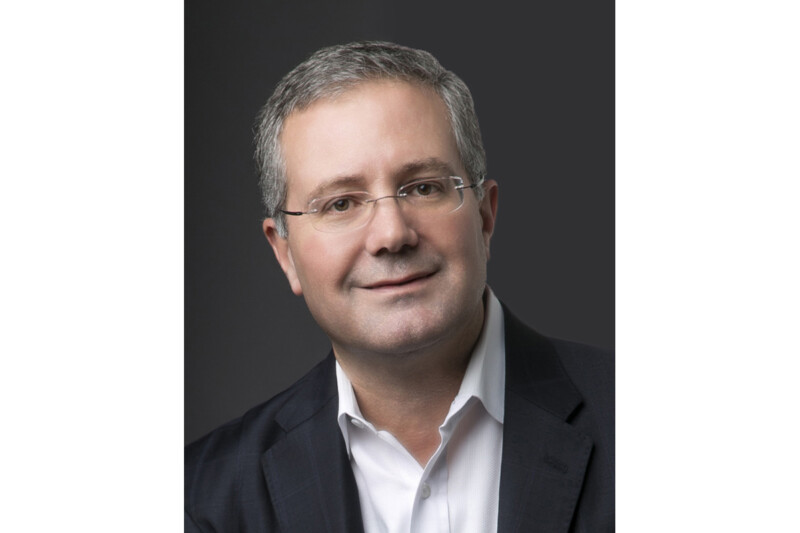 People
From summer to fall, the industry seems busier than ever, but there's lots to look forward to.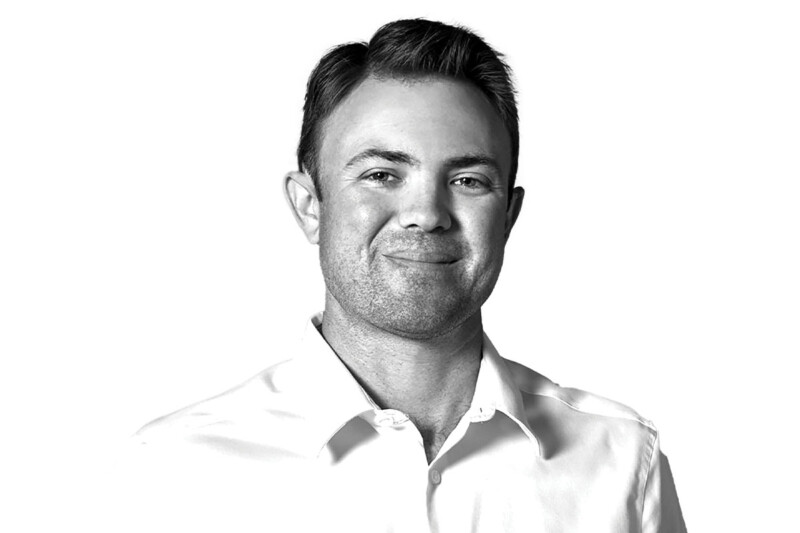 People
The vice president of Florida-based Coastline Cooling shares his business philosophy, thoughts on volunteering and why ice machines are cool.