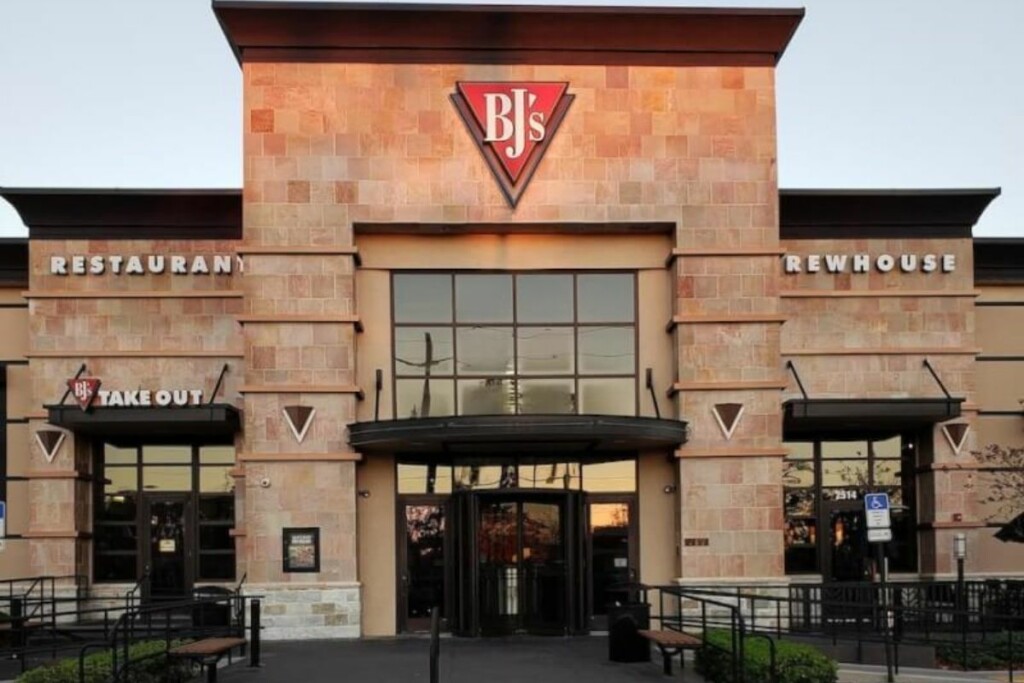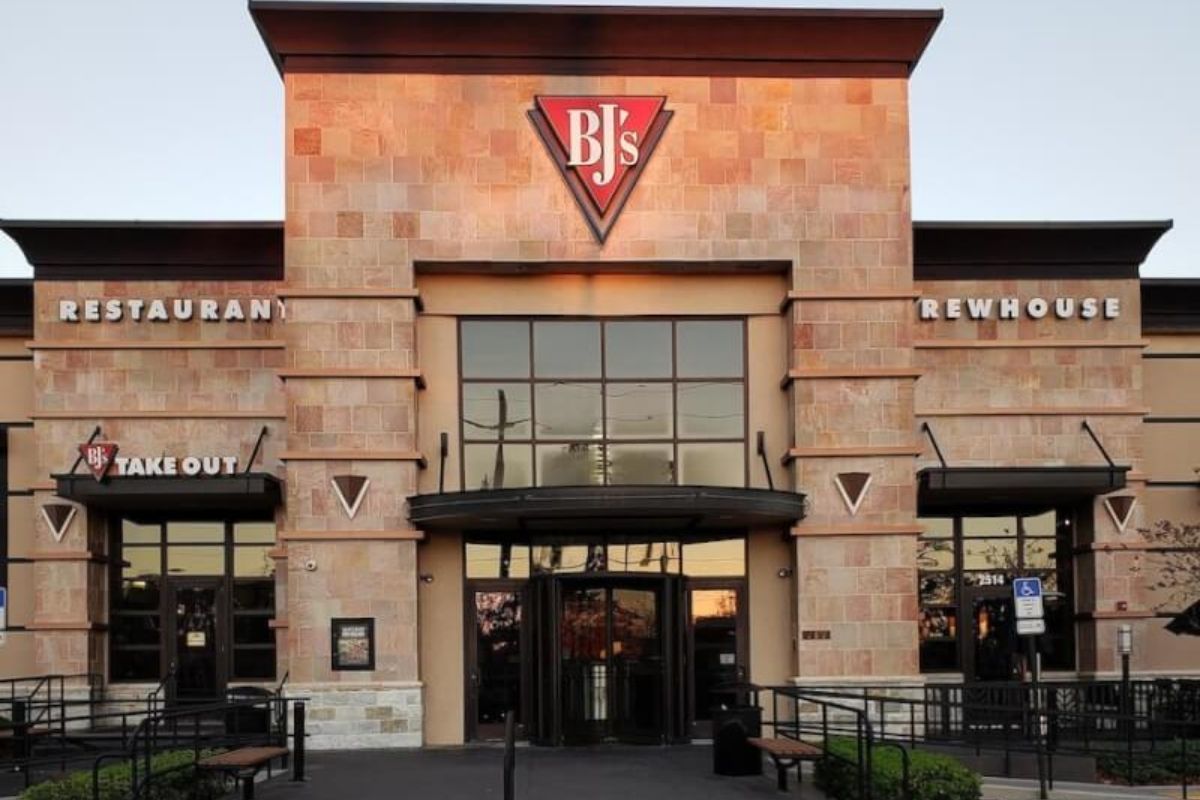 BJ's Restaurants this week announced CEO Gregory Trojan will retire on Sept. 1 and CFO Gregory S. Levin will be appointed president and CEO.
Despite retirement, Trojan will continue to serve on the company's board of directors. The transition means Levin will be appointed to the board as well.
Trojan spent approximately nine years as BJ's CEO. Lead Independent Director Pete Bassi explained Trojan was "instrumental in helping steer BJ's through significant changes in our business, while implementing a number of menu enhancements and new operational practices," in a press release.
"It has been a pleasure to serve as BJ's CEO, working with the best team members in the industry for nearly nine years," Trojan said. "Under the leadership of Greg, Tom and the rest of BJ's executive team, and with our great teams across the BJ's platform, I am confident BJ's will continue to successfully execute on our many growth initiatives and further enhance long-term shareholder value."
Levin has more than two decades of experience in the foodservice industry. Having begun his career in the audit department of Ernst & Young, Levin moved on to California Pizza Kitchen, where he worked from 1996 to 2004. During this time, he held numerous positions with his most recent role being vice president, CFO and secretary. Afterwards, Levin spent one year as CFO and secretary of SB Restaurant Co. Levin joined BJ's as CFO in September 2005, being promoted to president, CFO and secretary in January 2018.
"During his 16 years at BJ's, Greg has consistently assumed additional leadership and operations support responsibilities while maintaining excellent stewardship of the company's financial affairs and capital markets interactions," Chairman of BJ's Restaurants Jerry Deitchle said. "He is ideally suited to become our next CEO as we continue to build on a culture that prioritizes collaboration, inclusiveness, a commitment to excellence and gold standard levels of operating execution and hospitality."
In addition to these two major changes, Vice President of Strategy and Financial Planning and Analysis Thomas A. Houdek will be appointed senior vice president and CFO effective Sept. 1. Prior to joining BJ's in 2019, Houdek held various finance and strategy positions with Yum Brands and KFC Concepts. Prior to these roles, he served as an investment banker at Deutsche Bank Securities and CIBC World Markets.
For more industry hirings and promotions, click here.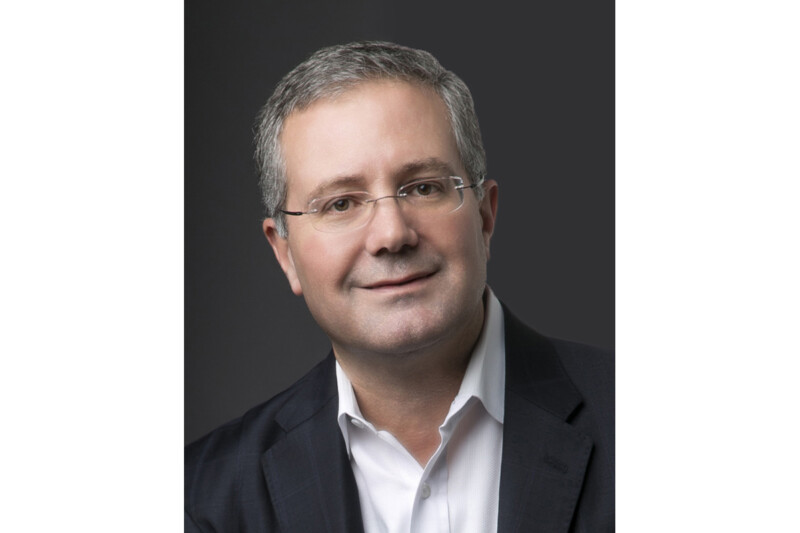 People
From summer to fall, the industry seems busier than ever, but there's lots to look forward to.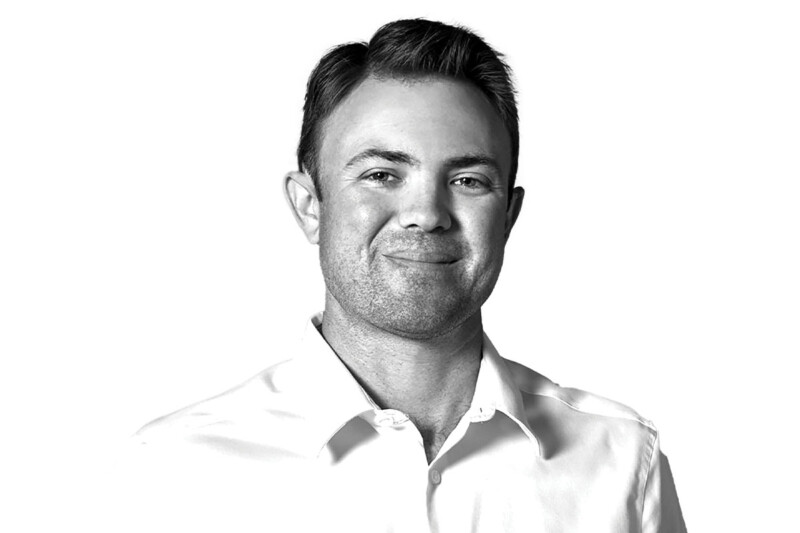 People
The vice president of Florida-based Coastline Cooling shares his business philosophy, thoughts on volunteering and why ice machines are cool.