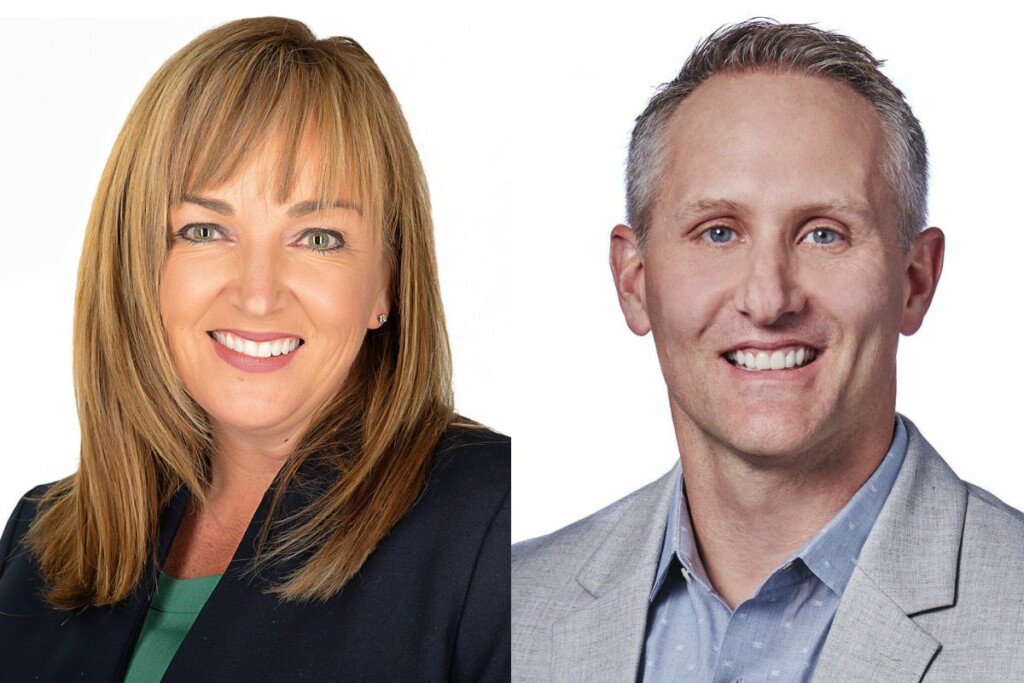 Brinker Int'l. has reassigned the roles of two executives as it changes its leadership structure to align with a new strategy, focusing on recruitment and retention and off-premise business.
As part of those changes, Aaron White, who started her career with Chili's Grill and Bar as an hourly employee over 20 years ago, was promoted to executive vice president, chief people officer.
In this role, she will oversee the team member experience for Brinker and Chili's, including recruitment and retention, talent selection, learning and development, and diversity, equity and inclusion. She'll also lead key business priorities, such as culinary operations, restaurant services, guest engagement and team member relations.
Kevin Hochman, president and CEO of Brinker, says this role moves the "people function closer to the operation" due to the importance of team member and manager retention.
White most recently served as senior vice president and co-COO of Chili's. During her tenure with the company, she also held roles such as vice president of operations services, senior director of PeopleWorks and area director.
In addition, Wade Allen will return to his role as senior vice president, chief digital officer—a position he held from 2018 to 2020—but this time with a focus on the company's off-premise business and driving the guest experience through the Chili's app, to-go and delivery. Brinker says off-premise sales have grown to $1 billion in annual revenue.
In this role, Allen will work with the company's chief marketing officer, chief information officer and COO to help identify strategies to accelerate Chili's off-premise business.
Allen, who joined Brinker in 2014, most recently served as senior vice president of innovation.
Dallas-based Brinker is the parent company of Chili's Grill and Bar, Maggiano's Little Italy and two virtual brands: It's Just Wings and Maggiano's Italian Classics. It has more than 1,600 restaurants in 29 countries and two U.S. territories.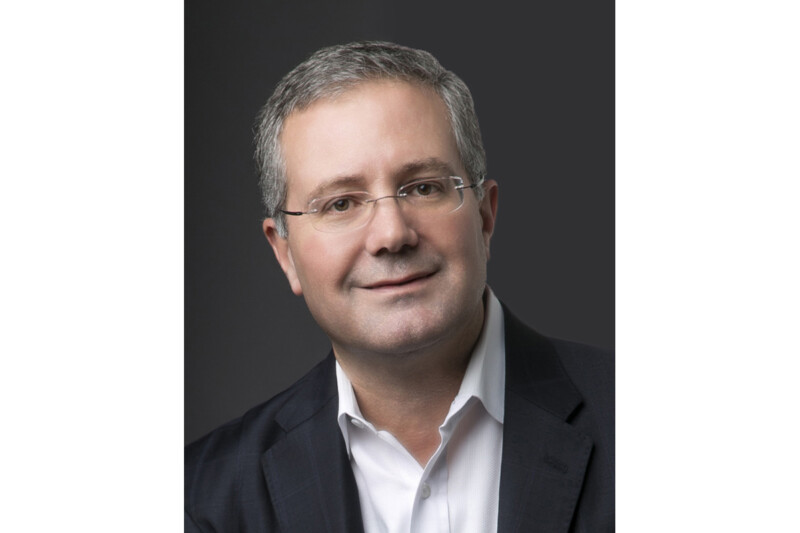 People
From summer to fall, the industry seems busier than ever, but there's lots to look forward to.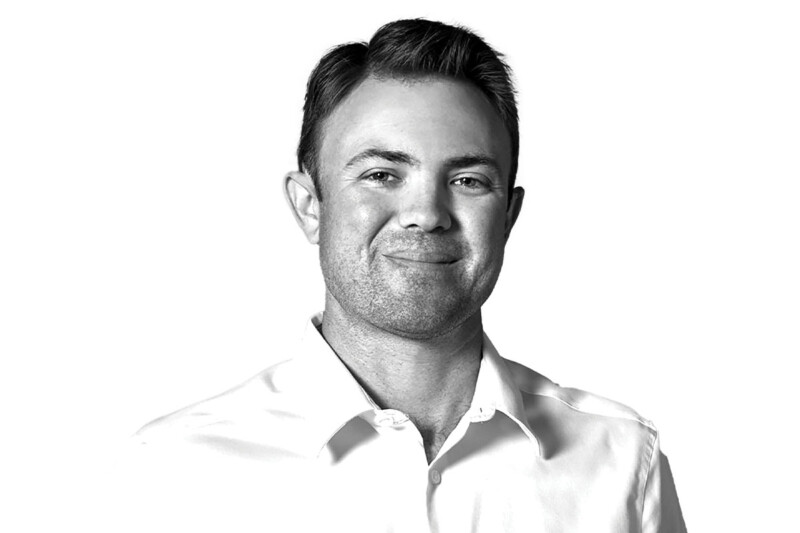 People
The vice president of Florida-based Coastline Cooling shares his business philosophy, thoughts on volunteering and why ice machines are cool.