Burger Chain's New Hire To Help Steer Its 'Comeback Plan'
The vice president of culinary and beverage innovation comes to the casual dining brand with more than 40 years of experience.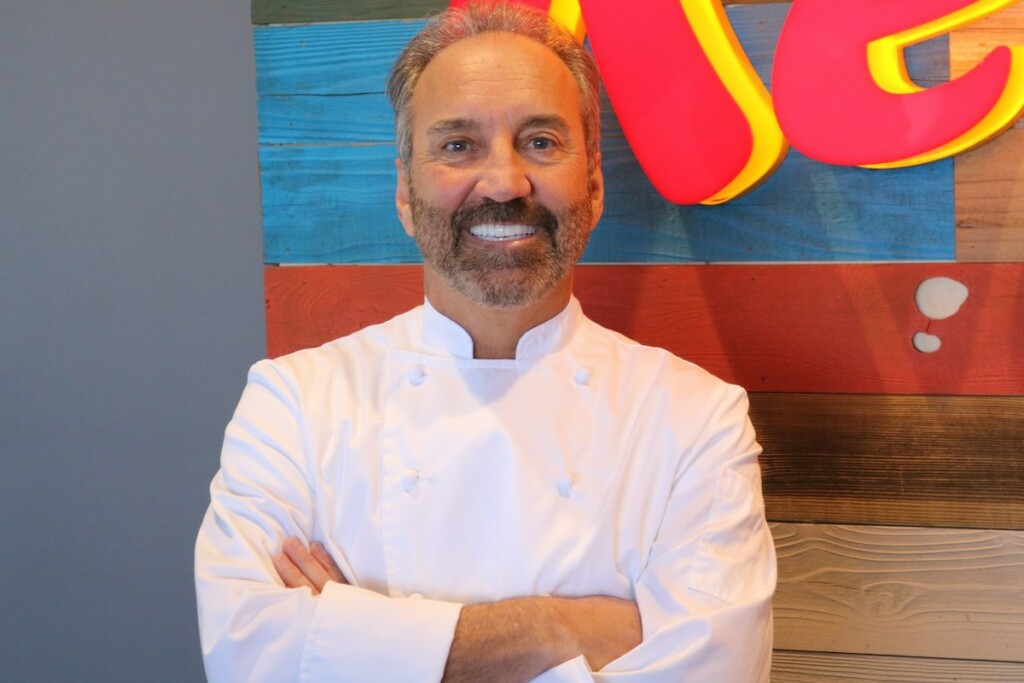 Red Robin has hired Brian Sullivan as its new vice president of culinary and beverage innovation.
Sullivan's appointment comes as the brand looks to "elevate the guest dining experience." It says it aims to do so by investing more in food quality and refreshing its menu, adding a variety of offerings and price points alike.
Sullivan spent 34 years with California Pizza Kitchen (most recently as its senior vice president of culinary innovation), where he crossed paths with G.J. Hart, now Red Robin's president and chief executive officer, who was CEO and executive chairman of California Pizza Kitchen from 2011 to 2018.
"I enjoyed working with Brian during my time at California Pizza Kitchen and consider him one of the best culinary minds in the industry," Hart says in a release. " … Menu quality and innovation is a major component of [Red Robin's] comeback plan and Brian and his team are making great progress on menu enhancements we will roll out later this year."
At CPK, Sullivan led efforts to develop new menu items with global influence, drawing inspiration from his travels to Thailand, China, Italy, Japan and France. Sullivan also is the author of three cookbooks.
Red Robin, known for its burgers, bottomless fries and more, has over 510 locations across the U.S. and Canada.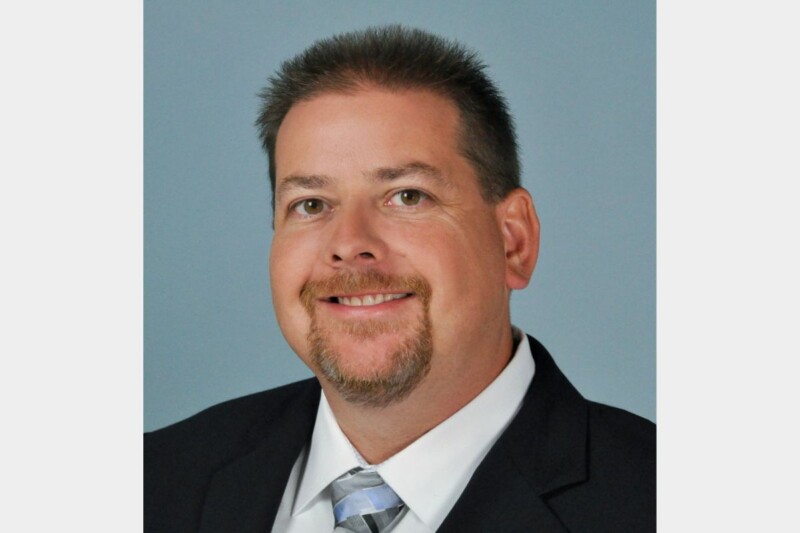 Appointments
Armed with 22 years of experience, Jason Meredith will ensure customers' expectations are met.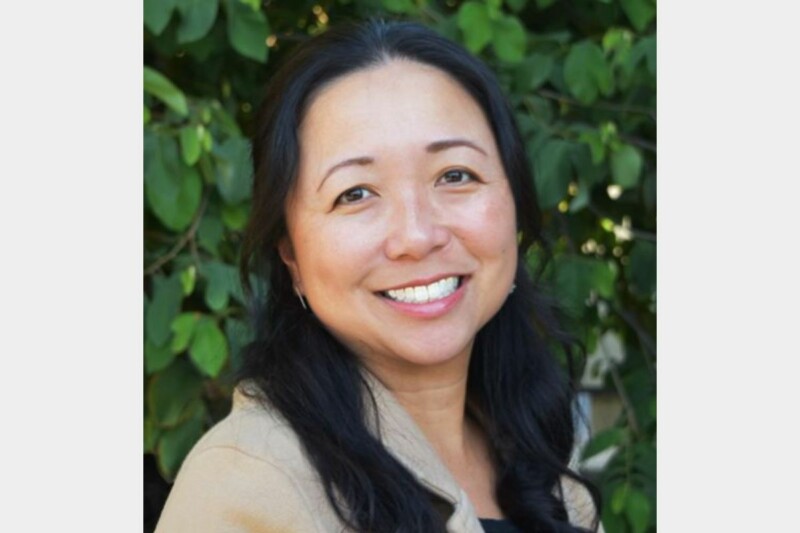 Appointments
Current CFO Regina Cheung will add CEO to her list of responsibilities at the fast-casual poke brand.