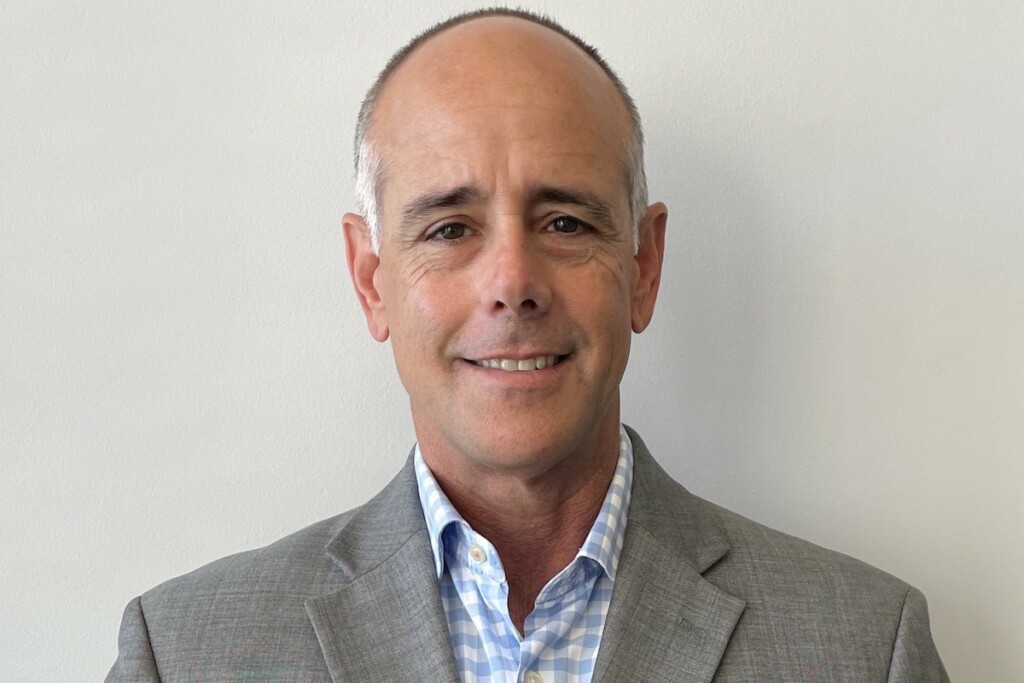 Henry Gonzalez, an experienced marketing professional, has been appointed as chief marketing officer of BurgerFi.
Since the beginning of this year, Gonzalez has served as a contractor for the fast-casual chain, but his roots within the foodservice industry run much deeper.
For nearly a decade, Gonzalez worked at the ad agency Crispin Porter + Bogusky, where he led Burger King's U.S. business during its tenure as Ad Age Client of the Decade. He also led teams working with household names like McDonald's and Sam's Club, among others.
"His extensive leadership experience in field and corporate marketing with Burger King collaborating with franchisee partners along with his agency, vendor partner and client experience make him uniquely qualified to collaborate with all stakeholders to help us unlock our brand's potential to drive significant growth and profitability," said Julio Ramirez, CEO of BurgerFi, in a press release.
All told, Gonzalez boasts more than 25 years of experience in sales and marketing for leading QSR chains, food manufacturers and ad agencies.
At BurgerFi, Gonzalez said he is "thrilled to collaborate with this talented team to bring a more consumer-focused and data driven approach to drive greater awareness, engagement, growth and profitability."
BurgerFi, founded in 2011, operates more than 120 restaurants domestically and internationally.
In its Q4 earnings report last month, the chain announced plans to expand in 2021.
"We have already opened four new locations including an additional drive-thru location in Nevada in March and we have eight more restaurants currently under construction," Ramirez said. "We are excited to bring the best 'better burger' experience to a broader customer base with plans to open approximately 30 locations in existing and new markets primarily throughout the Southeast and Mid-Atlantic regions in 2021. We are also continuing to grow internationally with plans to open our first location in Saudi Arabia during the fourth quarter as part of our multi-unit agreement with Food Supplies Co."
In 2020, BurgerFi opened its first drive-thru in Kentucky, nine delivery-only ghost kitchens and curbside service.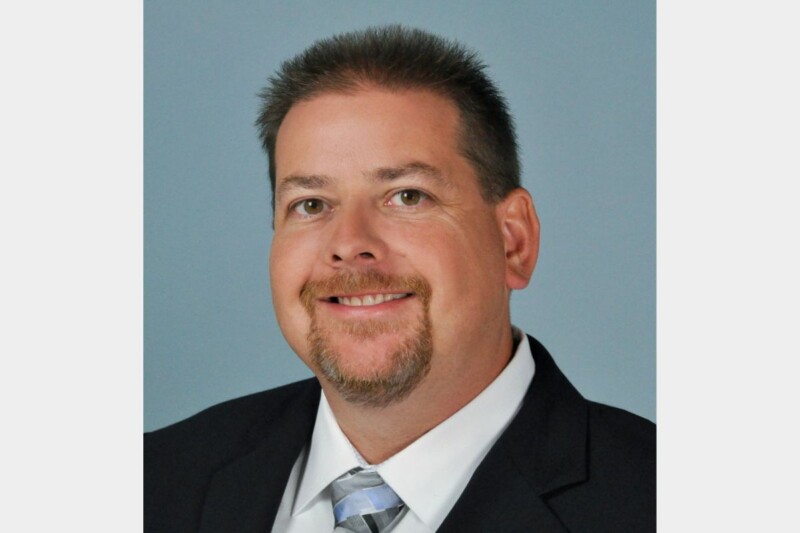 Appointments
Armed with 22 years of experience, Jason Meredith will ensure customers' expectations are met.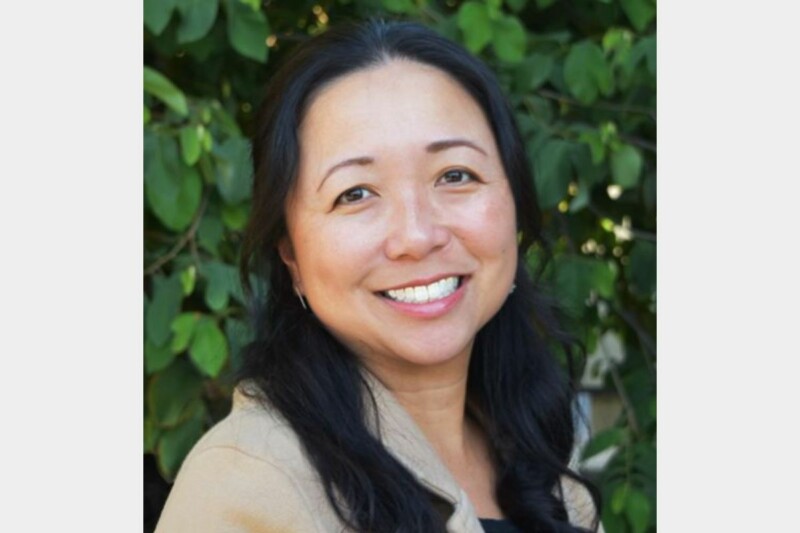 Appointments
Current CFO Regina Cheung will add CEO to her list of responsibilities at the fast-casual poke brand.