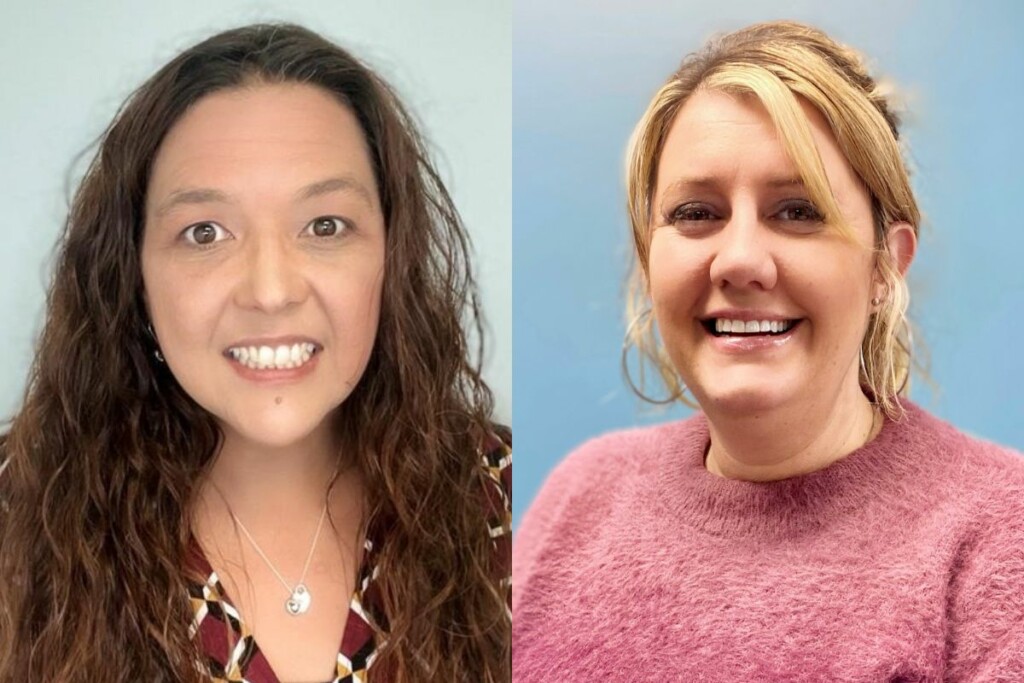 Burkett Restaurant Equipment and Supplies, FER's No. 28 2022 Top Dealer, has added two account representatives to its sales team.
Teresa Hart joined the Perrysburg, Ohio-based dealership's national insides sales group, and Michelle Greer joined the sales group at the Toledo, Ohio, regional branch.
Burkett says the appointments are among the first in a series of new sales roles planned to help the company achieve its growth targets. They follow the appointment of Simon Foote as sales manager, announced last week.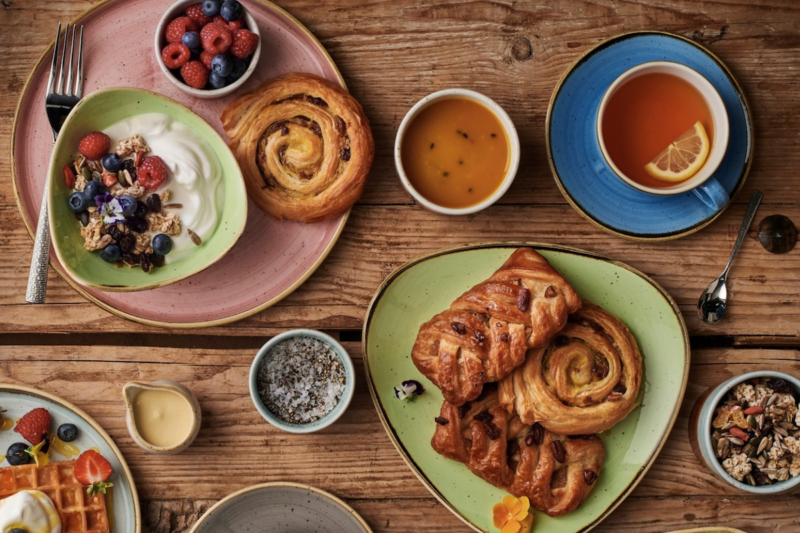 Company News
Manufacturers' rep W3 Sales has inked a partnership to represent tableware manufacturer Churchill in Texas and Oklahoma. Churchill's portfolio includes more than 3,000 products, including plates, bowls, cutlery, trays, glassware…