Carpigiani Shuffles 5 Under Organizational Refresh
The manufacturer says its new structure, with five pillars, will leverage employees' strengths and provide a greater focus.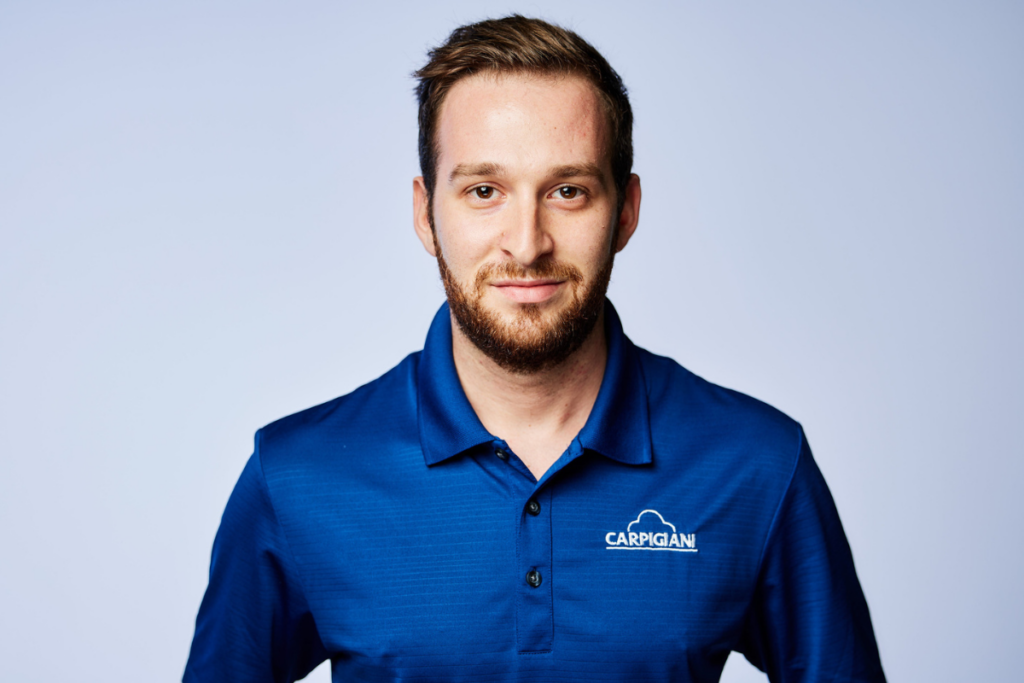 Carpigiani North America, an Ali Group company, announced changes to its sales and marketing organization structure on March 28.
These changes, it says, are "designed to tap into its talented leadership bench and accelerate the company's growth." The renewed structure consists of five pillars: Global Strategic Accounts, North America Chain Solutions, Sales Network Development, Carpigiani Education and Marketing.
"We are empowering our team to better serve our business partners," says Penny Klingler, president of Carpigiani North America. "This new structure will leverage the strengths of our people, provide a greater focus and sharpen our approach to lead generation, communication, education, innovation and sales growth."
As a result, the new appointments are:
Dianna Nielsen
Nielsen assumes the role of vice president, global strategic accounts for the U.S. and Canada. She brings 31 years of industry experience to the position. Her resume includes 18 years with The Delfield Company, a division of Welbilt, in national account management; there, she led accounts including McDonald's. She also served as vice president of McDonald's global account for nine years with the Taylor Company as well as the last four years with Carpigiani as vice president of McDonald's global account.
Kami Poppen
Poppen assumes the role of vice president of chain solution development in the U.S. and Canada. She brings 27 years of experience in the commercial foodservice industry to the role. She has been instrumental in Carpigiani's growth, joining the team in 2011 and helming the U.S. marketing and sales division since 2020. Prior to joining Carpigiani, Poppen held several positions in product development, food applications, global chain sales, and equipment project management for ACP, an Ali Group company.
Leandra Olivotti 
Olivotti assumes the role of director of sales and network development for North and Central America. Olivotti has 18 years of experience in the foodservice equipment industry. Since joining Carpigiani in 2019, she has led business development in North and Central America. Her extensive global background includes expertise in the refrigeration equipment sector and restaurant chain operations.
Giacomo Paccione 
Paccione assumes the role of director of marketing and trade marketing, bringing 12 years of global experience in the banking and food equipment industry to the position. His background includes category management and business development with Electrolux Professional, where he was responsible for combi ovens, blast chillers and accelerated cooking equipment for the Americas.
Marco Filippelli
Filippelli (shown in the main article image) assumes the role of product and training manager. He has eight years of international experience with Carpigiani. During his tenure with the organization, he has managed operations and training for Carpigiani's flagship gelato store, served as production manager for global Carpigiani events, and has been responsible of building the frozen dessert education network in the U.S., including Frozen Dessert University, Gelato University and Foodservice and Pastry educational classes.
Carpigiani, a manufacturer of frozen-dessert machines, has seven subsidiaries and four manufacturing facilities serving the global market, with one located in High Point, N.C.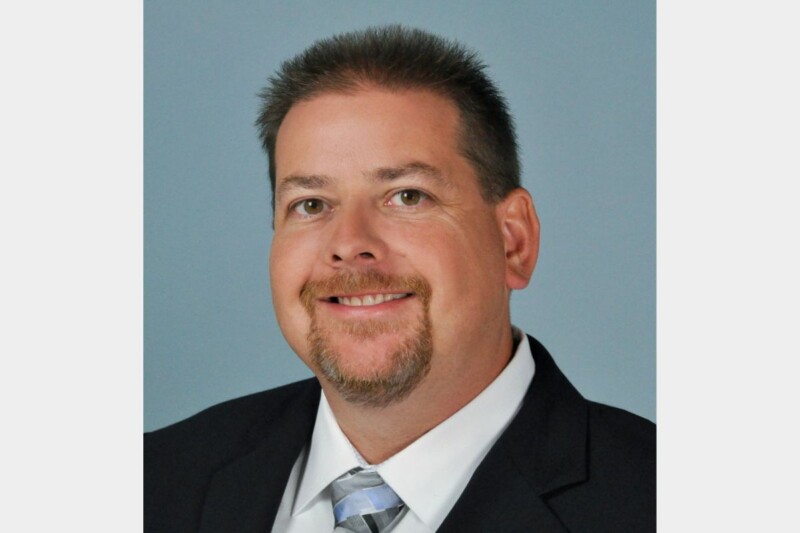 Appointments
Armed with 22 years of experience, Jason Meredith will ensure customers' expectations are met.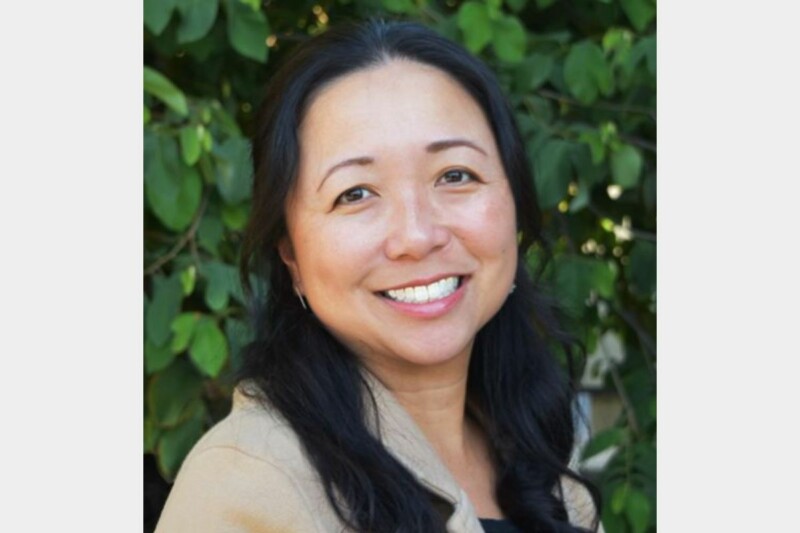 Appointments
Current CFO Regina Cheung will add CEO to her list of responsibilities at the fast-casual poke brand.