CEO Transition on the Horizon at Cracker Barrel
The forthcoming leader has held top positions at Taco Bell and Starbucks, among other brands.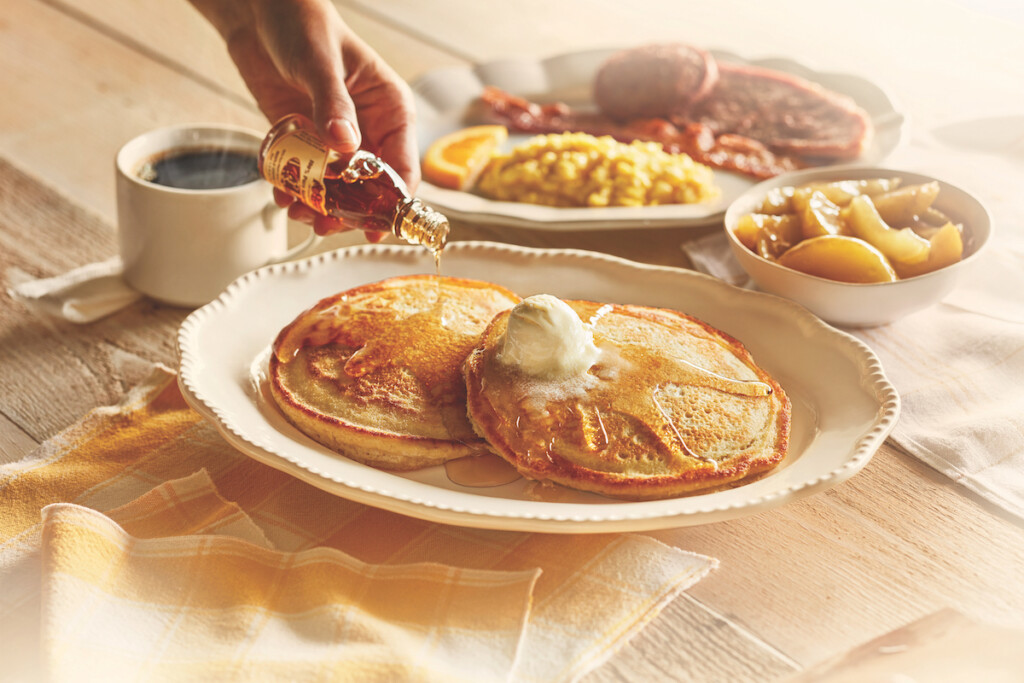 At Cracker Barrel Old Country Store, a new CEO and president is soon to be up and at 'em.
Julie Felss Masino is set to succeed Sandra B. Cochran, who has held the leading role since September 2011. Masino will officially take the role on Nov. 1, first starting as CEO-elect on Aug. 7, and working with Cochran on a transition of duties.
Masino most recently served as the president, international of Taco Bell; there, she oversaw the expansion of the division to more than 1,000 restaurants in 32 countries, and before that led the $11 billion U.S. Taco Bell business, where she and her teams launched numerous culinary, technology and business model innovations during eight consecutive quarters of positive comp growth. She's spent five and a half years at the fast food chain.
Prior to Taco Bell, the bulk of Masino's career was spent in a variety of leadership roles at Starbucks Coffee Company, including as CMO of Starbucks' China business as well as vice president, strategy Americas and EMEA; vice president, global beverage; and vice president, global merchandise and packaged food.
Pre-Starbucks, she held corporate positions at retail companies including Godiva Chocolatier, Coach, J. Crew and Macy's.
"We believe Julie 's track record as an innovator and a leader, together with her strategic thinking and passion for growth, will ensure that Cracker Barrel remains a place where people feel welcomed and cared for like family as we extend our hospitality to an even broader array of guests," says William McCarten, chairman of Cracker Barrel's board.
Effective Nov. 1, Cochran will become the executive chair of the board through September 2024, while McCarten will assume the role of lead independent director.
For more of FER's appointment news, such as an announcement of TriMark's newly announced CEO, click here.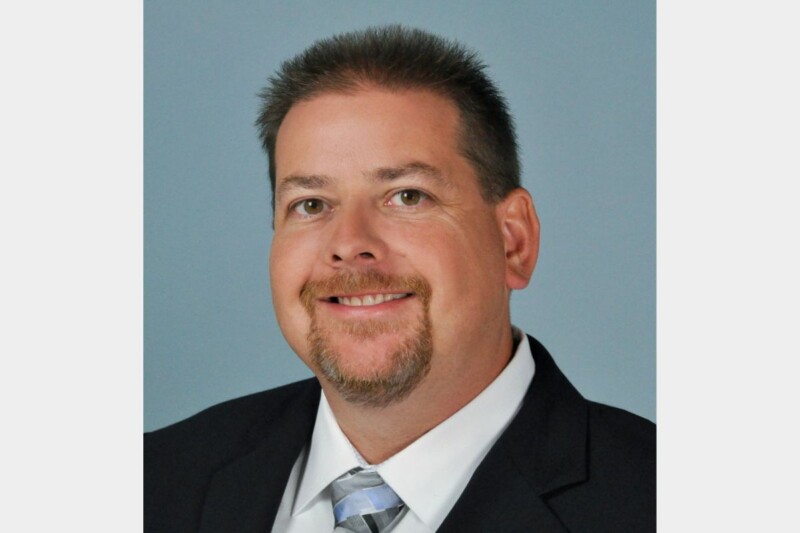 Appointments
Armed with 22 years of experience, Jason Meredith will ensure customers' expectations are met.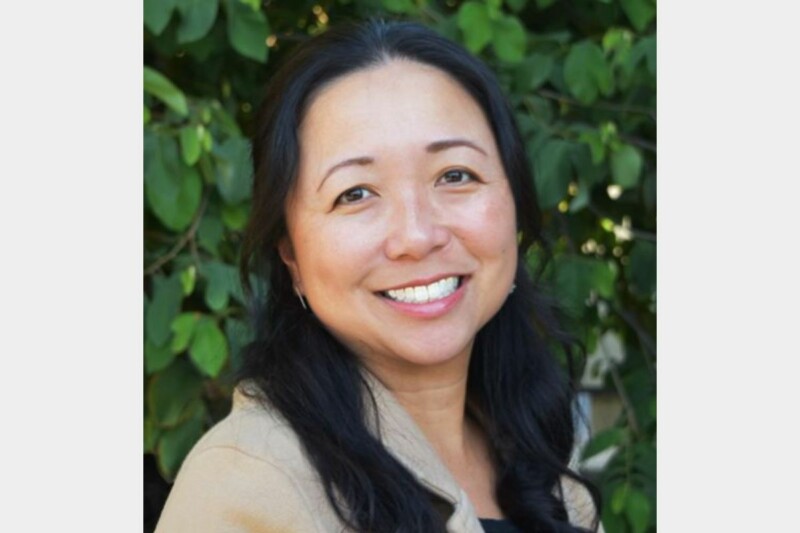 Appointments
Current CFO Regina Cheung will add CEO to her list of responsibilities at the fast-casual poke brand.