CFESA's Young Professional Symposium—an association first—has been scheduled for this summer.
The event, offering networking and career development, will be held from 9 a.m.-4 p.m. Wednesday, Aug. 16, at the Feeding America Corporate Office in Chicago; it is designated for those in the industry who were born in 1983 or later.
Agenda topics are as follows: how leaders handle burnout; reenergizing and reconnecting members of your team through conflict resolution; finding your voice in your company; and how to communicate with members of your company through your DISC profile.
For more information, or to register for the event, visit cfesa.com.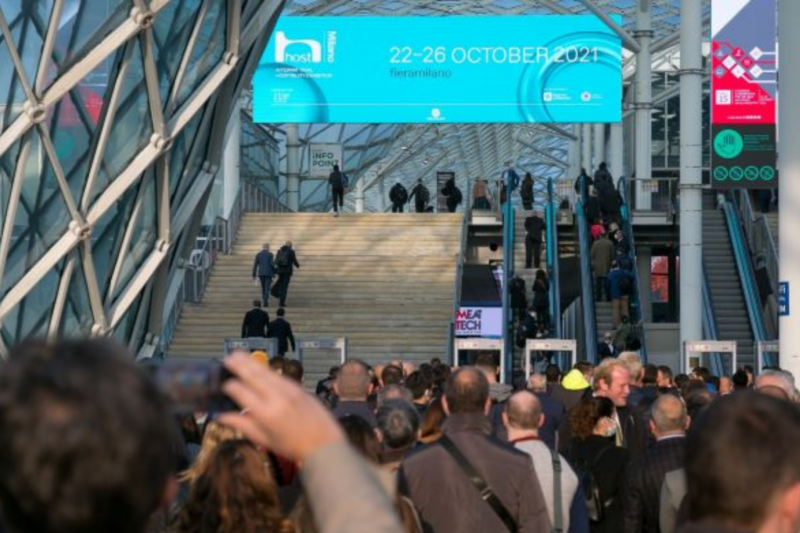 Event Coverage
The international trade show dedicated to the foodservice and hospitality industries will kick off October 13.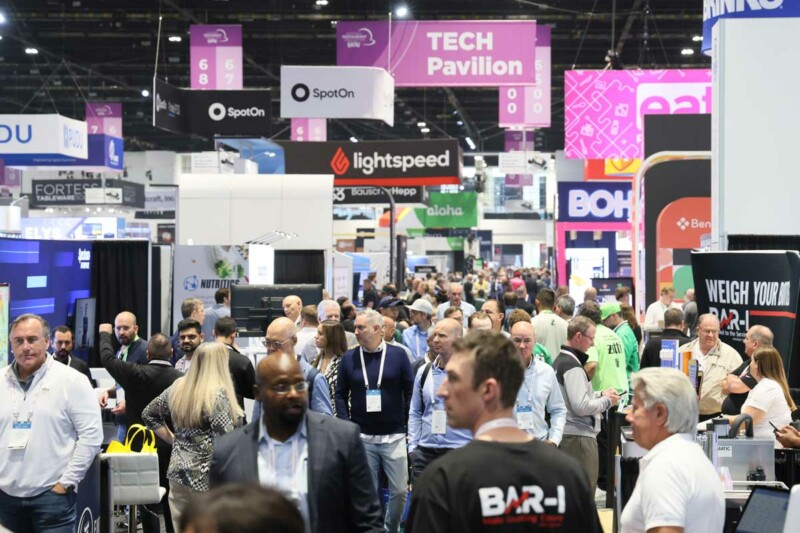 Event Coverage
While the 2023 National Restaurant Association Show is in the past, new trends are still emerging with regard to the show. This month, show organizer Winsight shared key data from…