Chains Unveil December C-Suite Changes
Kat Cole to depart Focus Brands, plus appointments at Texas Roadhouse and Dickey's.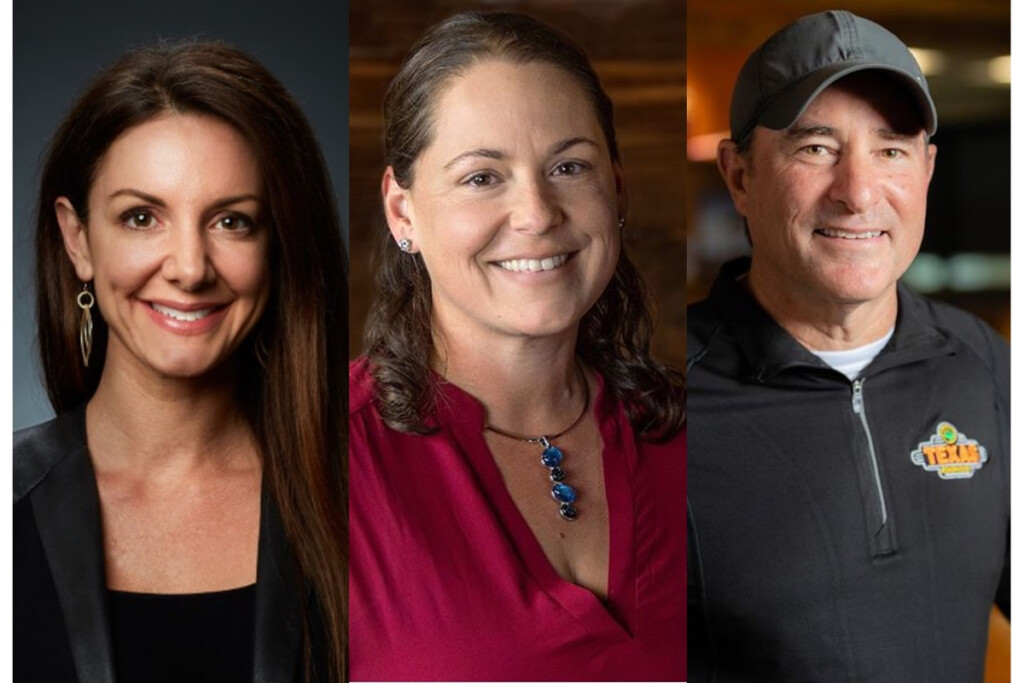 Earlier this month, Focus Brands Chief Operating Officer and President Kat Cole announced that her last day will be Jan. 1, 2021, after serving a decade with the franchisor/operator of Cinnabon, Moe's Southwest Grill, Auntie Anne's and more. In a statement, she recapped key moves accomplished during her tenure including acquiring three additional brands, over two times revenue growth and doubling the total units to now almost 7,000 around the world.
A week following Cole's announcement, Focus Brands rolled out news of a handful of brand management and brand marketing appointments. Among them, Kendall Ware (a veteran of Orange Leaf and Genghis Grill) becomes chief brand officer of Carvel and Cinnabon, and Alisa Gmelich takes the CBO role at Auntie Anne's, bringing with her experience gained in previous roles at McDonald's, Burger King and IHOP. In September, Focus Brands reorganized its portfolio and announced high-profile promotions, placing Kristen Hartman atop Specialty Brands and Erik Hess in charge of Restaurant Brands.
Texas Roadhouse has a new president. Regional Market Partner Jerry Morgan will step into the role for the Louisville, Ky.-based chain in January, reporting to Kent Taylor who continues as CEO and chairman of the board. In his role as regional market partner, Morgan oversees more than 120 restaurants in 14 states, and will bring "great operational focus and leadership" to the team. His focus at Texas Roadhouse will be on the future growth of Bubba's 33 and Jaggers, expanding retail offerings and expanding to-go operations.
Finally, there is a new chief information officer at Dickey's Barbecue Pit. Carissa De Santis steps into the role from her former position of vice president of information technology. De Santis joined Dickey's in 2019 to oversee all of its tech platforms. At the start of the pandemic, her team redesigned the chain's e-commerce site and mobile functionality. The enhancements contributed to a 42% increase in digital sales, according to a company statement.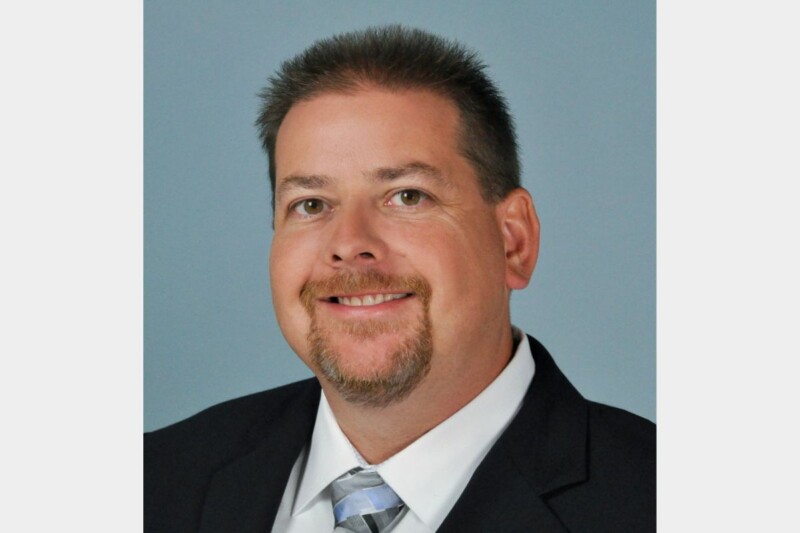 Appointments
Armed with 22 years of experience, Jason Meredith will ensure customers' expectations are met.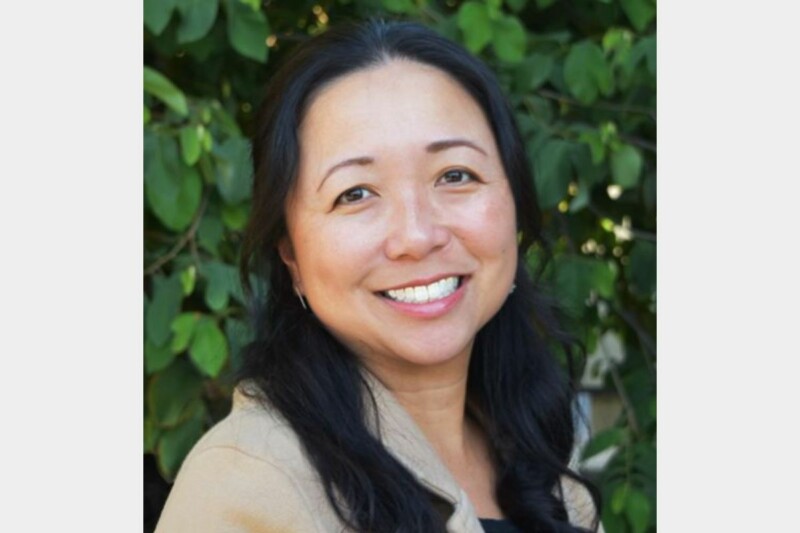 Appointments
Current CFO Regina Cheung will add CEO to her list of responsibilities at the fast-casual poke brand.