Chick-fil-A Introduces New Express Lane for Drive-Thru
The lane, being tested at select restaurants, serves mobile order customers.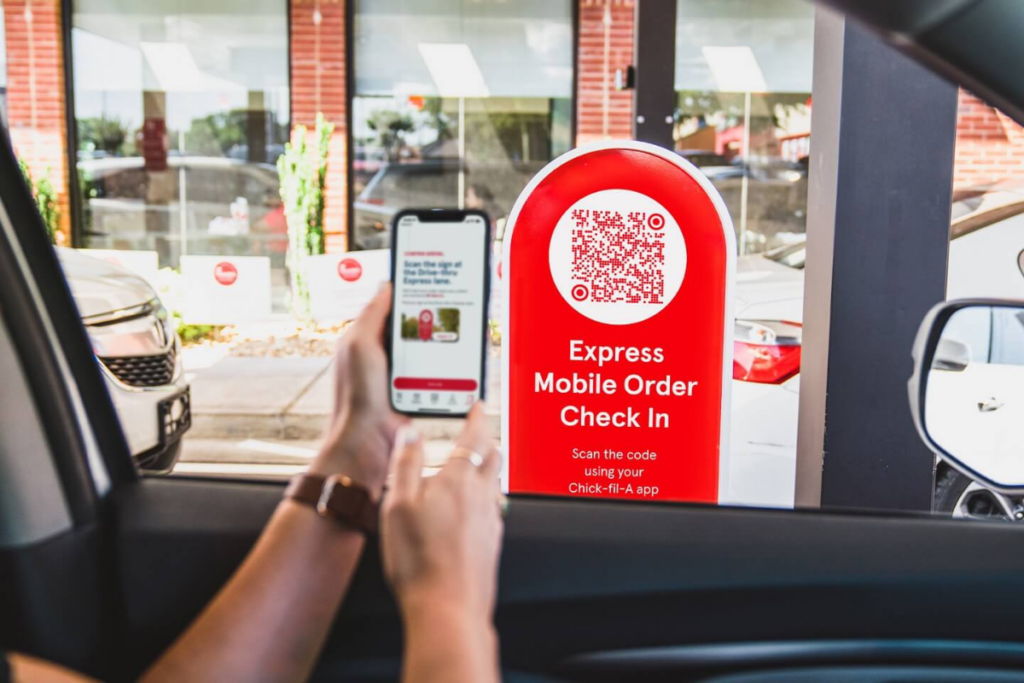 Chick-fil-A is looking to make the drive-thru experience easier and quicker for busy customers. The brand announced today that select restaurants are testing a new express drive-thru lane for mobile orders.
In the early testing phase, the express lane is a partially or fully dedicated lane in the drive-thru where customers who order on the Chick-fil-A app can bypass the traditional drive-thru lane to pick up their meal, creating a quicker, more streamlined experience, says the brand.
"We see this as a way to serve customers more effectively and give them more control over their experience," says Jonathan Lassiter, senior integration leader of Chick-fil-A's service and hospitality team, in a press release. "The lengthiest part of our drive-thru ordering process is the brief wait to get your order taken. The express lane cuts down ordering and payment time significantly, granting customers access to greater speed, ease and convenience when they want it most."
Drive-Thru Express is currently available at around 60 locations, with the potential to roll out to more restaurants in 2023. Initial testing shows that the lane decreased wait times "significantly," and customers are choosing to use the lane again on their next visit, says Chick-fil-A.
Lanes such as these come as the next iteration of the drive-thru. As more customers have been turning to digital ordering, more brands have been rolling out dedicated mobile order lanes. Chipotle was one of the first to open its "Chipotlane," which solely serves mobile order customers. Similarly, Taco Bell recently opened its first Defy prototype with four drive-thru lanes, three dedicated solely to mobile or delivery order pickups.
A December 2021 report by Bluedot, titled "State of What Feeds Us," revealed that customers prefer the drive-thru for mobile order pickups. The biggest complaint from customers in the survey was that they had to wait in the traditional drive-thru lane to retrieve their mobile order. Now, with more brands offering dedicated lanes for these customers, the experience may get easier.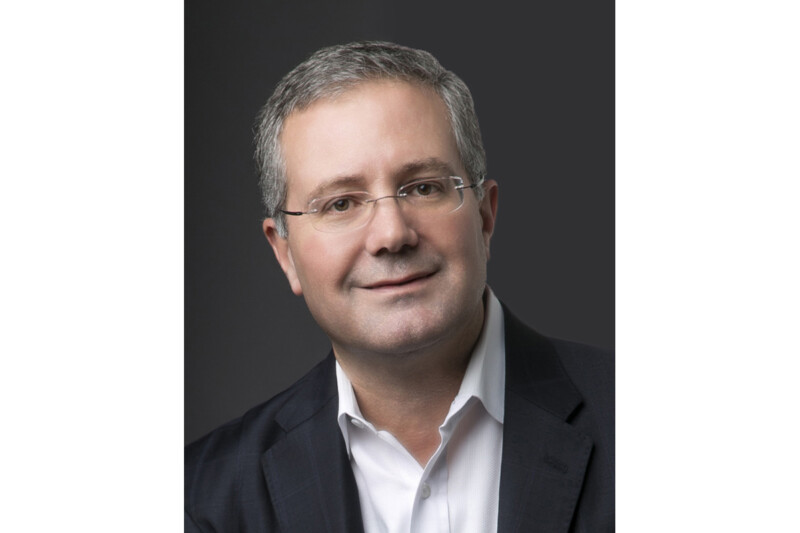 People
From summer to fall, the industry seems busier than ever, but there's lots to look forward to.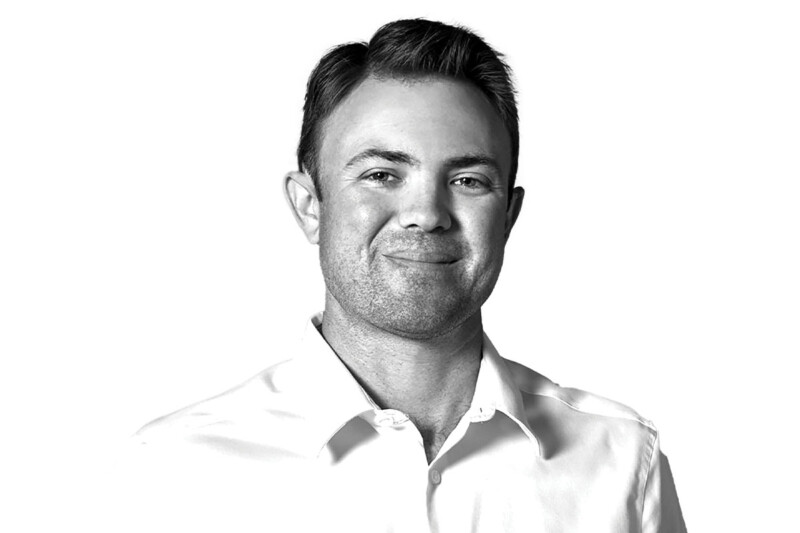 People
The vice president of Florida-based Coastline Cooling shares his business philosophy, thoughts on volunteering and why ice machines are cool.