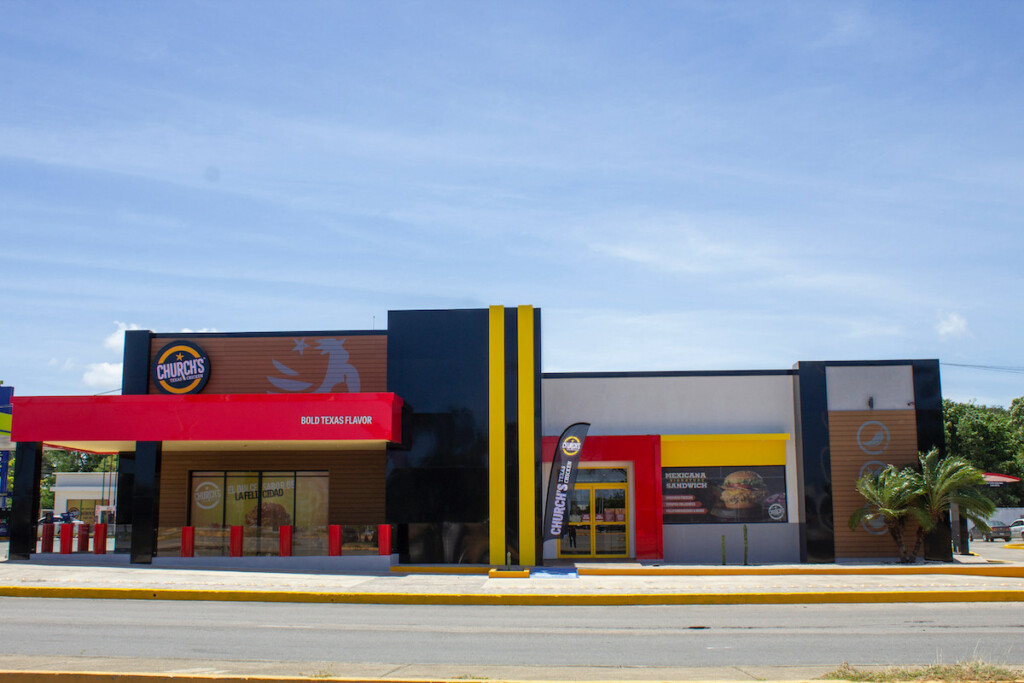 Church's Chicken recently announced a new senior vice president of international strategic development to help guide the chain's growth in the U.S. as well as the EMEA and APAC regions.
Russ Sumrall, formerly vice president of international development and franchisee profitability, was promoted to the role. In his prior role, he helped launch Church's Chicken's Texas Chicken in East Africa, Cambodia and Qatar while also aiding growth in Canada, Mexico, Thailand, Singapore and the Middle East.
"Today, we operate in 27 international markets and have agreements in place to expand to nine more," Sumrall noted. "Beyond that, we are focused on 18 additional markets in the next four years. Our team is ready to bring on great new franchisees to realize dramatic growth for our brands."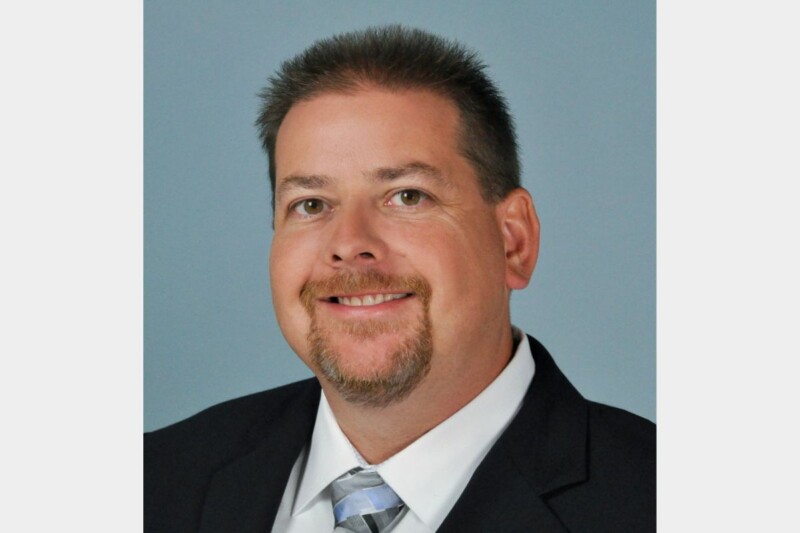 Appointments
Armed with 22 years of experience, Jason Meredith will ensure customers' expectations are met.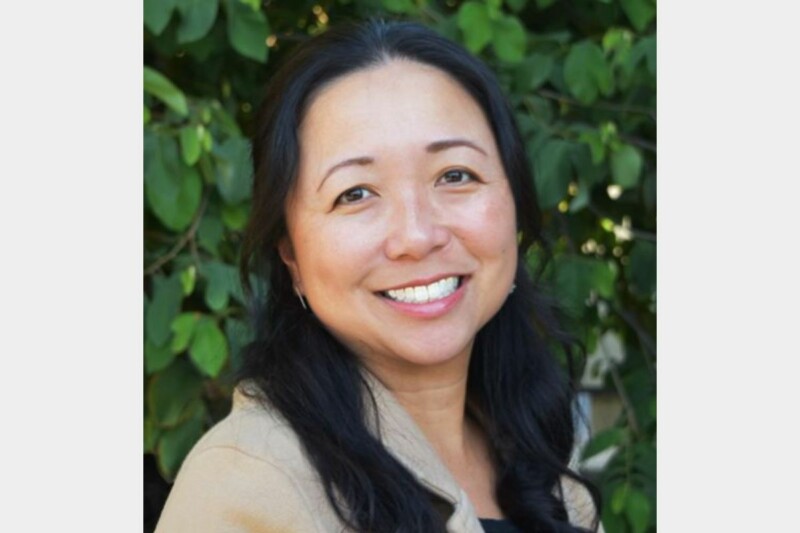 Appointments
Current CFO Regina Cheung will add CEO to her list of responsibilities at the fast-casual poke brand.