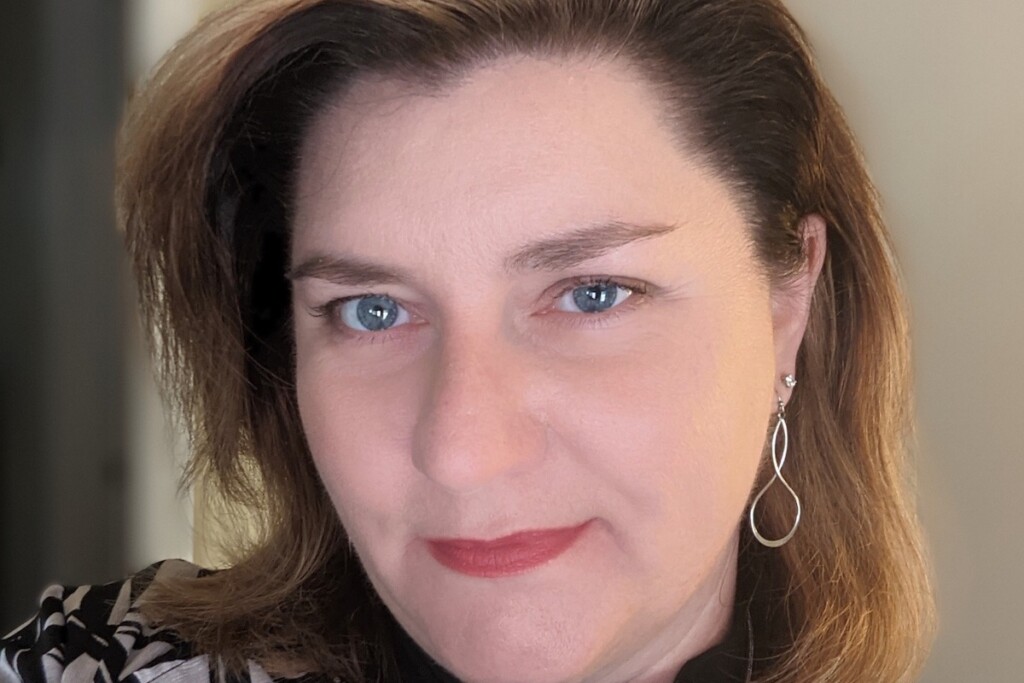 Cini-Little International, a foodservice consulting firm based in Germantown, Md., is expanding into Charlotte, N.C. and has appointed Lisa Paige-Pretorius as its market leader for the area.
In her new role, Paige-Pretorius will work to solidify the Cini-Little brand in the North Carolina and mid-Atlantic regions.
Paige-Pretorius has been in the architecture, engineering and construction industry for 25-plus years, and she boasts 15 years of foodservice design experience, according to a press release. Paige-Pretorius also has experience with managing health care, hospitality and business projects.
"This expansion is a testament to our commitment to our clients in this geographic region," Cini-Little CEO Kathleen Held said in an April 6 press release. "Lisa's enthusiasm for bringing efficient and successful design solutions to the table is a breath of fresh air as the industry navigates the post-pandemic design frontier."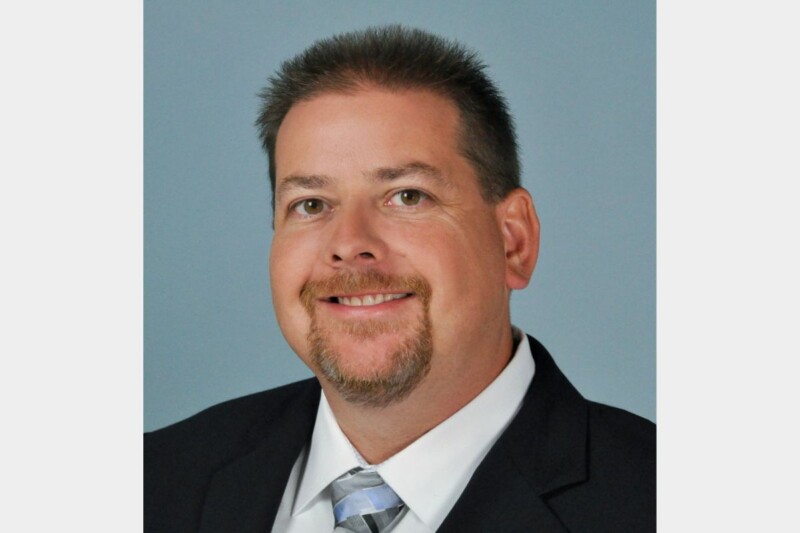 Appointments
Armed with 22 years of experience, Jason Meredith will ensure customers' expectations are met.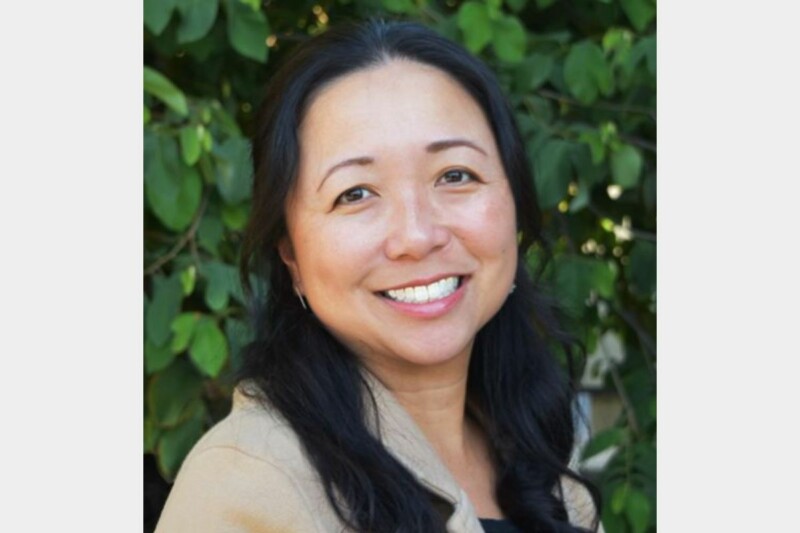 Appointments
Current CFO Regina Cheung will add CEO to her list of responsibilities at the fast-casual poke brand.