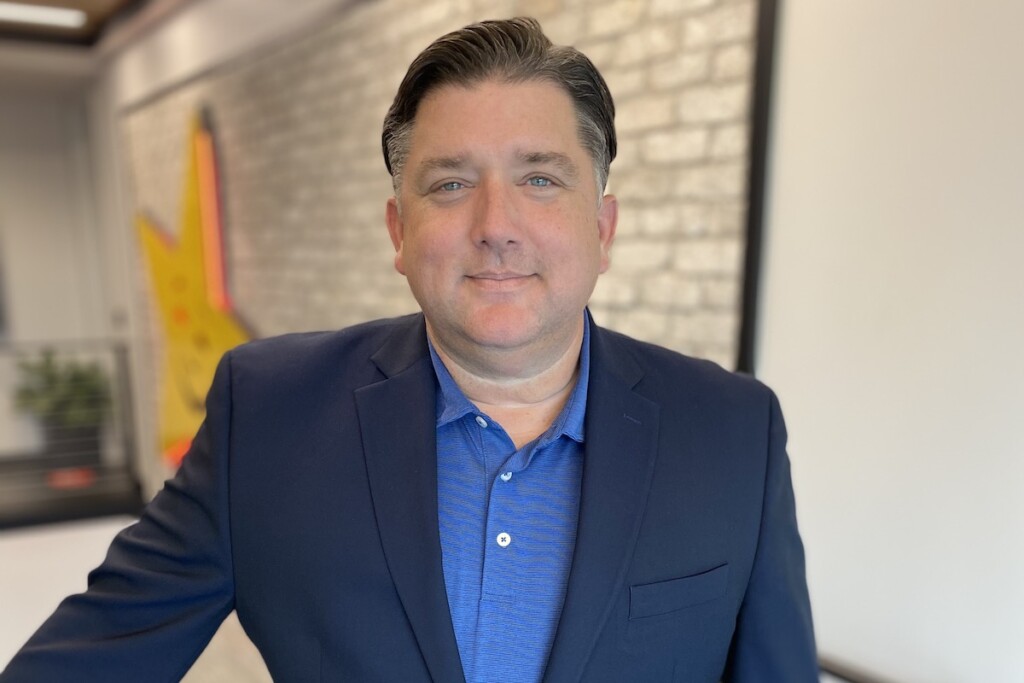 Matthew Walls, former SVP of global franchise development at Domino's Pizza, joined the parent company of Carl's Jr. and Hardee's on June 7 in a newly created role.
As CKE Restaurants' first chief global development officer, Walls will be responsible for creating a Global Development Center of Excellence to increase the footprint of Carl's Jr. and Hardee's domestically and internationally.
Walls spent 15 years at Domino's, culminating in his leadership of the brand's domestic and international development efforts. He and his team set multi-decade records for the most restaurant openings, a press release details.
Prior to Domino's, Walls held operations, e-commerce and logistics positions at Yum Brands and General Electric Appliances.
Chief Executive Officer Ned Lyerly said Walls' "global experience, strategic mindset and track record for successfully managing a Development Center of Excellence make him a great addition" to the CKE Restaurants team.
Just last month, CKE Restaurants celebrated its 1,000th international restaurant with the opening of a Carl's Jr. in Madrid. Altogether, the company operates over 3,900 restaurants across 44 states, 40 foreign countries and U.S. territories. It says it plans to keep scaling on the international level, with an eye on Europe, Asia, the Middle East, Australia and more.
Lyerly said in May that the company plans to double its international presence in the next five years.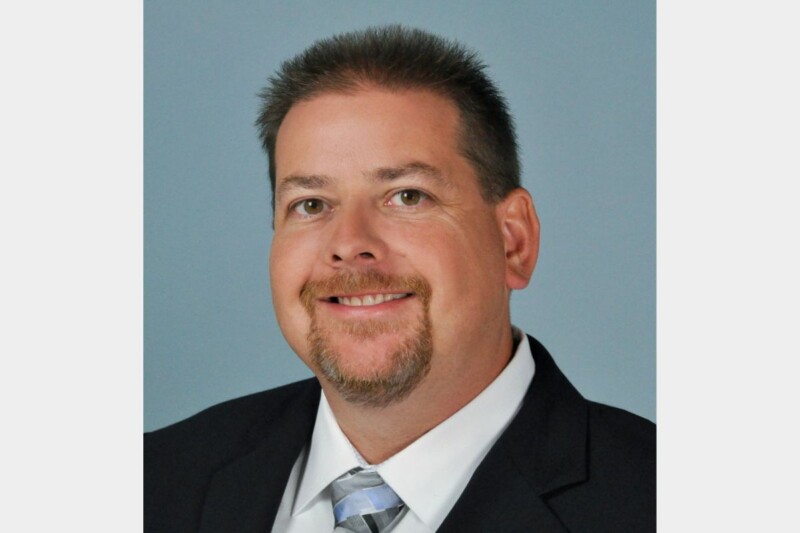 Appointments
Armed with 22 years of experience, Jason Meredith will ensure customers' expectations are met.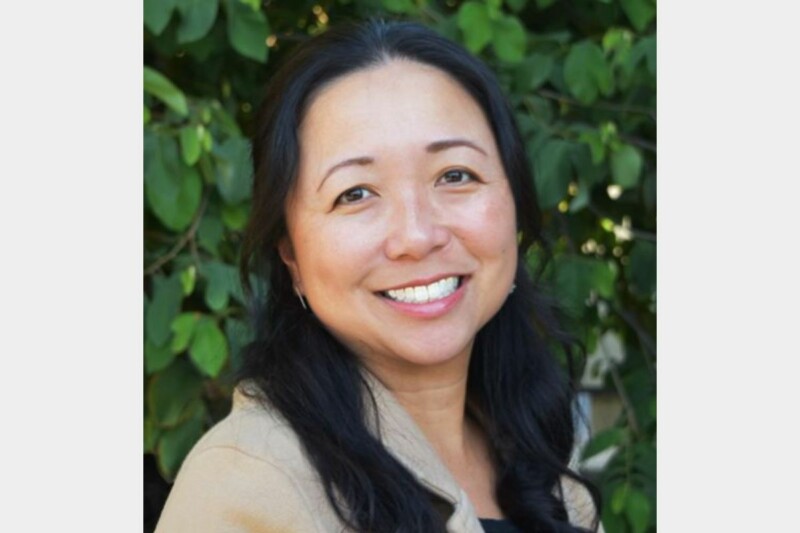 Appointments
Current CFO Regina Cheung will add CEO to her list of responsibilities at the fast-casual poke brand.