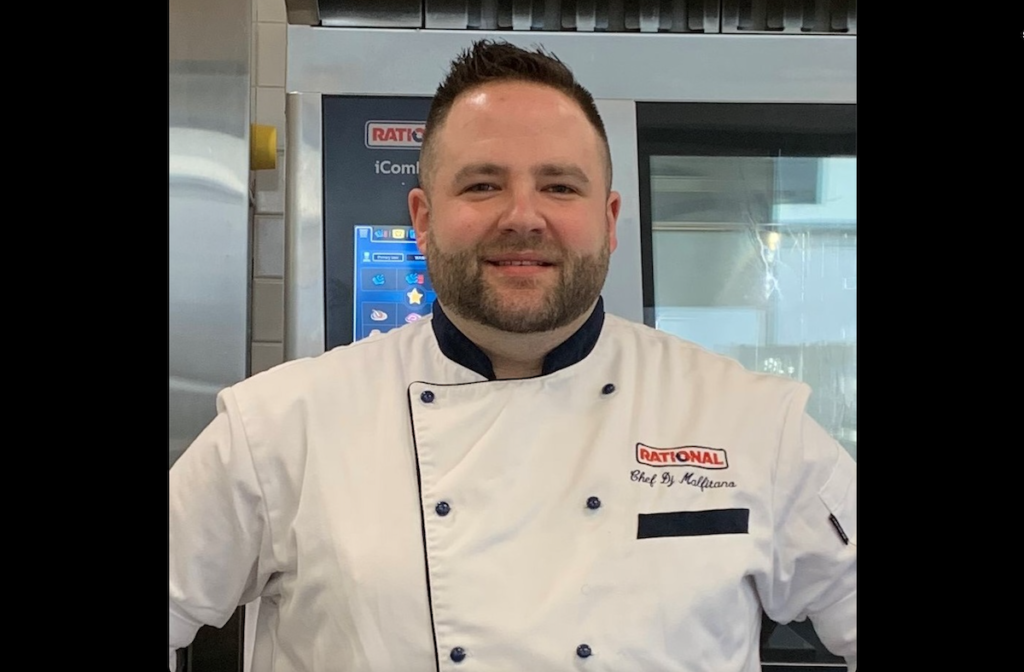 Culinary Equipment Group, a manufacturers' representative based in Addison, Ill., has hired DJ Malfitano, a corporate chef, to handle culinary support and sales.
Malfitano has gained experience over the past 15 years as a sous chef, executive chef and in a sales role with a major food distributor.
"DJ adds a new dimension to our group," said James Carr, president of the company. "His cooking background allows him to approach end-users from a different angle to open up new opportunities."
Manufacturers represented by Culinary Equipment Group include Avtec, Cadco, Champion Everidge, Follett, Groen, Imperial, Power Soak and more. The company, formed in 2011, serves equipment dealers and facility designers in Northern Illinois and Northeast Indiana.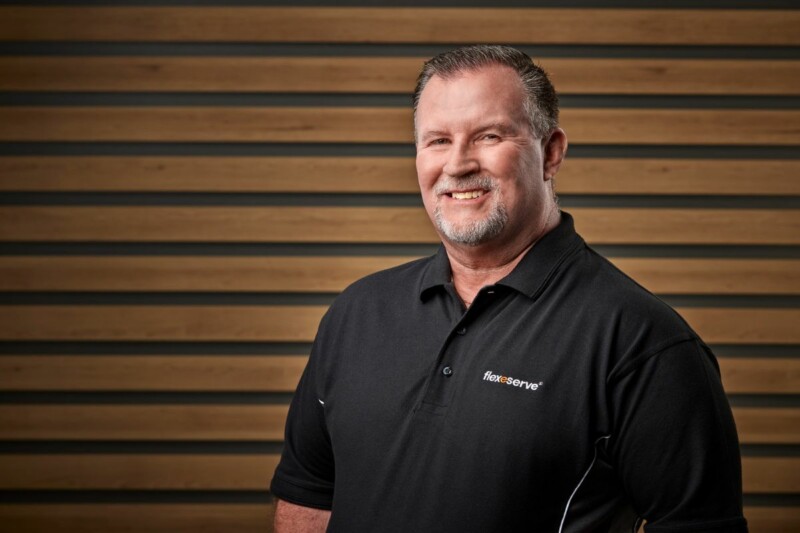 Appointments
Overseeing maintenance and repair services marks one responsibility of new hire Patrick Walker.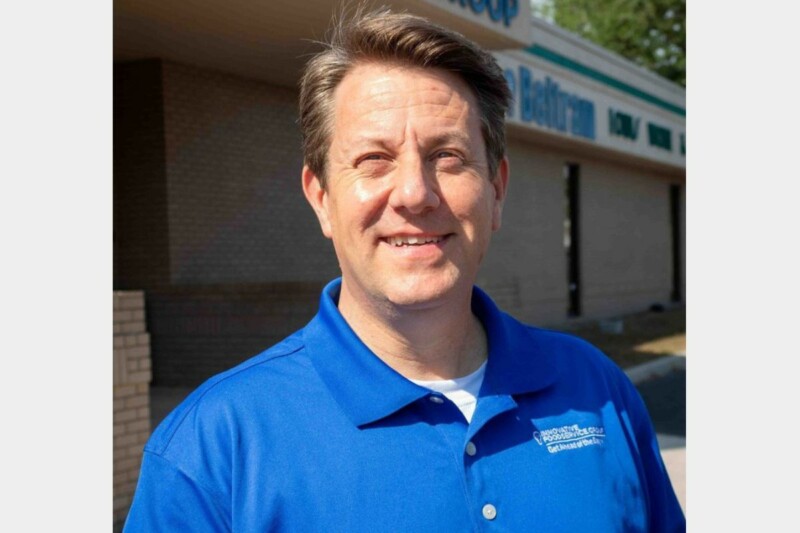 Appointments
Kyle Herod will work closely with the design and sales teams to grow the customer base.