Dave's Hot Chicken Promotes Its COO to the Additional Role of President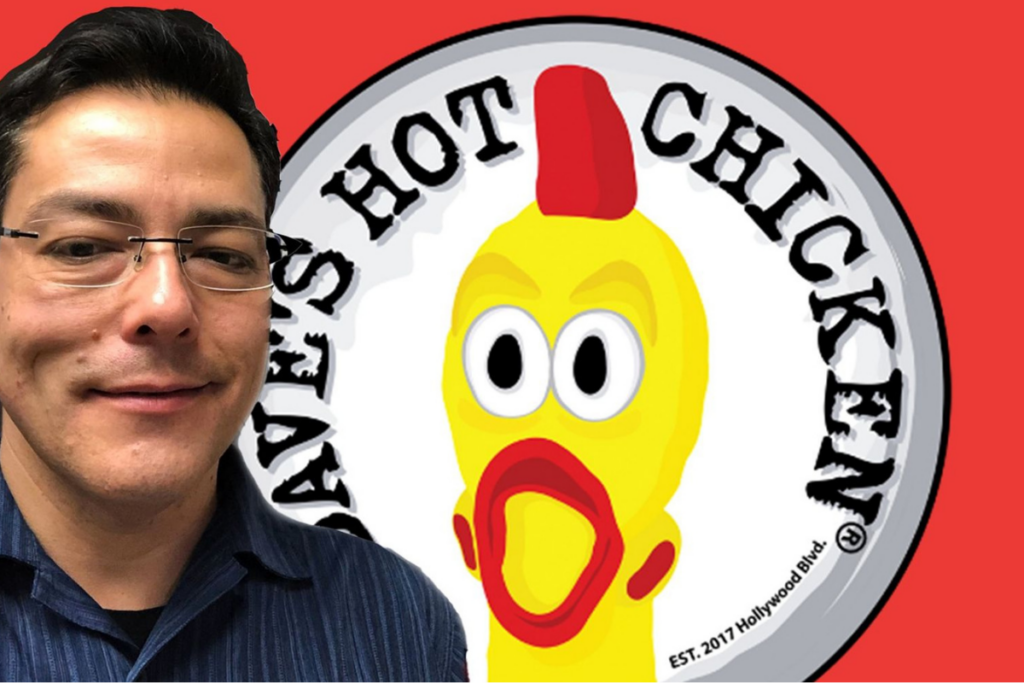 Dave's Hot Chicken's COO, Jim Bitticks, now also will serve as the spicy chicken chain's president.
Bitticks joined the brand in July 2020 as COO and was credited for putting together systems and processes to scale it. Now, as president and COO, he will take the lead role in ensuring its growth and expansion across the country.
"Jim is an incredible leader who has brought on wonderful, best-in-class associates to support our franchisees' aggressive growth plans," says Dave's Hot Chicken's CEO Bill Phelps in a press release.
Before joining the chain, Bitticks served as the chief restaurant officer and executive vice president of operations and training for Blaze Pizza. There, he helped the brand grow from two locations to more than 350. Prior to that role, he spent two decades with CKE Restaurants, serving most recently as vice president of operations.
Dave's Hot Chicken launched in 2017 as a parking lot pop-up before the first brick-and-mortar restaurant opened in East Hollywood. In 2019, the brand began franchising and since has sold the rights to nearly 500 franchise locations in the U.S. and Canada, according to a press release. An additional 25 locations are set to open this year.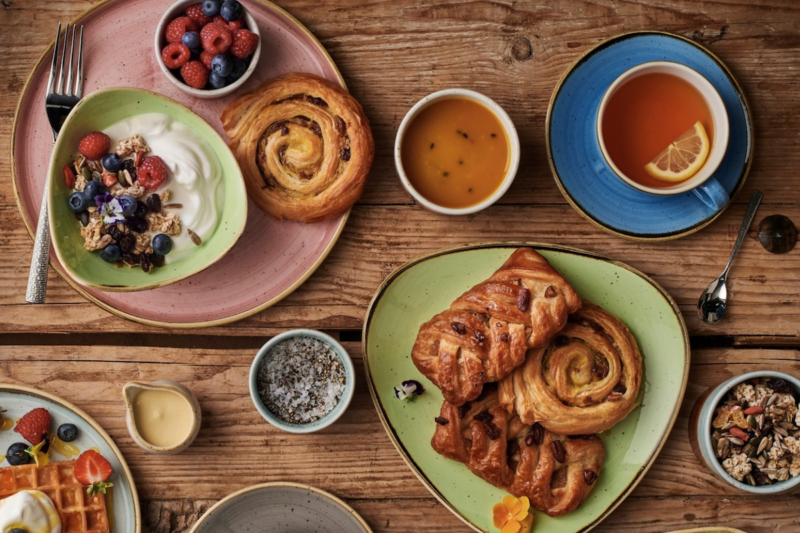 Company News
Manufacturers' rep W3 Sales has inked a partnership to represent tableware manufacturer Churchill in Texas and Oklahoma. Churchill's portfolio includes more than 3,000 products, including plates, bowls, cutlery, trays, glassware…