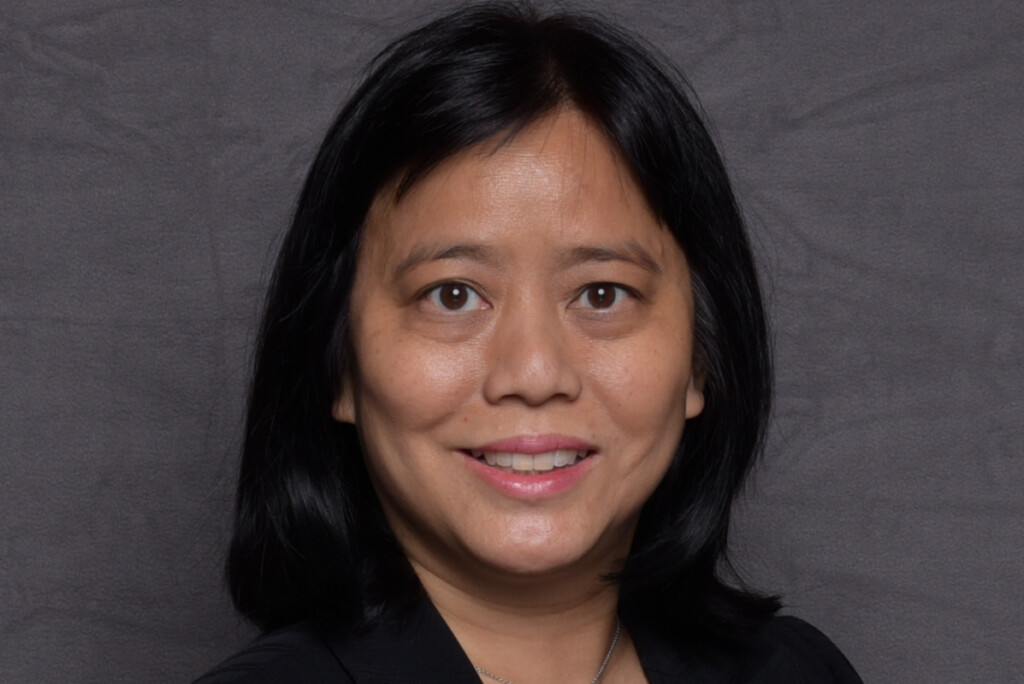 Applebee's and IHOP parent company Dine Brands Global announced two new appointments: Vance Chang as chief financial officer and Allison Hall as senior vice president and chief accounting officer.
Both are to start their new roles on June 14.
Hall has been with Dine Brands for 13 years, starting as director and assistant controller in 2007 before climbing the ranks to executive director and vice president. She has served as interim CFO since this January.
"She has helped lead the company through a number of important transactions, during some very unprecedented times," Dine Brands CEO John Peyton said.
Chang previously served as the CFO at both Exer Urgent Care and YOGAWORKS. He also has held positions at Pressed Juicery, Moelis & Company, Oracle, and Deloitte & Touche.
"Vance will be an asset to our business as we continue on a recovery trajectory and focus on growth across every facet of our business," Peyton said.
Dine Brands currently operates approximately 3,500 restaurants across 17 countries.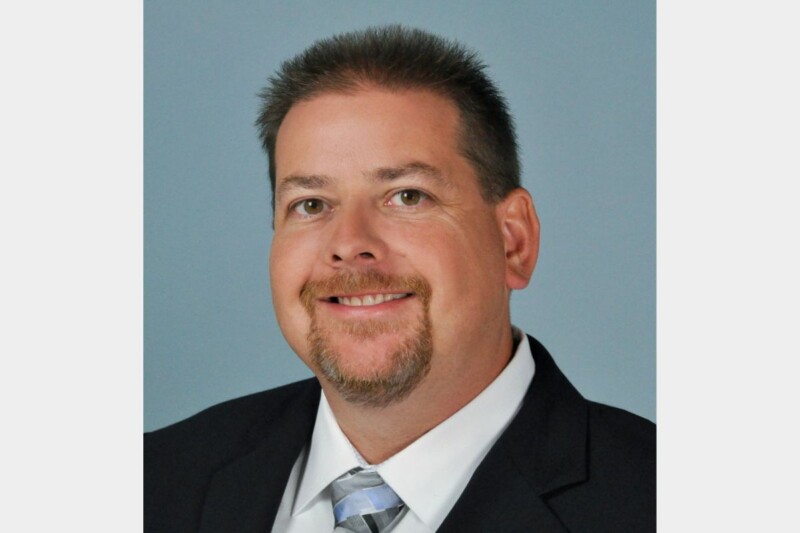 Appointments
Armed with 22 years of experience, Jason Meredith will ensure customers' expectations are met.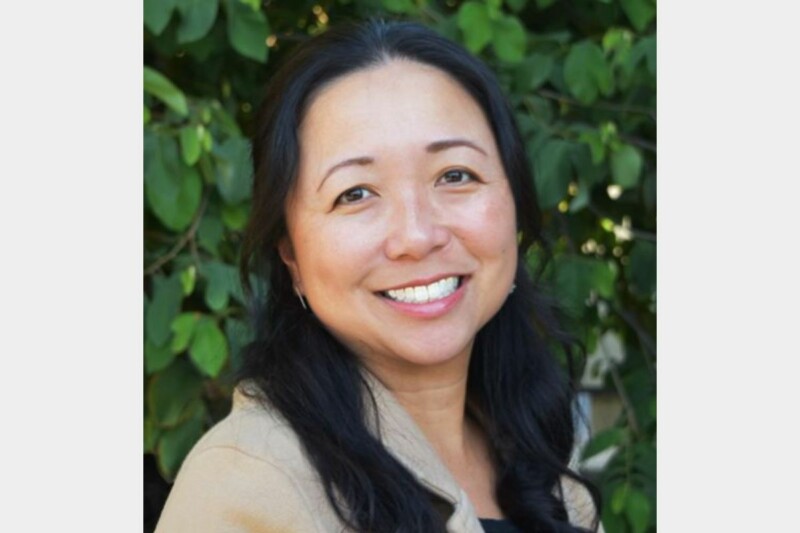 Appointments
Current CFO Regina Cheung will add CEO to her list of responsibilities at the fast-casual poke brand.