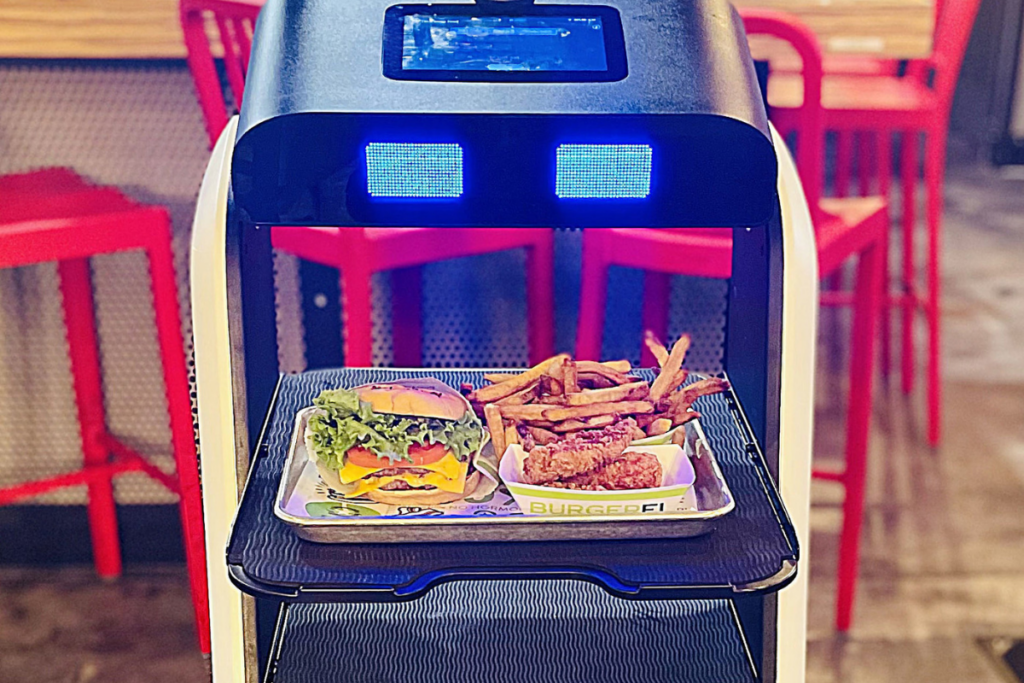 In Naperville, Ill., the chefs working at One Mean Chicken aren't of the human variety. The brand recently opened a fully automatic kitchen, powered entirely by robotic chefs equipped with AI and machine learning. Over at BurgerFi's location in Jupiter, Fla., a robot interacts with customers, serving meals directly to tables and returning used trays to the kitchen.
At select White Castle and CaliBurger locations, robots have been working alongside staff to take over work at the fry stations, and Buffalo Wild Wings recently began piloting a robot that cooks chicken wings.
CaliBurger also recently added a robotic system that takes orders and cashless payment, and quick-service chains like Wendy's and McDonald's are looking to add robotic, AI-powered ordering systems in the drive-thru. Meanwhile, C3 has been using drones to deliver orders to customers from three of its California virtual kitchens.
While robots have been talked about and tested in the foodservice industry for years, they undoubtedly gained more traction this year as some operators turned to the high-tech equipment as a way to combat widespread labor shortages that have troubled the restaurant industry since the beginning of the pandemic.
Robots garnered enough attention this year that the food and restaurant consultancy Baum + Whiteman predicted robots, and other forms of automation, will be the No. 1 trend in foodservice for 2022—and for years to come—as they offer solutions not only to the labor shortage but also rising wage costs and social distancing.
The consultancy said it expects to see even more robots in restaurants next year, along with more food ATMS; think "robots in decorated boxes," serving pizza, salads, coffee, blended juices, meals in bowls and more.
But while robots are picking up the pace, it begs the question: Do customers want robots working in restaurants? The consumer trends and research company Technomic recently asked 469 Generation Z and millennial consumers to state whether they found robots that can take their orders or deliver food to their tables or homes appealing or unappealing. When compared to data from a 2019 poll that included 900 consumers in the same demographics, it showed that the appeal of robots is waning.
"Among the two primary digitally savvy generational cohorts—which are often considered tech-obsessed—the appeal of robots and unmanned means of delivery for restaurant operations has diminished over time," says Technomic in its industry insights report for the week of Dec. 20.
According to the study, a smaller number of Gen Zers and millennials now find the use of robots for taking orders and delivering food appealing or very appealing. Gen Zers saw a greater two-year percentage point decrease in appeal compared to millennials, and millennials saw a greater two-year percentage point increase in those stating robots or drones are unappealing.
As for food-preparation robots, an earlier study from Technomic found that only 25% of consumers felt that that the quality of food prepared by a robot was higher quality than that prepared by humans. An even higher percentage, four in 10, felt the food would be lower quality than if it were prepared by humans.
While robots have made some headway in the industry, there still may be a ways for them to go before the trend earns widespread acceptance.
"It's not anywhere close to even being called a macrotrend," says Joseph Schumaker, FCSI, founder and CEO of consulting firm FoodSpace in a July 2020 article. "There will need to be a lot more successes and failures, a lot more money brought into the industry and a lot more leaps of faith from big manufacturers and the industry as a whole. I think we are a decade out from it being more commonplace."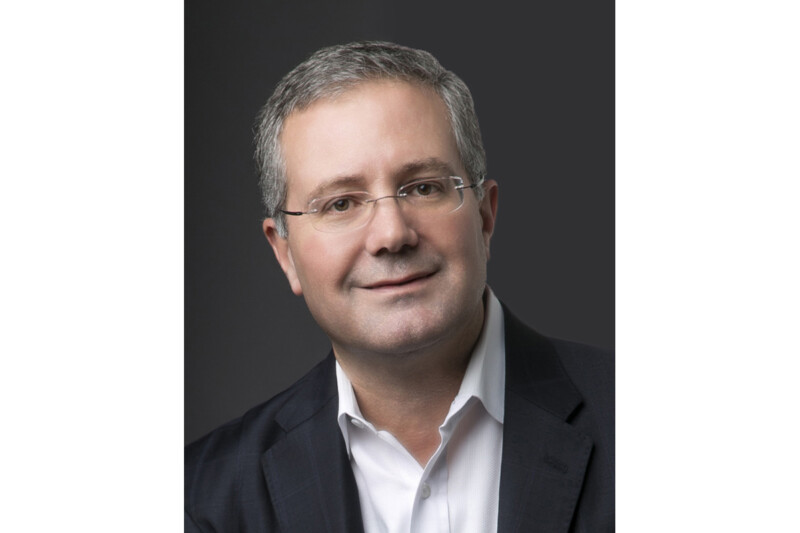 People
From summer to fall, the industry seems busier than ever, but there's lots to look forward to.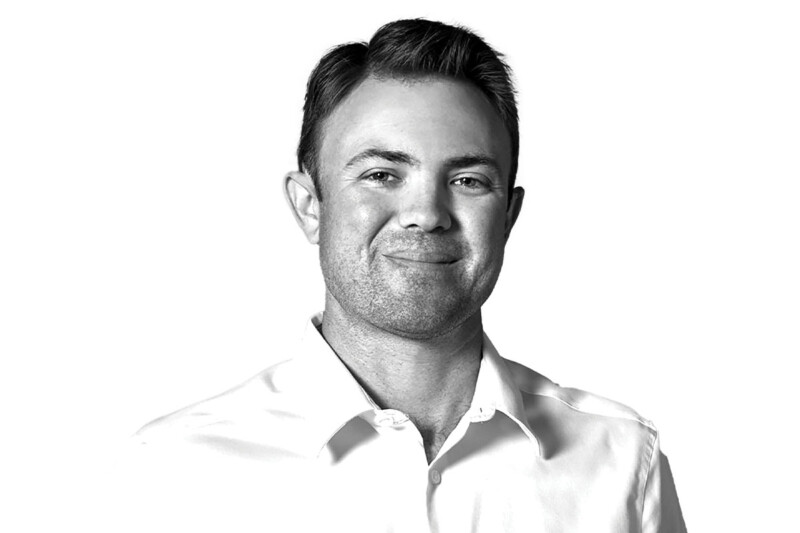 People
The vice president of Florida-based Coastline Cooling shares his business philosophy, thoughts on volunteering and why ice machines are cool.