Fully Automatic Robotic Kitchen Opens
The One Mean Chicken location in Naperville, Ill., is manned entirely by AI and ML-powered robotic chefs.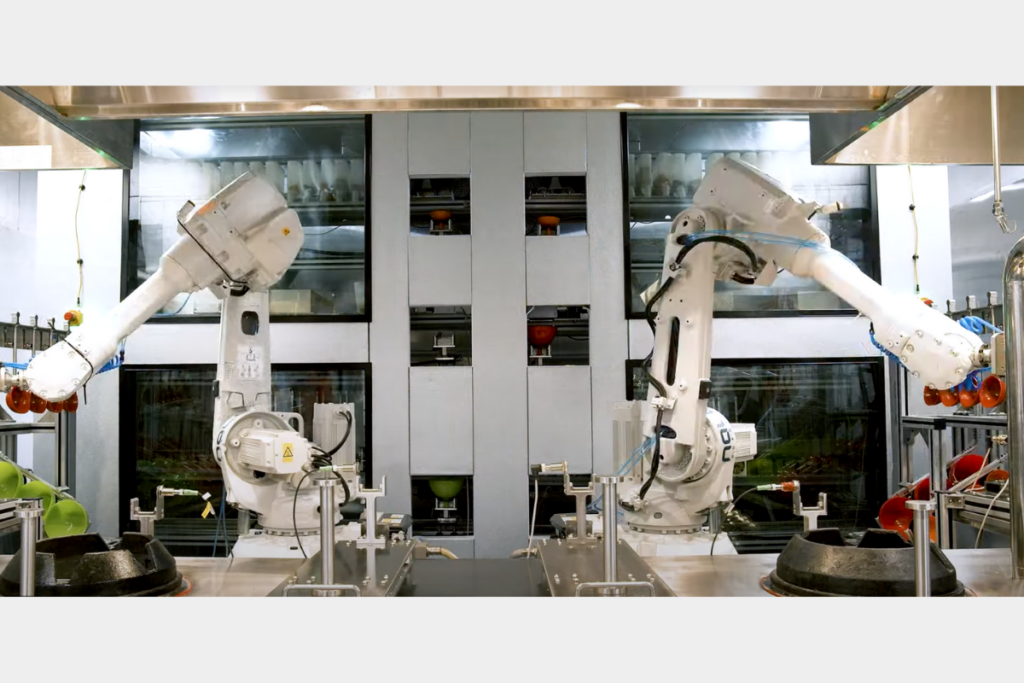 The chefs working behind the scenes at the new One Mean Chicken location in Naperville, Ill., aren't your typical chefs. They're robots.
Nala Robotics, an Arlington Heights, Ill.-based technology firm, announced the launch of the fully automatic robotic kitchen in the Mall of India that's powered by robotic chefs equipped with AI and machine learning. The robots can cook millions of recipes from around the world without any human interaction, according to the company.
"Nala is the first AI and ML-powered multi-cuisine chef," says Ajay Sunkara, founder of Nala Robotics, in a press release. "Being AI-powered, the robotic chef gets better and better every single day. The more it cooks, the more it's going to learn and master these recipes. It is built to work 24/7; it doesn't need a break. It's easily scalable and trainable. It's a workhorse."
In addition to being able to prepare infinite recipes, the robots also can adjust recipes based on customers' preferences and dietary requirements, including modifications like "easy on spices," "no salt," "allergic to peanuts" or "keto-specific ingredients."
In the same Naperville location, multiple restaurants are set to be launched by Nala Robotics, including Thai 76 and Surya Tiffins, which features a South Indian breakfast menu. Nala Robotics says it has plans to open 10 restaurant locations in 2022 and 100 by 2024.
Since the robots can work around the clock, during the off-peak restaurant hours, the company also plans to roll out on-the-go prepackaged foods that will be available at local grocery stores, restaurants and convenience stores.
The location's opening comes as more companies and restaurant brands are turning to the technology to assist in the kitchen. Earlier this month, C3 announced it partnered with the robotic startup Nommi to launch a fully automated kitchen serving the Sa'Moto brand, and Buffalo Wild Wings soon will be using a new-to-the-market robot to help cook chicken wings.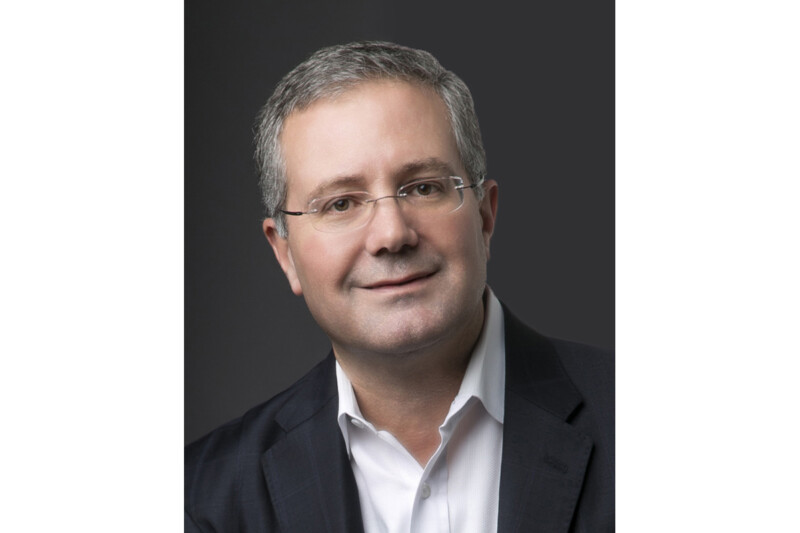 People
From summer to fall, the industry seems busier than ever, but there's lots to look forward to.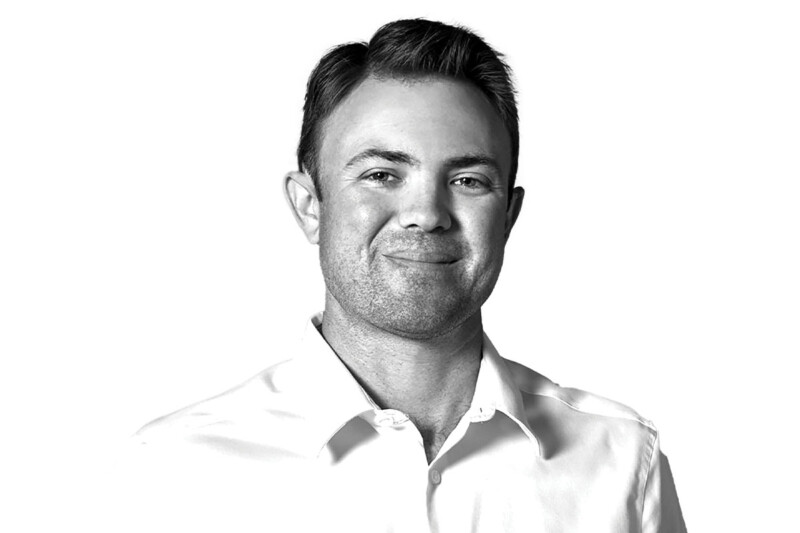 People
The vice president of Florida-based Coastline Cooling shares his business philosophy, thoughts on volunteering and why ice machines are cool.