Duffy Takes Helm of Middleby Coffee Solutions Group
Chris Duffy takes over as president of Middleby Coffee Solutions Group, overseeing three commercial brands: Synesso, Concordia and Bloomfield.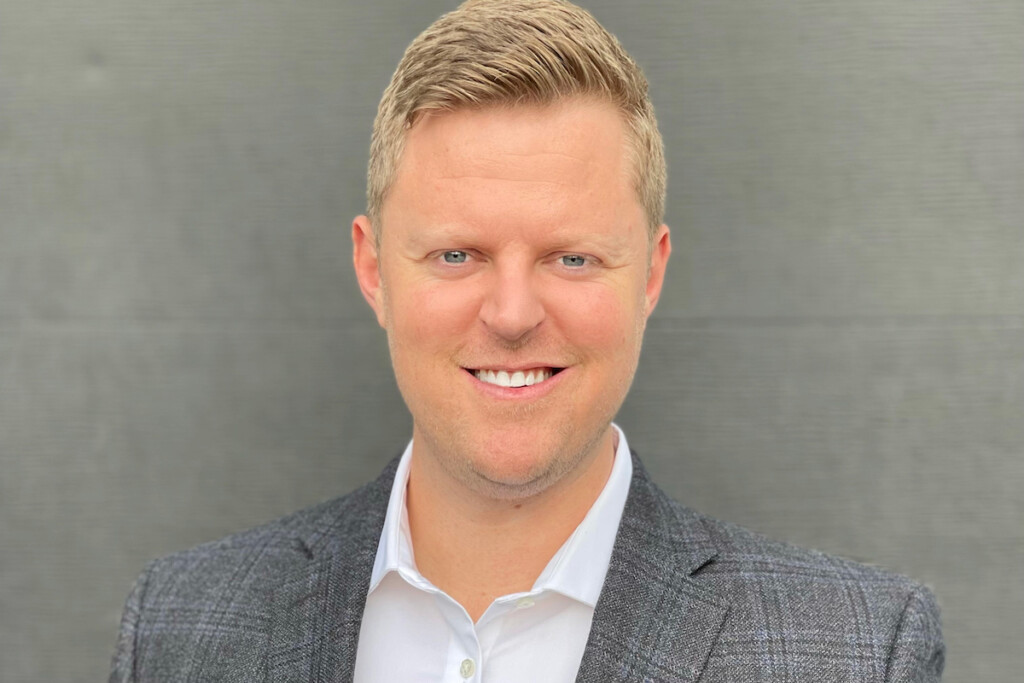 Chris Duffy, the VP of finance for Middleby's Pitco brand of frying equipment since 2019, has a new role and focus.
This week, the foodservice equipment manufacturer announced that Duffy will join Middleby Coffee Solutions Group as its president. In this position, he will oversee the strategy, product development, sales, and day-to-day operations for three of Middleby's commercial brands: Synesso, Concordia and Bloomfield.
Korey Kohl, president of the Middleby Beverage Group, stated that Duffy has been an asset to Middleby, "driving continuous financial and supply chain improvements within [its] fryer brands."
"His leadership skills were very effective in successfully navigating these highly-visible Middleby brands through last year's challenging business environment," Kohl continues. "Chris also has deep experience with brand and personnel integration. This will benefit the Coffee Solutions Group as we strengthen our presence through combining the Synesso, Concordia and Bloomfield brands as one team in a primary facility."
Prior to joining Middleby, Duffy worked as division controller at Pizza Hut International. He also has held various Yum Brands finance roles.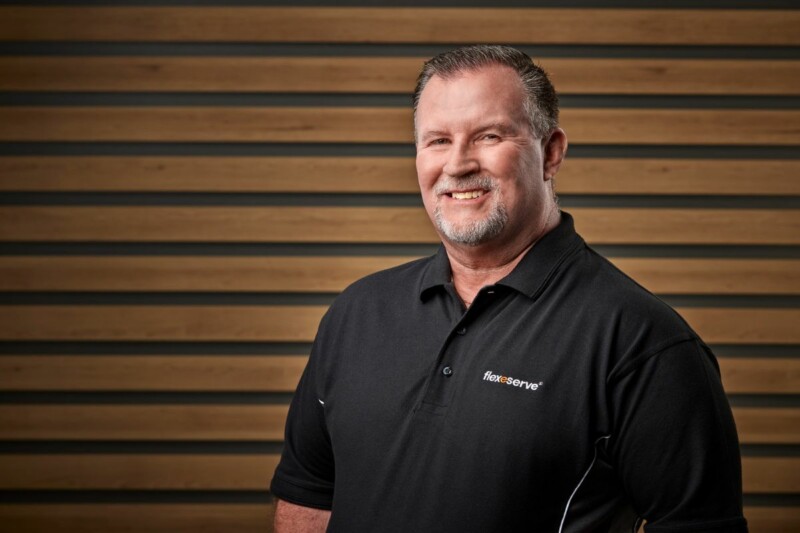 Appointments
Overseeing maintenance and repair services marks one responsibility of new hire Patrick Walker.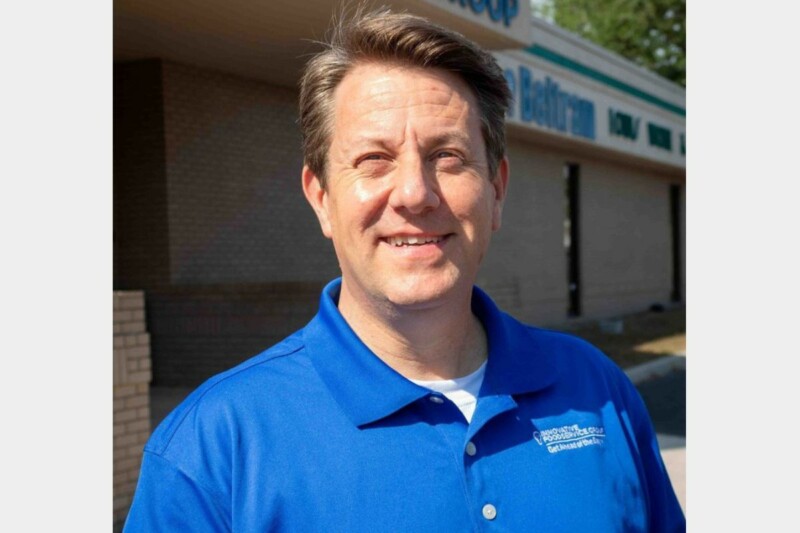 Appointments
Kyle Herod will work closely with the design and sales teams to grow the customer base.