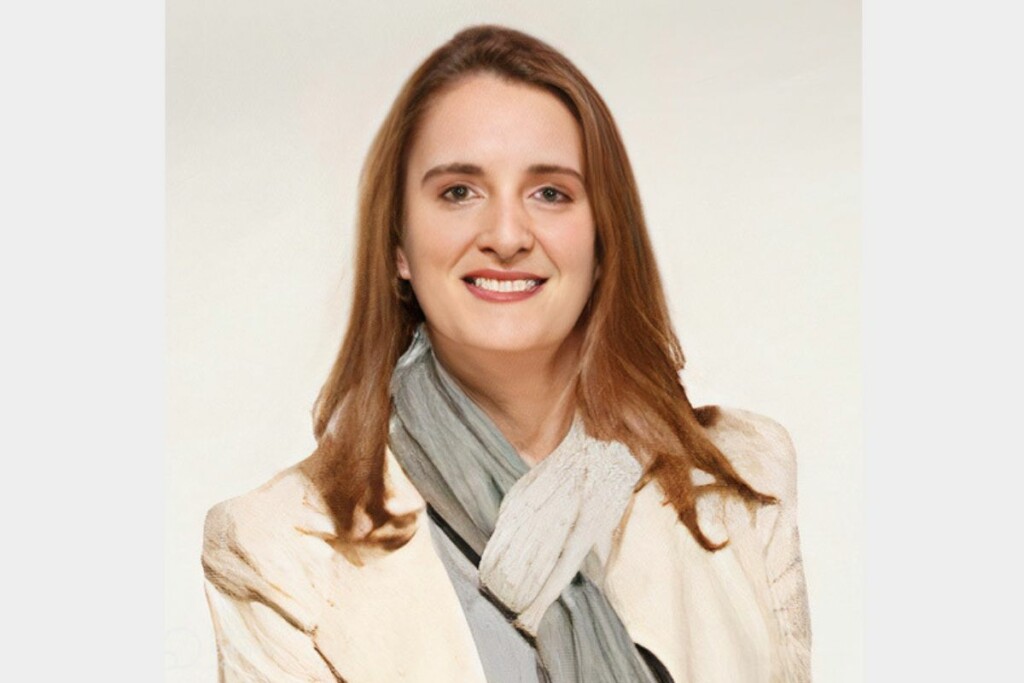 St. Louis-based Duke Mfg. today announced the appointment of Nedra Sadorf to the company's newly created position of chief marketing officer. Sadorf, who brings 20 years of business and marketing leadership experience, will be responsible to further strengthen Duke's brand promise and help deliver strategic innovation to its customers.
"I am honored to be part of Duke Manufacturing, as this is a company renowned for its commitment to quality, innovation, and customer-centric values," says Sadorf in a press release. "It is a particularly exciting time to join as Duke approaches our 100-year anniversary and I look forward to both building upon the inspiring history and looking forward to continuing to transform and evolve as we serve our customers' dynamic needs."
Prior to joining Duke, Sadorf served as CEO of Nasco Education and president of Demco Inc., in addition to a number of years in strategy and account management consulting. She began her career as an officer in the U.S. Navy.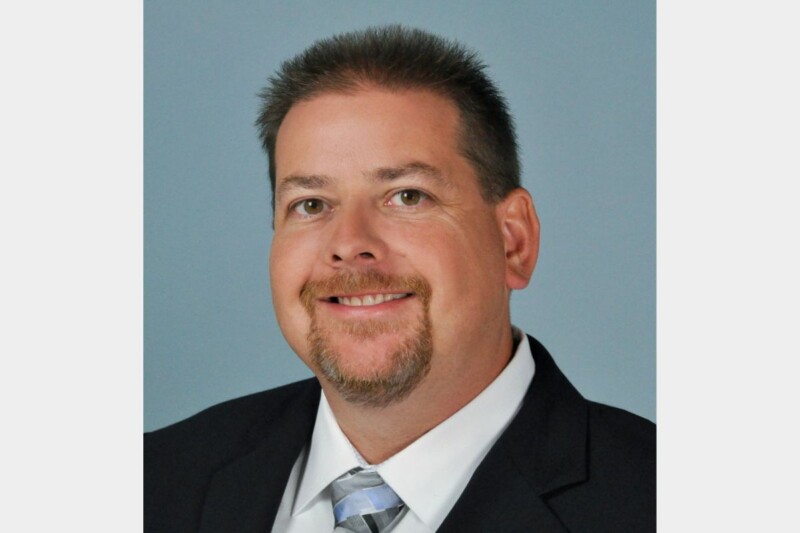 Appointments
Armed with 22 years of experience, Jason Meredith will ensure customers' expectations are met.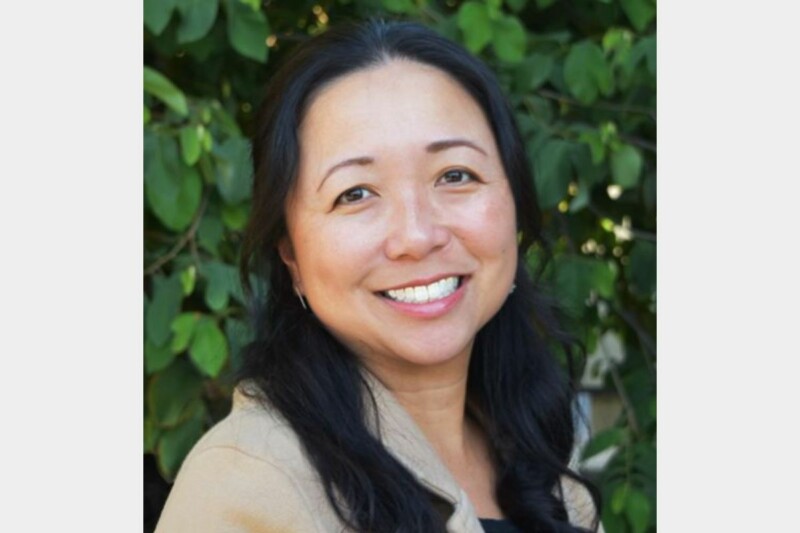 Appointments
Current CFO Regina Cheung will add CEO to her list of responsibilities at the fast-casual poke brand.