Dunkin' Adds Corporate-Owned Stores to Its Portfolio
The brand's acquisition of 31 Ohio locations will allow it 'to get closer to day-to-day operations.'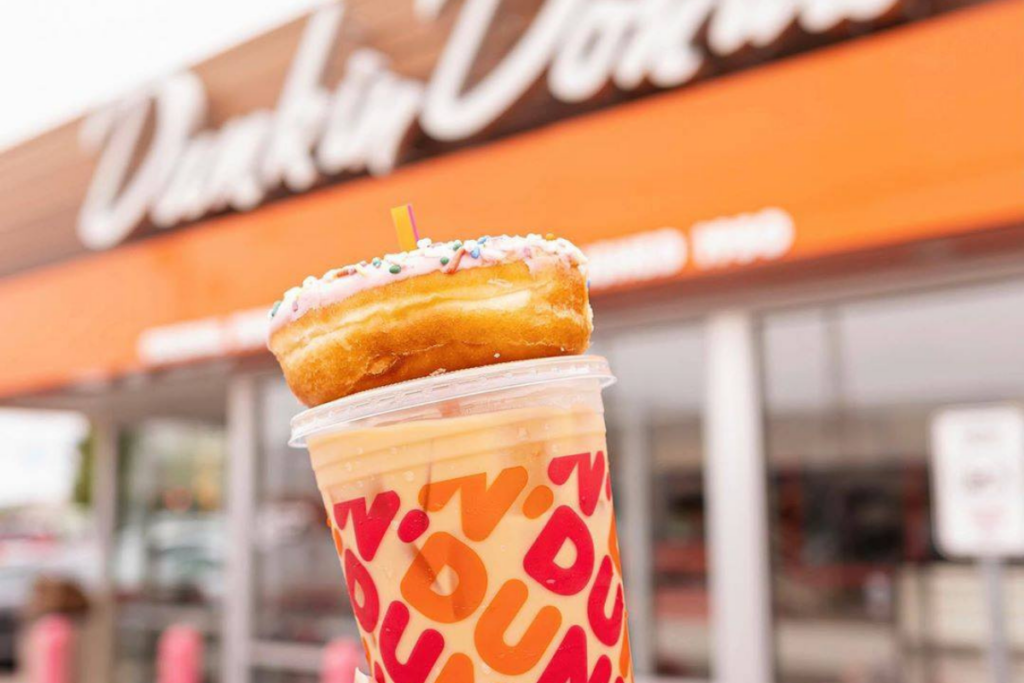 After not owning any of its own restaurants in years, Inspire Brands' Dunkin' now owns 31 after acquiring Ohio locations previously operated by Dunkin' franchise network SMB Donuts.
The brand says having its own restaurants will allow it "to get closer to day-to-day operations" and test and learn in a controlled environment, leading to better-informed decisions impacting the entire system. The model is similar to other brands in the Inspire Brands portfolio that have a percentage of corporate-owned locations. Dunkin' was acquired by Inspire Brands in 2020.
Dunkin' will leverage Inspire's strengths in operating nearly 2,200 corporate-owned locations across five other brands by rolling out field resources, payroll, IT, accounting and technology capabilities as the acquisition brings nearly 900 restaurant-level employees into the Inspire Brands family.
"Dunkin' is committed to being a franchisor of choice, and the strong relationships we have with our franchisees differentiate us within the industry. These relationships have been further fueled by Inspire's commitment to think and act like an owner," says Scott Murphy, president of Dunkin' and head of beverage-snack category at Inspire Brands, in a press release. "We are thrilled to have corporate-owned locations in our system, which give us skin in the game and demonstrates to our franchisees that anything we ask them to do, we will now be executing at a large scale alongside them."
Additionally, Dunkin' says the acquisition will further its development strategy in the Midwest, allowing for accelerated growth and new concept testing in a high-performing market.
With more than 12,600 restaurants worldwide, Dunkin' has the biggest footprint in the Inspire portfolio, made up of Arby's, Jimmy John's, Buffalo Wild Wings, Sonic Drive-In, Rusty Taco, Baskin-Robins and Dunkin'.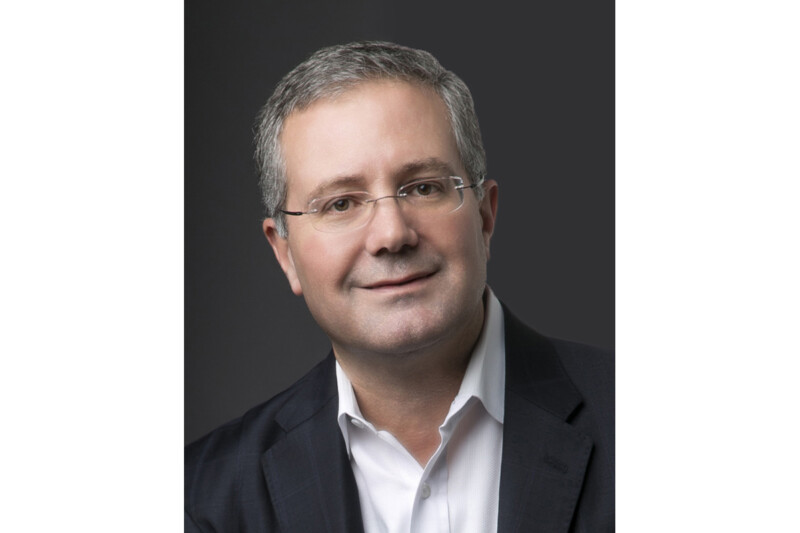 People
From summer to fall, the industry seems busier than ever, but there's lots to look forward to.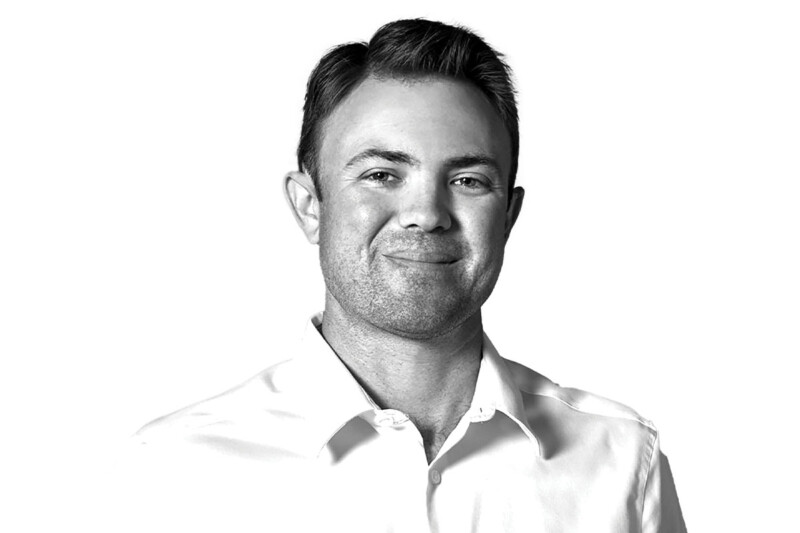 People
The vice president of Florida-based Coastline Cooling shares his business philosophy, thoughts on volunteering and why ice machines are cool.