El Pollo Loco's New CEO Looks To Simplify Operations, Accelerate Development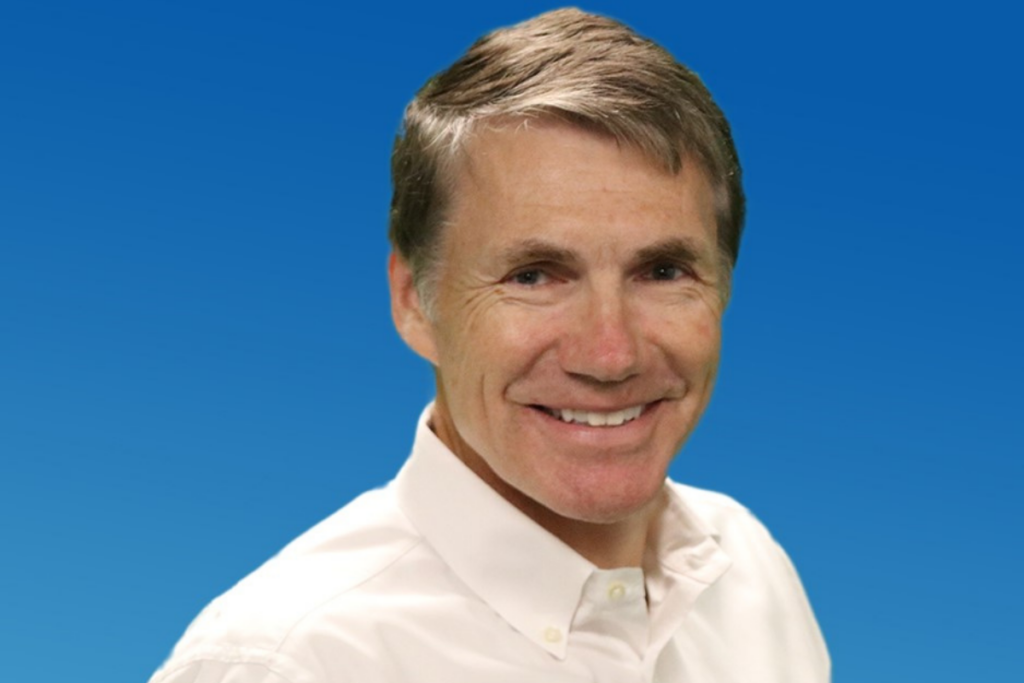 As El Pollo Loco made Laurance Roberts' interim position as CEO permanent last week, the fire-grilled chicken restaurant chain's leader has some ideas when it comes to strengthening the brand long-term.
On March 10, Roberts discussed during the brand's fourth-quarter earnings call the future of El Pollo Loco, and it entails, in part, simplified operations to help improve efficiencies and combat ongoing external challenges, including staffing.
As part of those efforts, the brand is updating its equipment to simplify back-of-house processes. It's currently testing new equipment to make hot salsa, and early results are "very positive with a significant win-win," says Roberts. Not only does it eliminate one to three hours of work in the restaurants, but El Pollo Loco's CEO says the salsa is better and more consistent. The brand also is switching to stemless serrano peppers and precut cilantro, which cut down on prep time.
Roberts says the brand will test a new, simplified menu board later this year that's designed to make it easier for customers to comprehend and for team members to execute and introduce a "more robust front-end assessment" of new product and deal offers to ensure they're not overly complex operationally.
As for growing the brand's footprint, Roberts says he's pushing "the pedal to the metal" after franchising activities last year fell short of the brand's goals.
"Clearly, our message is not getting out there as effectively as we would like. And in response, we are ramping up efforts to better capture qualified franchisees in this highly competitive environment," he says during the earnings call.
These efforts include hiring a director of franchise sales, broadening franchise recruiting efforts and involving senior management early in the recruiting process. Roberts says the brand is confident the changes will improve franchising efforts during the current year.
This year, the 475-unit brand is aiming to open three to six company-owned restaurants and six to 10 franchise restaurants and remodeling of 10 to 20 company-operated restaurants and 20 to 30 franchise restaurants.
In addition to serving as CEO, Roberts will continue to serve as El Pollo Loco's interim CFO and as its principal executive officer, principal accounting officer and principal financial officer.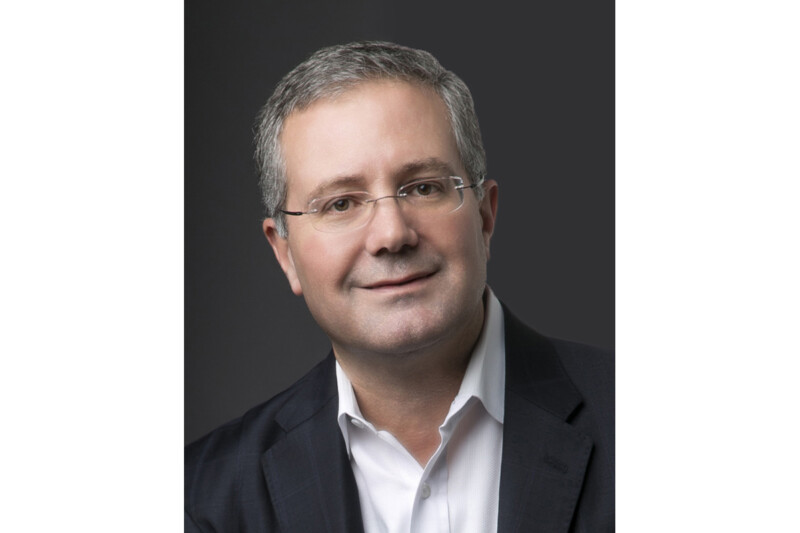 People
From summer to fall, the industry seems busier than ever, but there's lots to look forward to.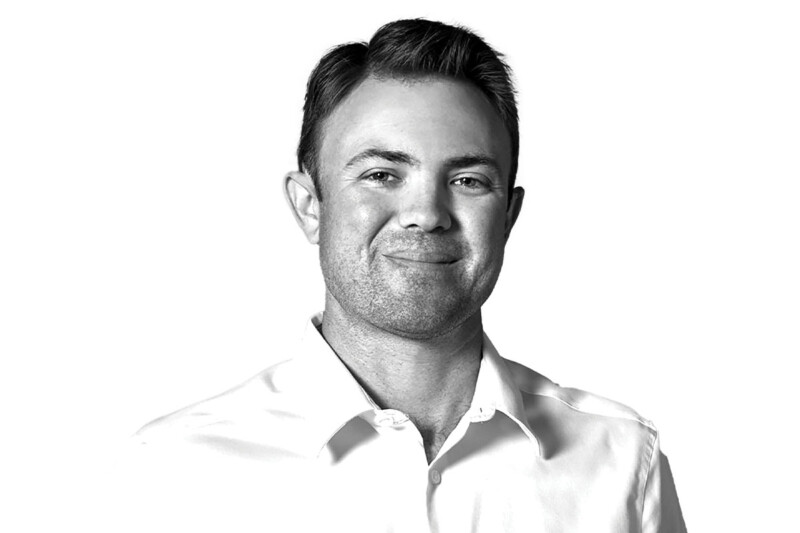 People
The vice president of Florida-based Coastline Cooling shares his business philosophy, thoughts on volunteering and why ice machines are cool.