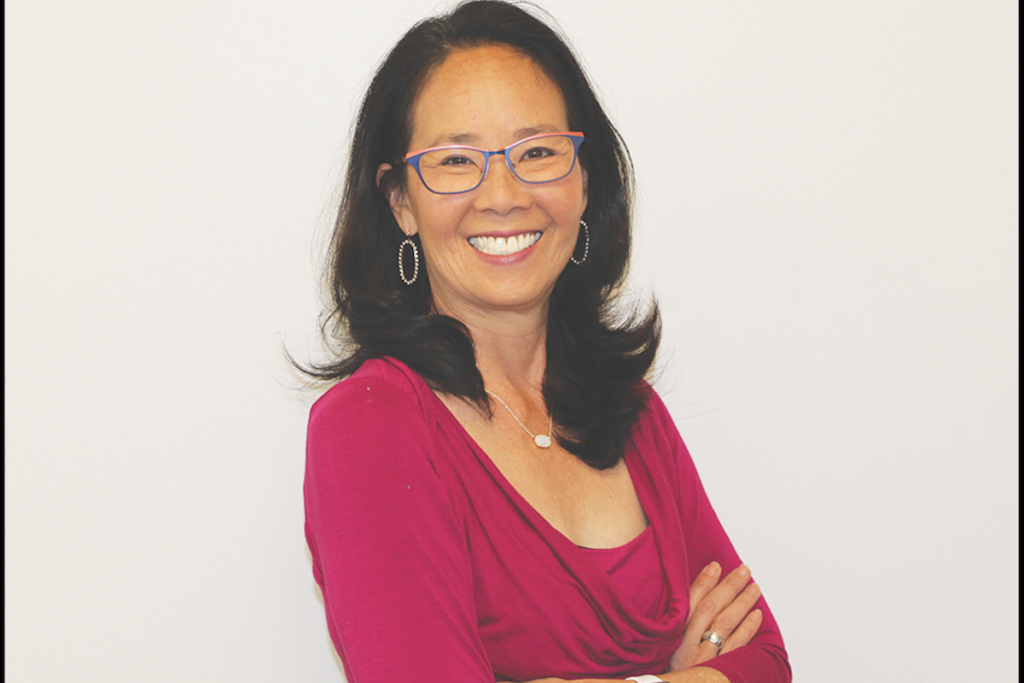 Mariko Sakurai, who boasts career experience on both the dealer and manufacturer sides, has joined the national accounts team at EPI/EPI2, a Texas-based manufacturers' representative.
Sakurai started her foodservice career with dealers Trimark Economy Restaurant Fixtures and BigTray, and then switched to the manufacturer side, working at smallwares manufacturers including Mercer, Victorinox Swiss Army, Oneida Foodservice and, most recently, Homer Laughlin China.
EPI provides commercial kitchen equipment solutions to foodservice operations across Texas and Oklahoma, representing brands including Baxter, CounterCraft, Hobart, Ovention, Rational and Wolf. EPI2 is a smallwares equipment and supplies manufacturers representative, also serving Texas and Oklahoma.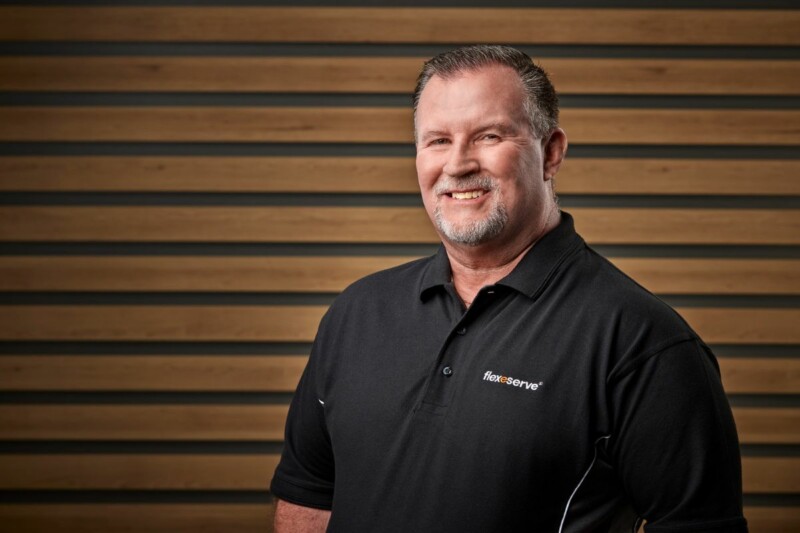 Appointments
Overseeing maintenance and repair services marks one responsibility of new hire Patrick Walker.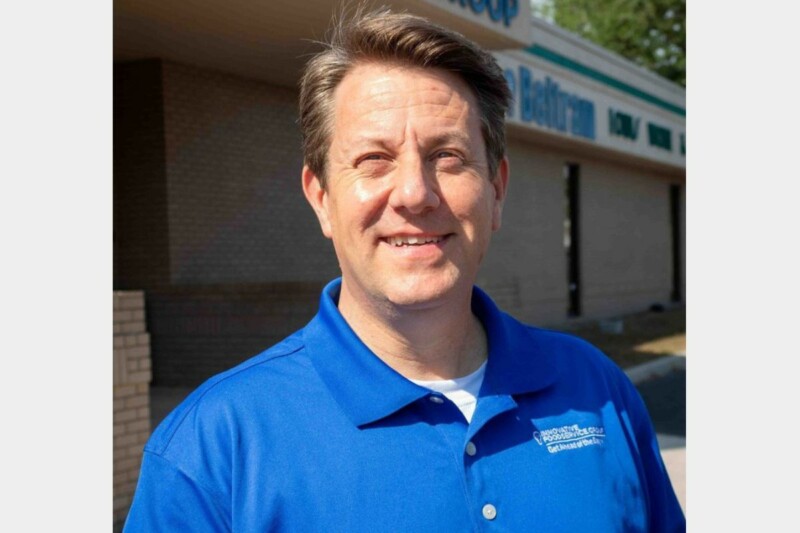 Appointments
Kyle Herod will work closely with the design and sales teams to grow the customer base.